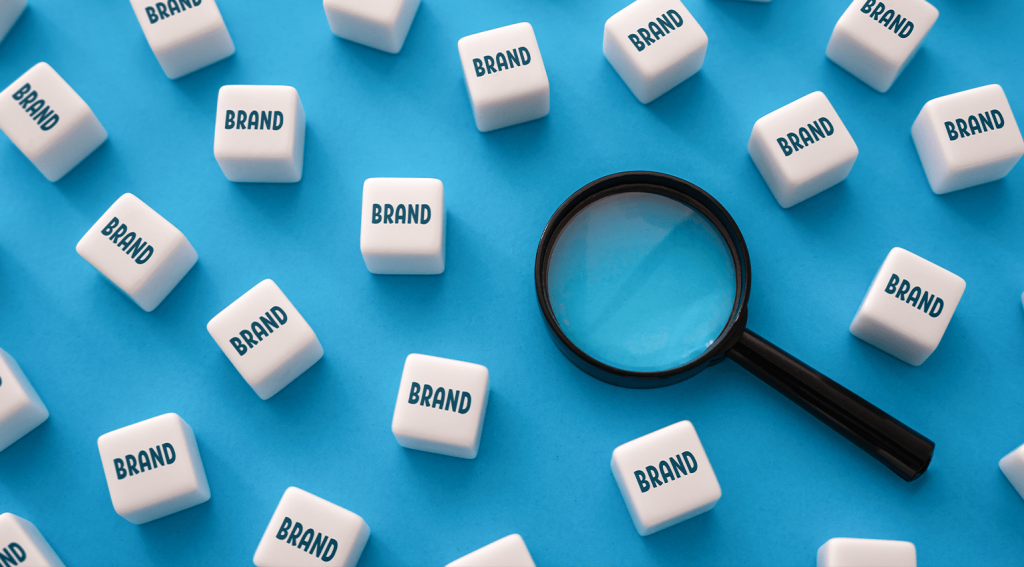 The Guide to Rebranding Your Business with New Signage
Introduction: What is Rebranding and Why Does it Matter?
Rebranding is the process of changing a company's brand identity and visual branding. It involves updating signage, logos, color schemes, website design, and other elements of a business's visual identity. Rebranding can be done to reflect changes in the market or to create a new image for the company. It is an important part of business growth and development and helps keep businesses competitive in the marketplace.
The Benefits of Using Custom Signage for Your Brand
Custom signage is a powerful tool to help your business stand out from the competition and create a memorable brand identity. With custom signs and graphics, you can create an eye-catching corporate signage solution that will help your company stand out from the crowd. From branded signs and graphics to architectural elements, custom signage can be used to promote your business in a unique way. Not only will it help you attract new customers but it will also create a lasting impression on existing ones.
How to Choose the Right Signage for Your Brand Identity?
Signage is an important part of your brand identity. Whether you want to create a custom sign or go for a brand new look, it's important to choose the right signage for your business. Indigo Signs can help you in this process by providing you with the highest quality signs that will make your business stand out. With our expertise and knowledge, we can help you find the perfect signage that will represent your brand and give it a unique look. We'll work with you to create custom signs that will reflect your brand identity and make sure they are durable and long-lasting. So let us help you choose the right signage for your business today!
Conclusion: How Do I Get Started?
Rebranding your business can be an exciting and rewarding process. It's a great way to bring your brand to life and make it stand out from the competition. Whether you're looking for a complete rebrand or just some minor tweaks, Indigo Signs can help you get started. We'll collaborate with you to understand your goals, budget and vision so that we can create a brand new look for your business. Let's get started today and see how we can help bring your brand to life!