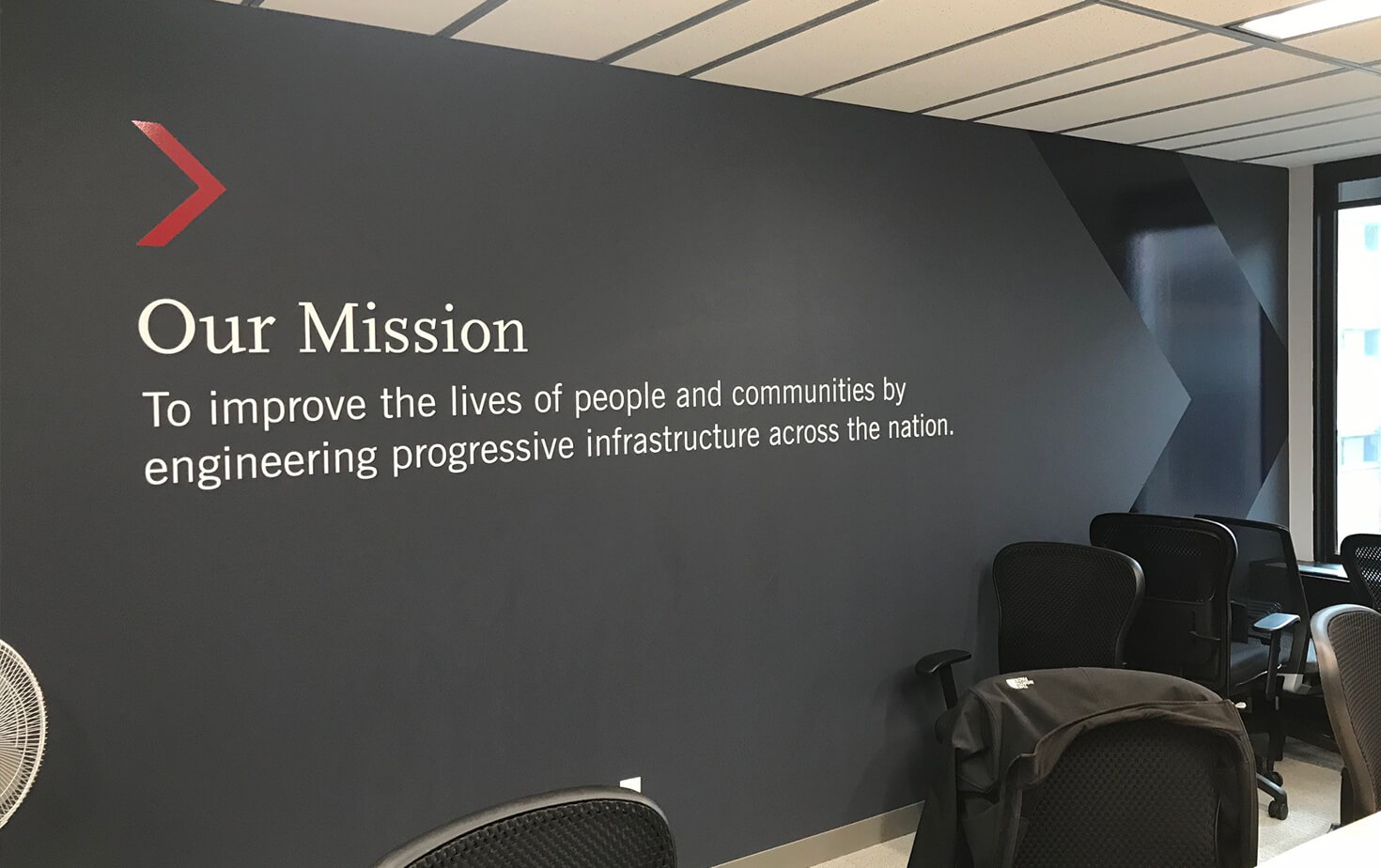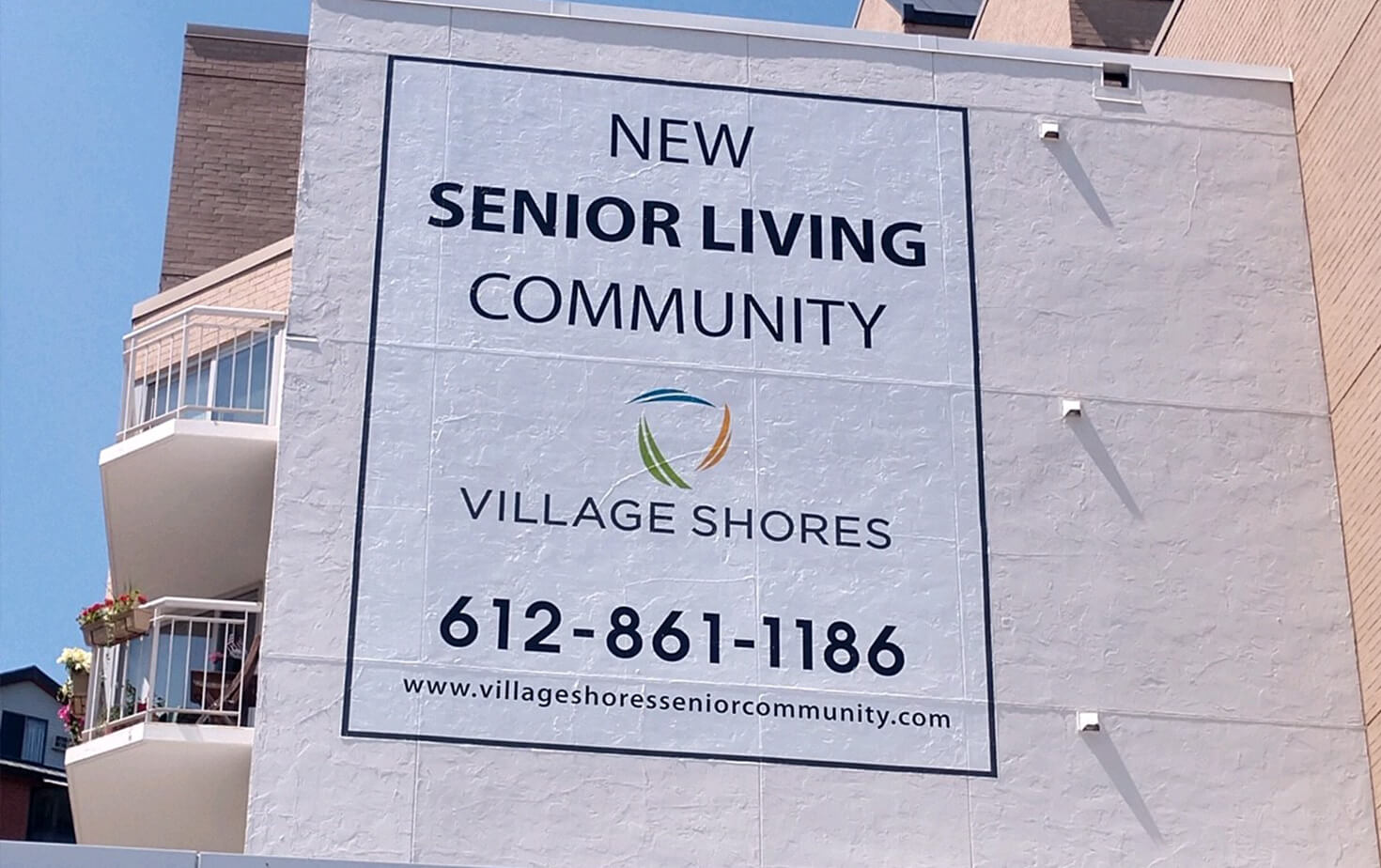 Wall Murals for your Business
Turn an ordinary space into an extraordinary place. Wall murals are an exciting way to bring art, marketing, color, and information into your business environment. Whether it's a permanent addition to your interior space or an interchangeable marketing initiative, wall murals offer you an affordable way to transform your interior environment.
What are your options?
We will work with your team to understand your vision, design, and manufacture your print media and perform the installation quickly and professionally.
Indoor print & plotting techniques suited to any environment
Certified 3M installation technicians
Installation services offered at our regional offices
PREVIOUS WALL MURAL PROJECTS
Indigo Signs is a total image solutions provider offering design, fabrication, installation, and maintenance services to suit your business' needs.