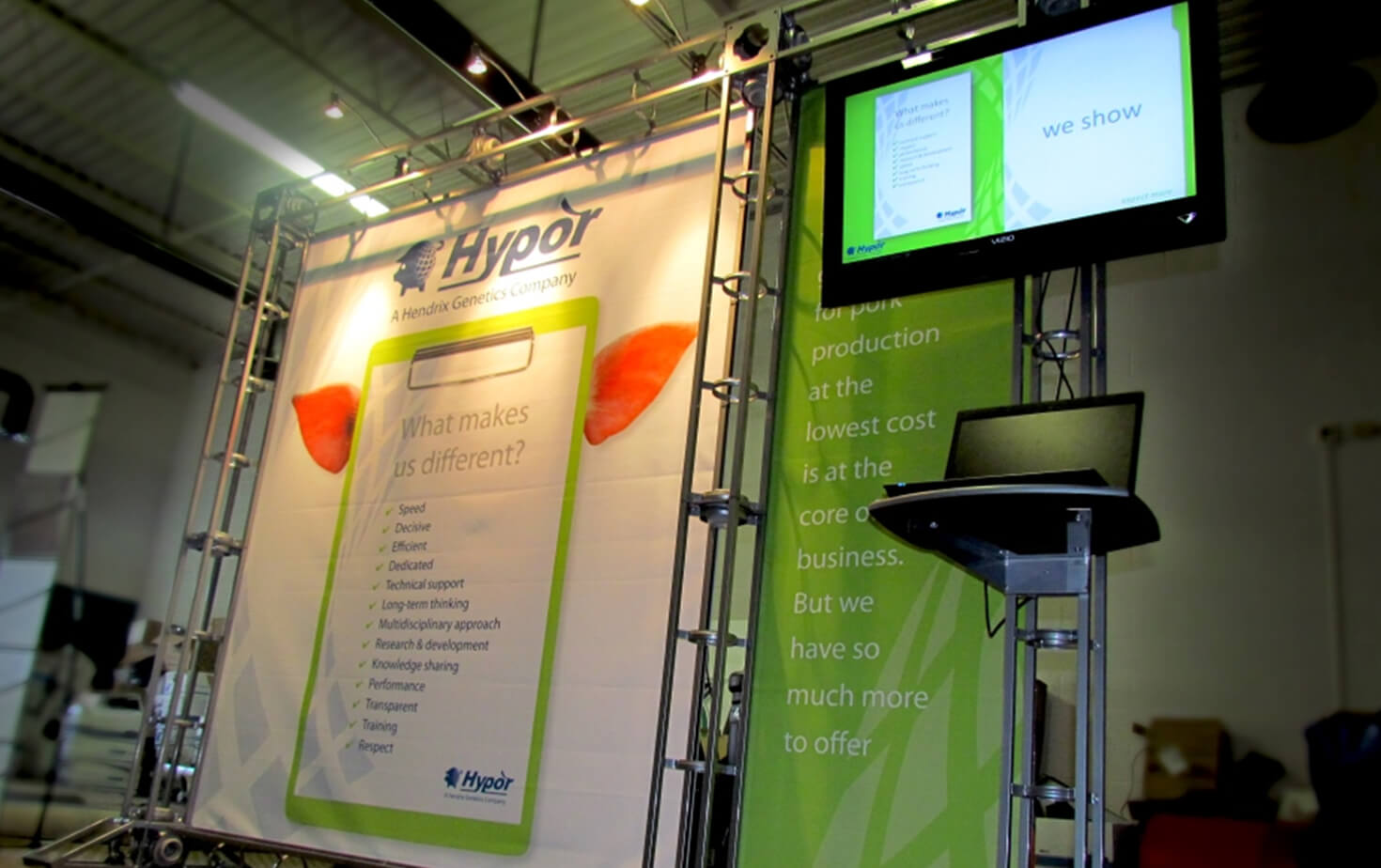 Tradeshow Displays
Sharing your business ideas and product offerings within a tradeshow setting is a significant investment in your time and resources. Correctly showcasing your business to this target-rich environment is extremely important. From simple collapsible banner stands to multi-room tradeshow booths are great tools to help you stand out from your competitive neighbors.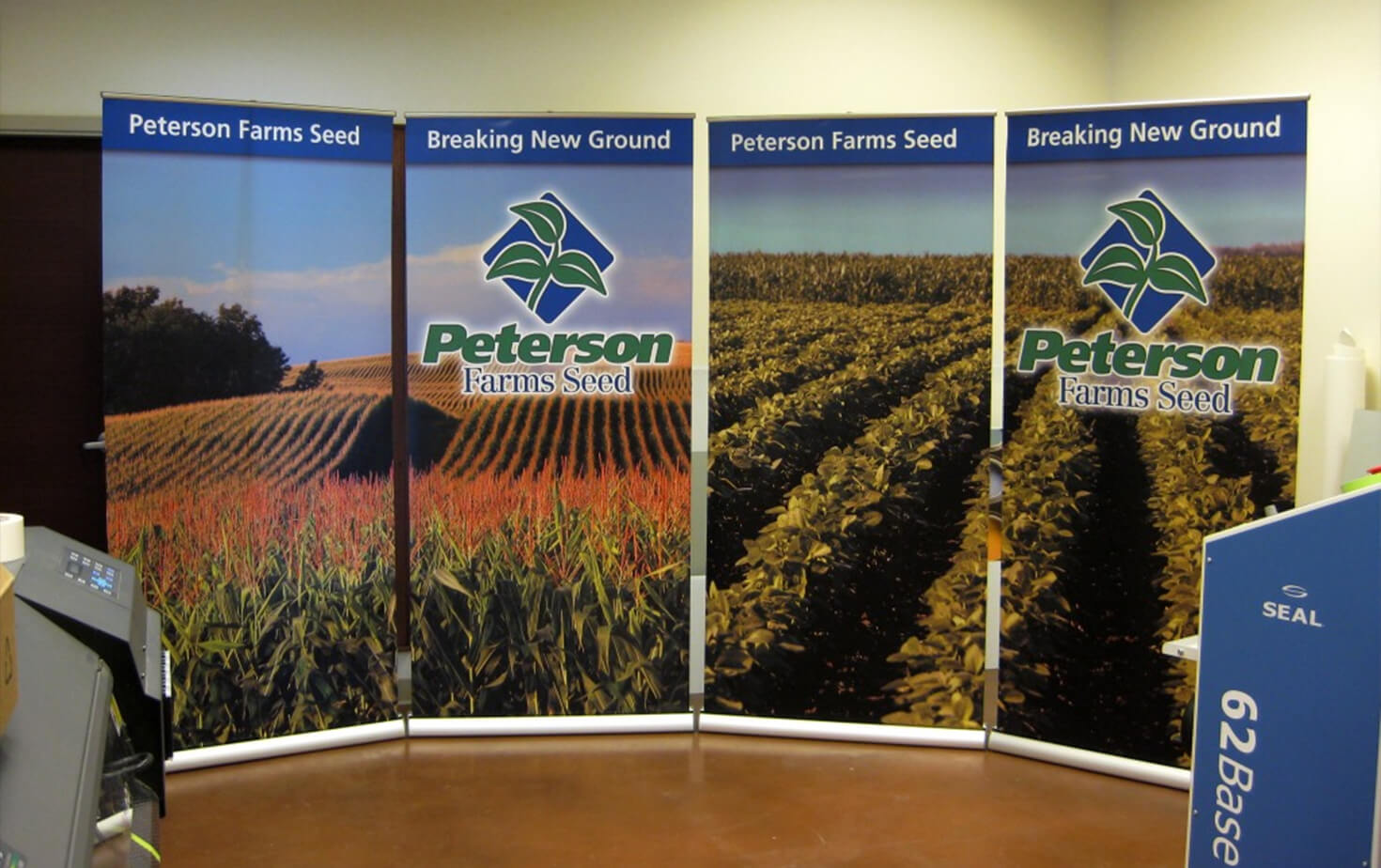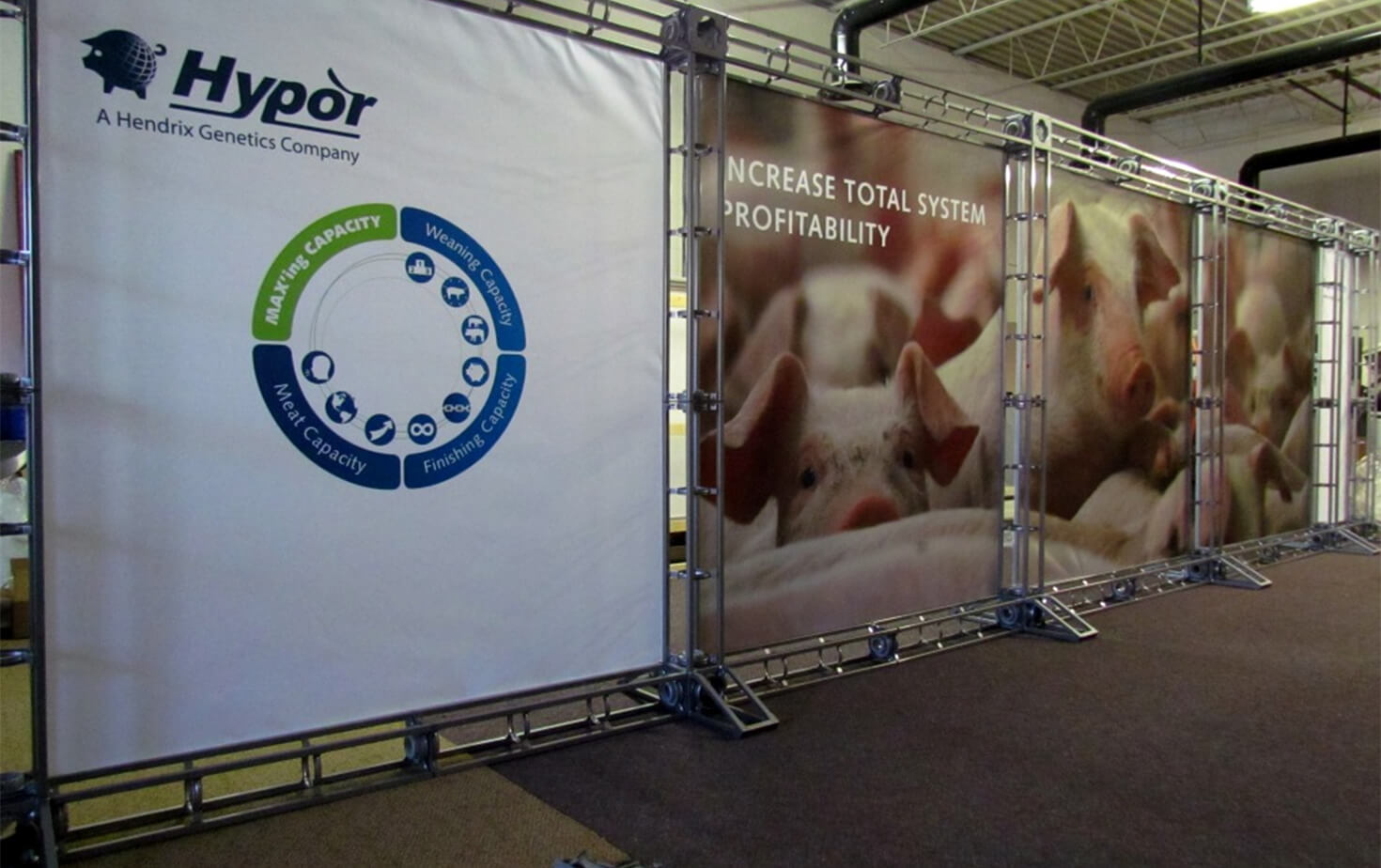 What are your options?
Having helped local, regional, and national partners with their tradeshow image, we can help you as well.
Convenient set-up options for easy installation
Compact and collapsible for travel ease
Diverse combinations of components that can fit within any tradeshow space
Full print media, dynamic digital displays, and illuminated signage components
Furniture offerings branded explicitly to your image
Functional spaces for comfortable meeting environments
PREVIOUS TRADESHOW DISPLAY PROJECTS
Indigo Signs is a total image solutions provider offering design, fabrication, installation, and maintenance services to suit your business' needs.