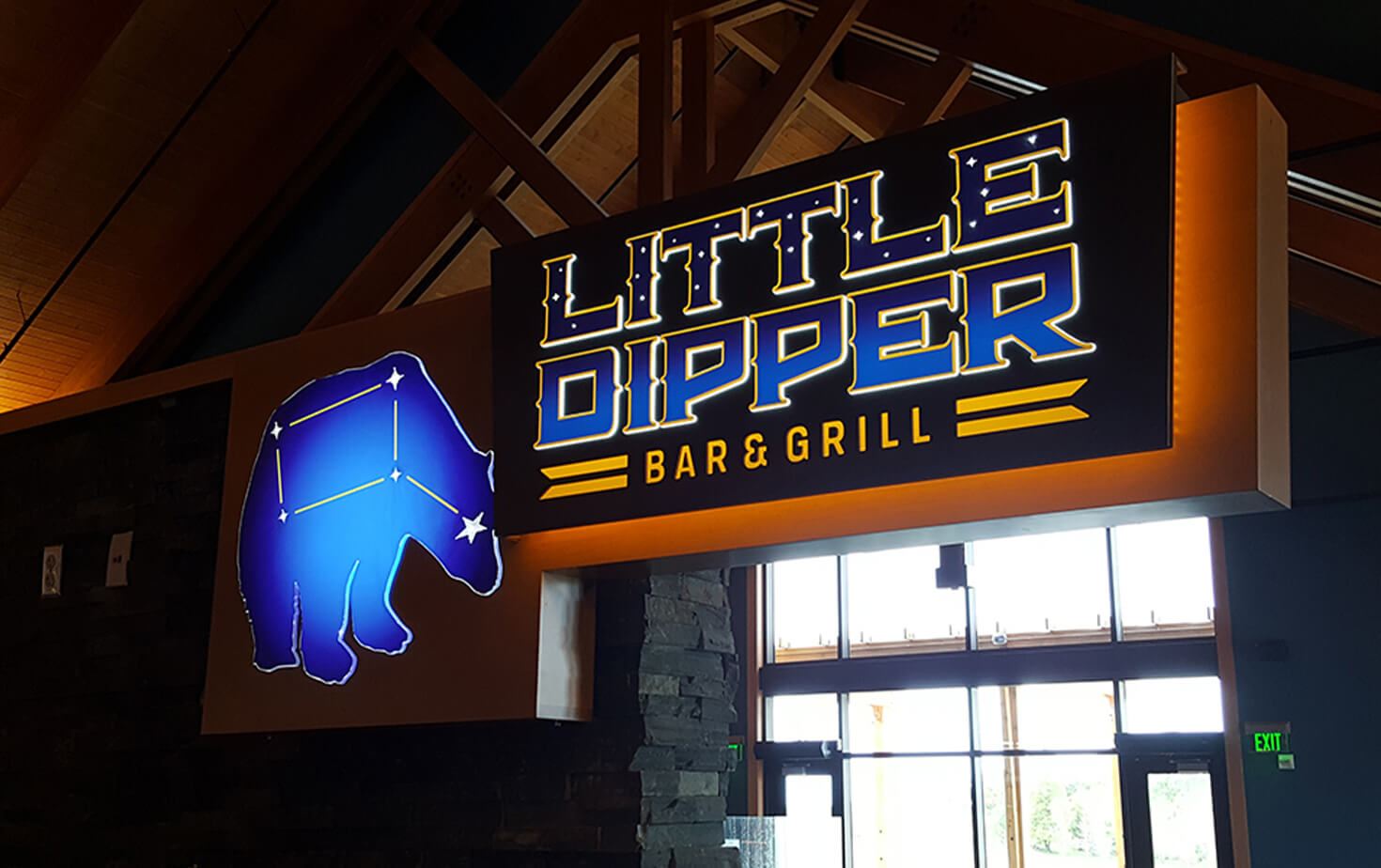 Specialty Signs
A category of signage types that truly tests our 1000+ years of industry knowledge? That unique piece of advertising makes its way onto the cover of trade magazines or goes viral on social media? Signage components so different that they cannot be categorized? Yes, we do this too.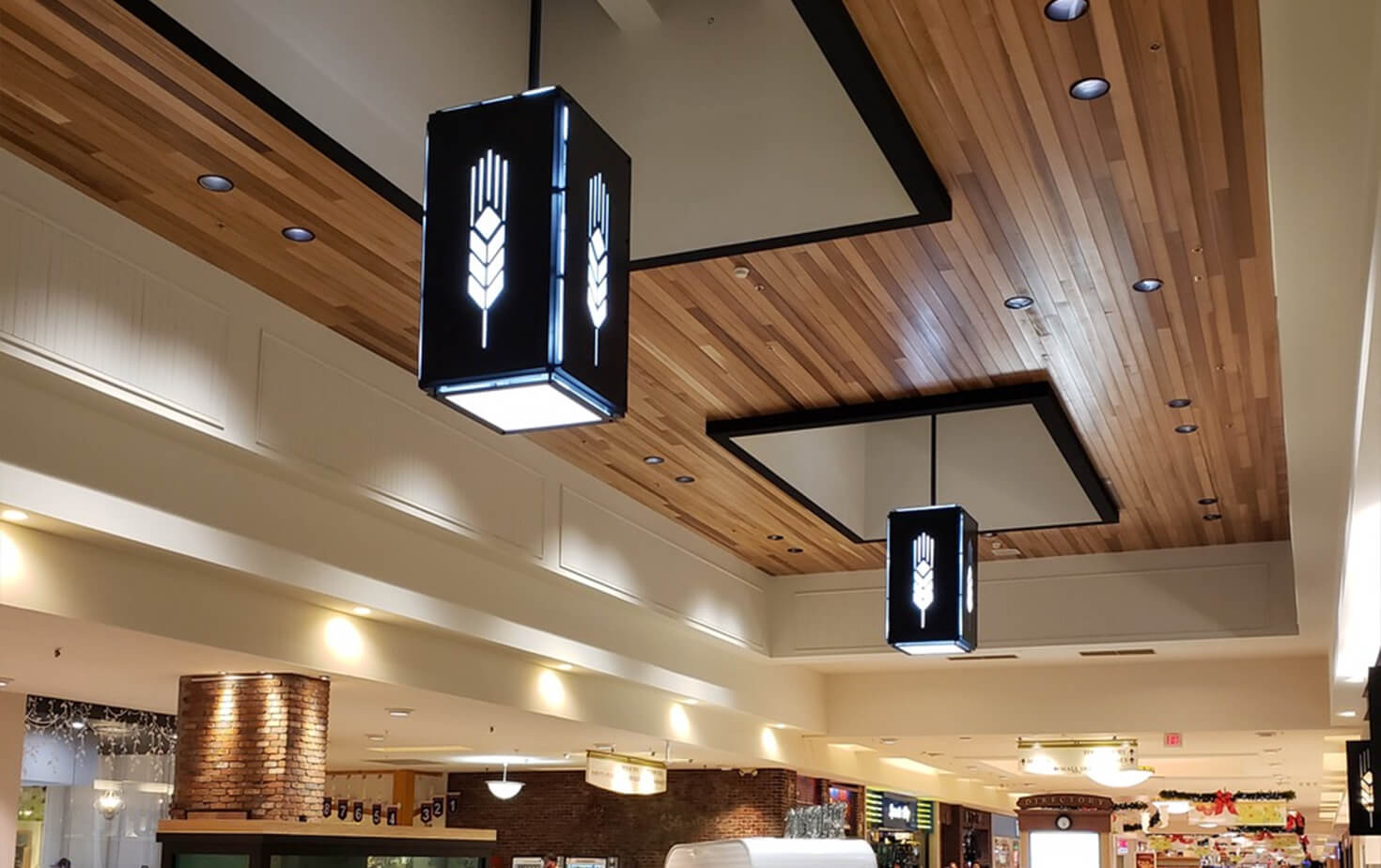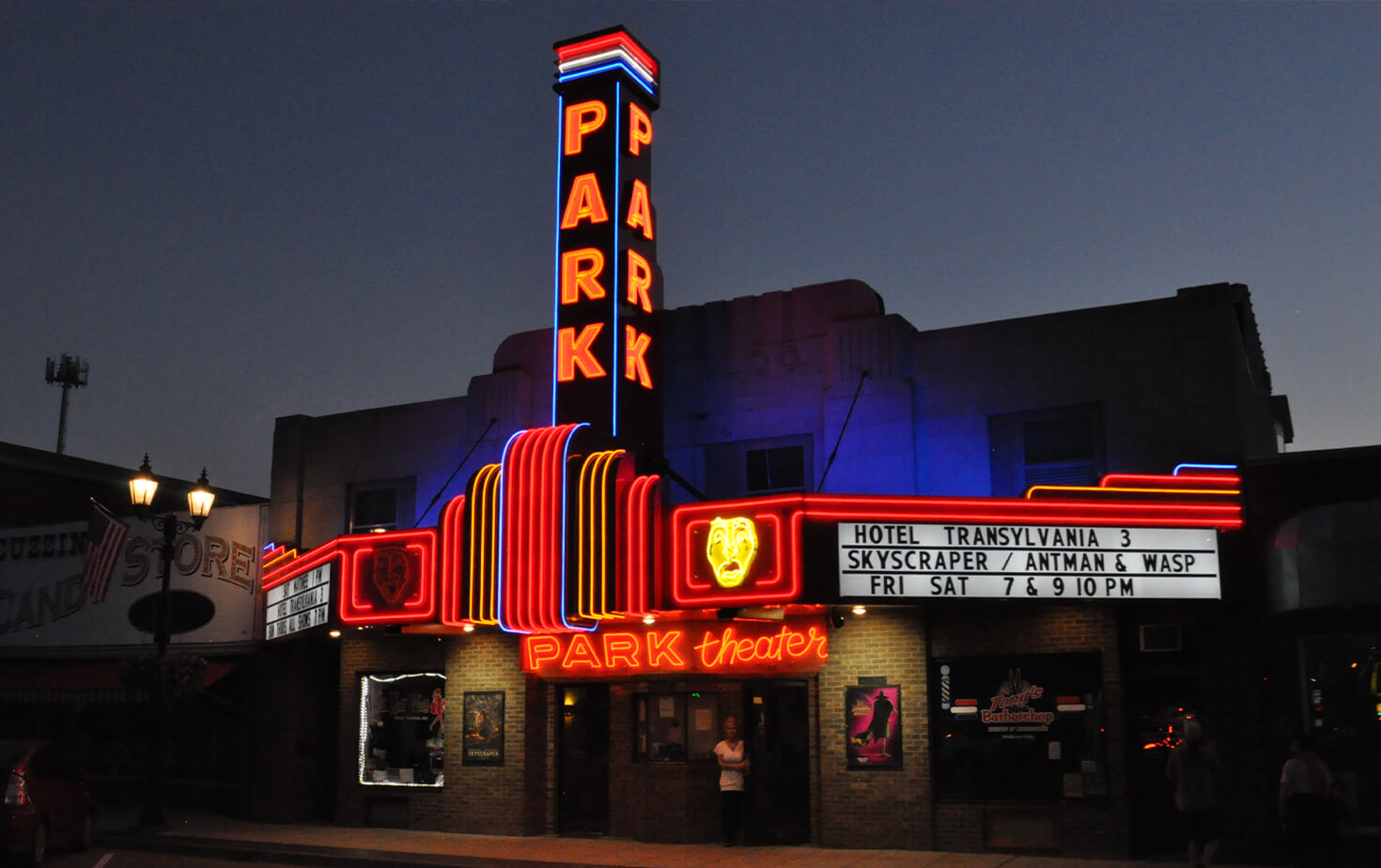 There are components of the signage world that fall outside of the typical sign-type speak. A challenge, to say the least, these pieces of art wrapped in technological riddles, coupled with impossible installations, drive our team of industry experts to press the vanguard of design, engineering, manufacturing, and installation processes.
Previous Specialty Sign Projects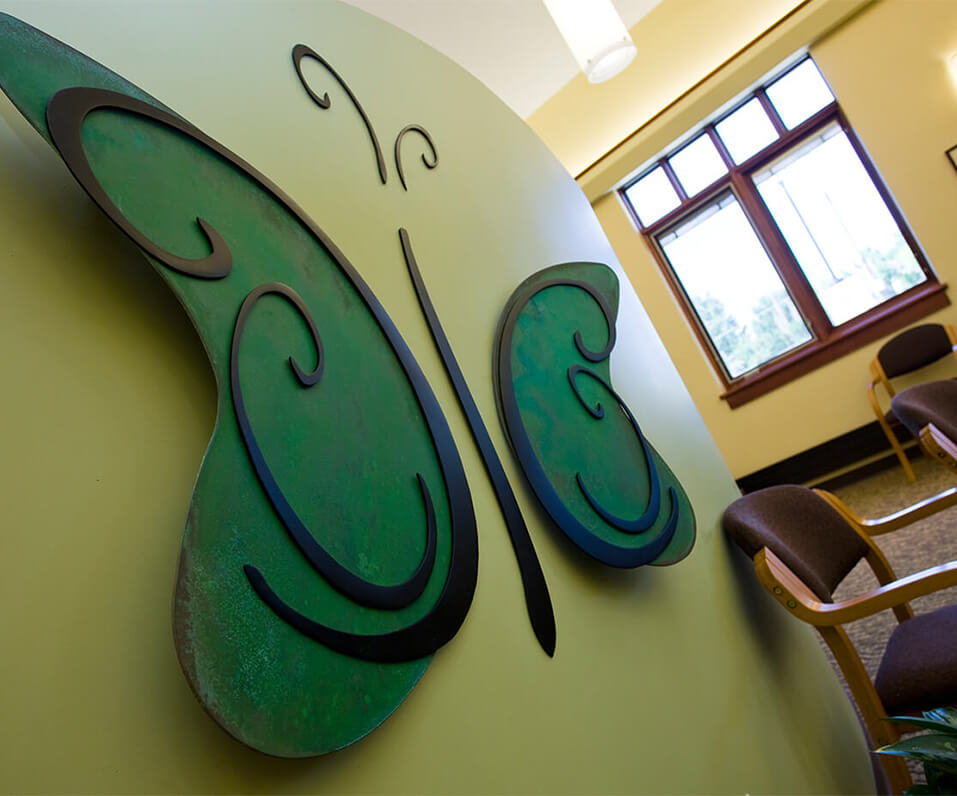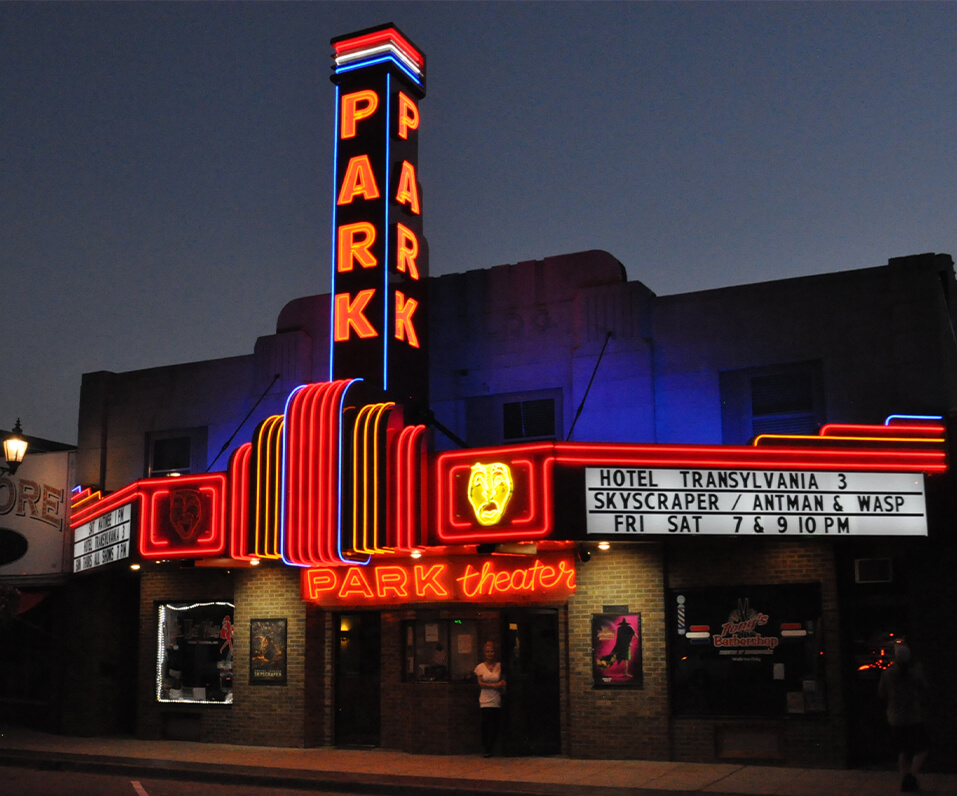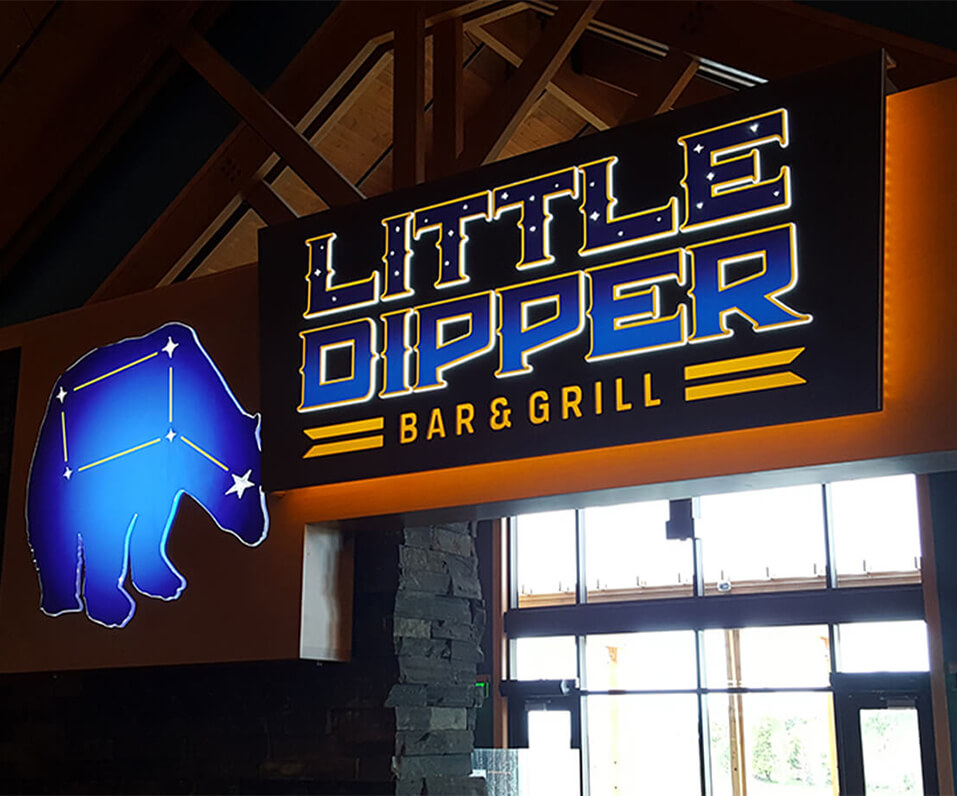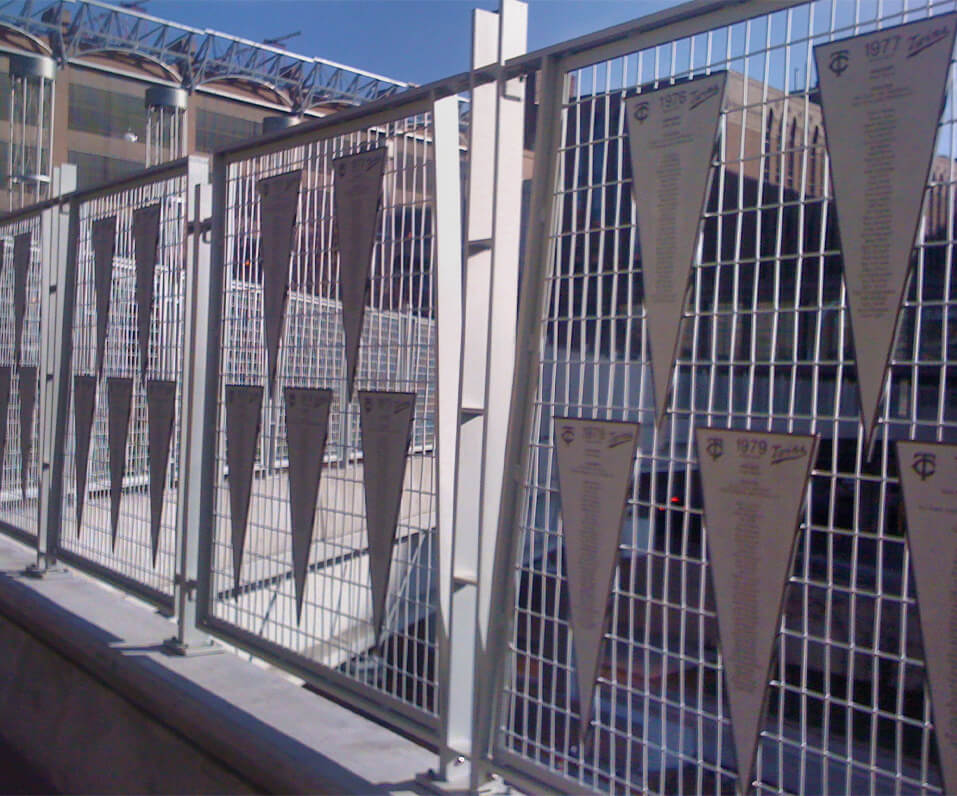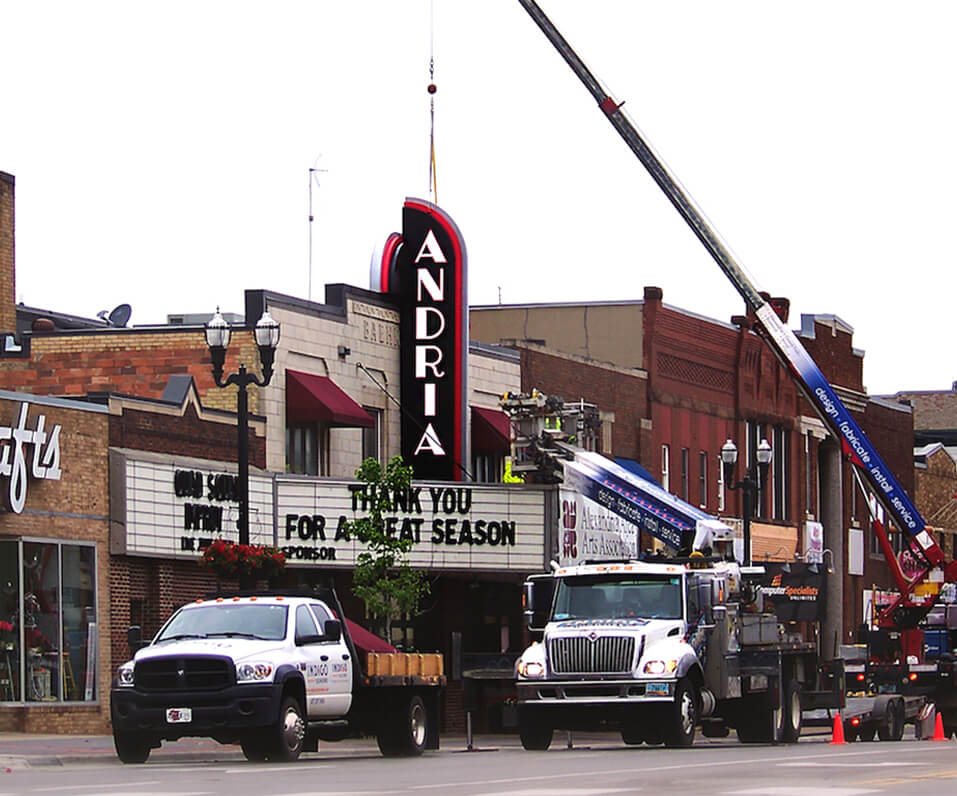 Indigo Signs is a total image solutions provider offering design, fabrication, installation, and maintenance services to suit your business' needs.