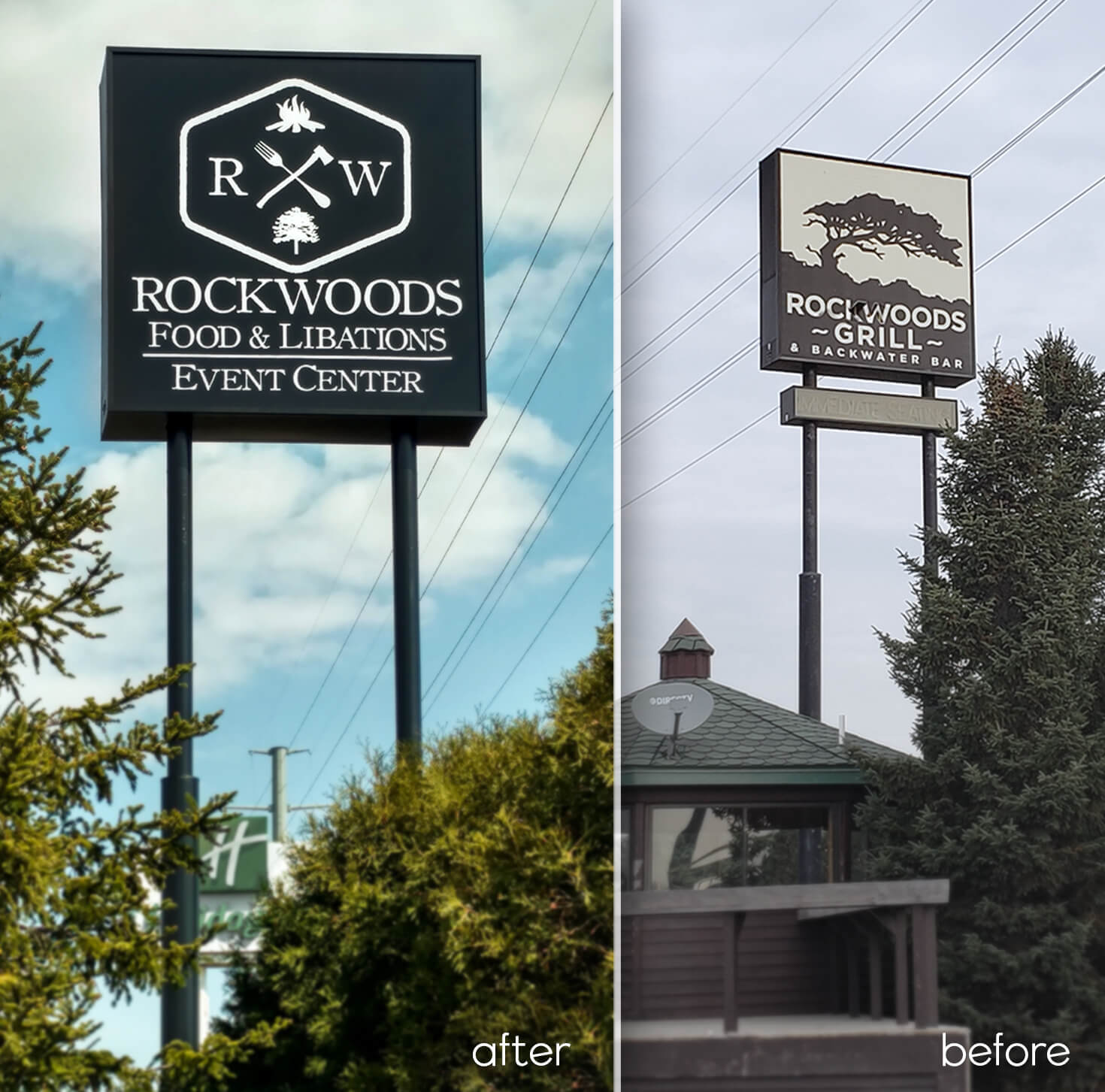 Sign Renovations
Sometimes "brand new" can be defined by the renovation of an existing signage family. This can mean many things: a fresh new sign face in an existing cabinet sign, new architectural cladding on a sign structure, an LED update ensuring a brightly lighted sign face, or a fresh paint job on a weathered monument. Sign renovations take many forms, and some of the simplest efforts create noticeable changes to your brand.
Our expert team of project managers can help evaluate your current sign family, discuss your goals, budget, and offer you renovation options suited to your needs.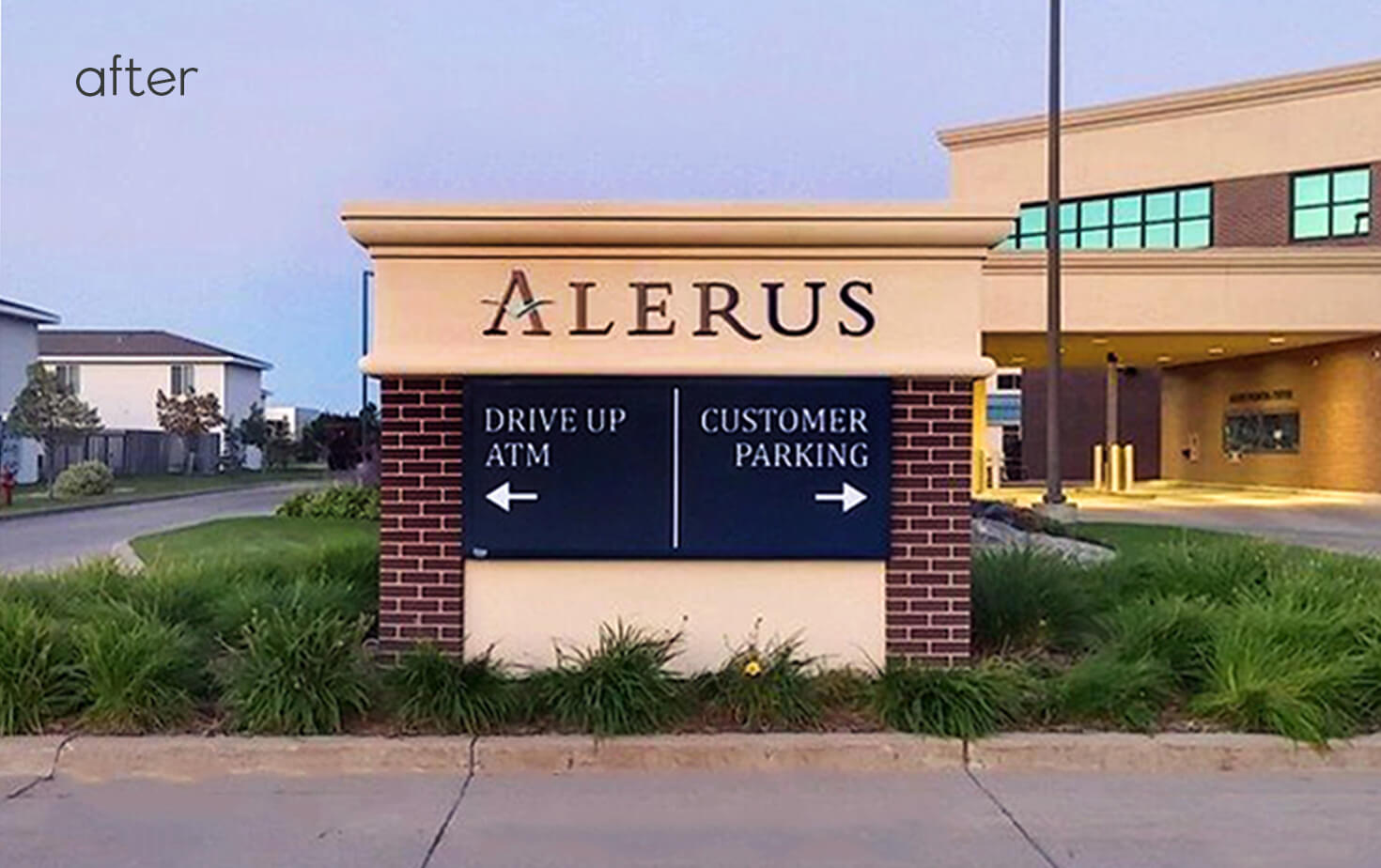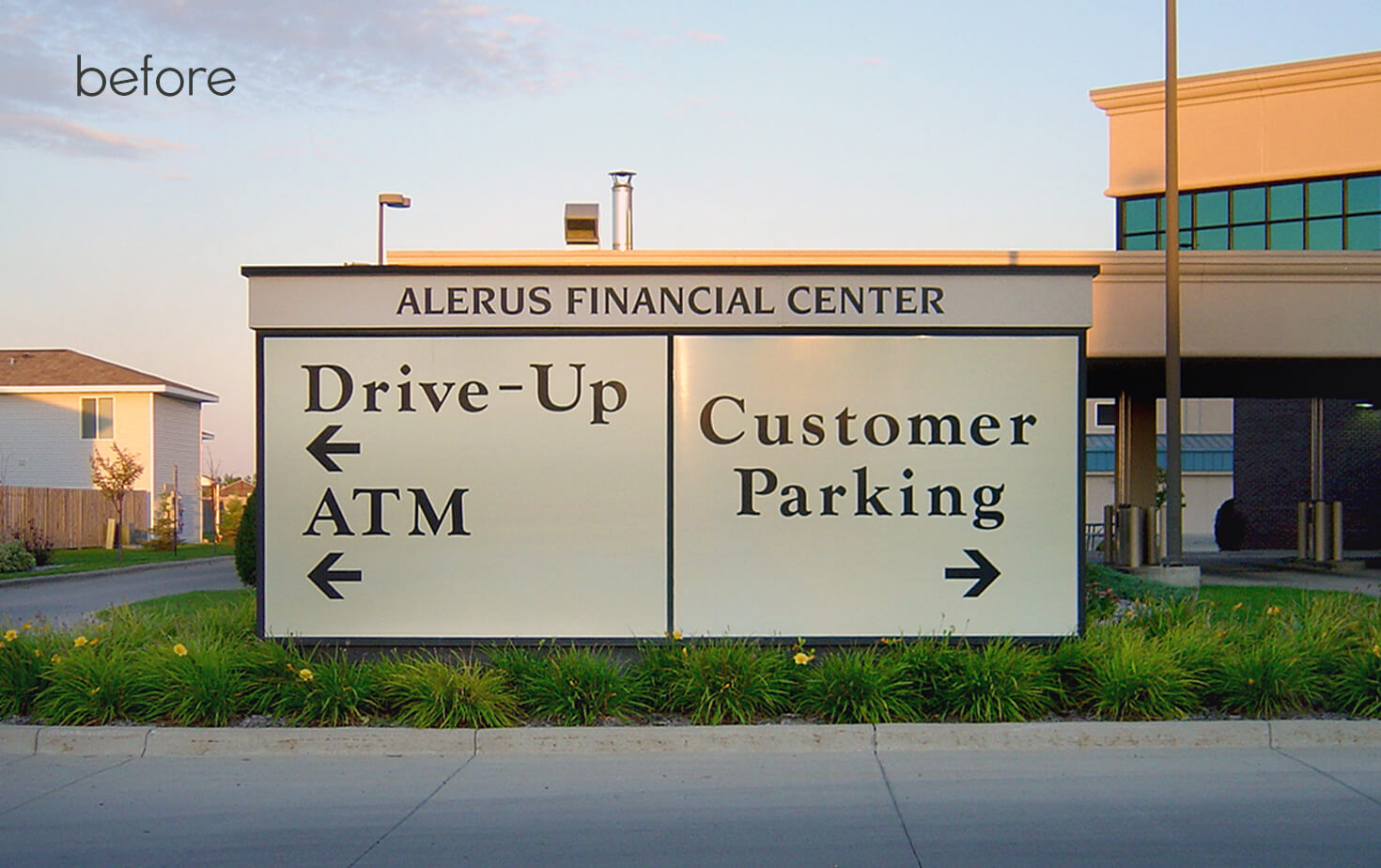 What are your options?
Evaluation, planning, and budget are key components of an impactful sign renovation initiative. A new logo, a branding color change, or even a full revamp of an antique display are all discussion points that we can consult on.
Onsite signage review by one of our skilled project managers to evaluate your needs.
Our design team and project management professionals will consult and collaborate on your design and renovation needs, helping you understand options that bring your renovation to reality.
A comprehensive warranty covering two years on manufactured signage and five years on lighting components included.
Electrical products UL listed.
Previous Sign Renovation Projects
Indigo Signs is a total image solutions provider offering design, fabrication, installation, and maintenance services to suit your business' needs.