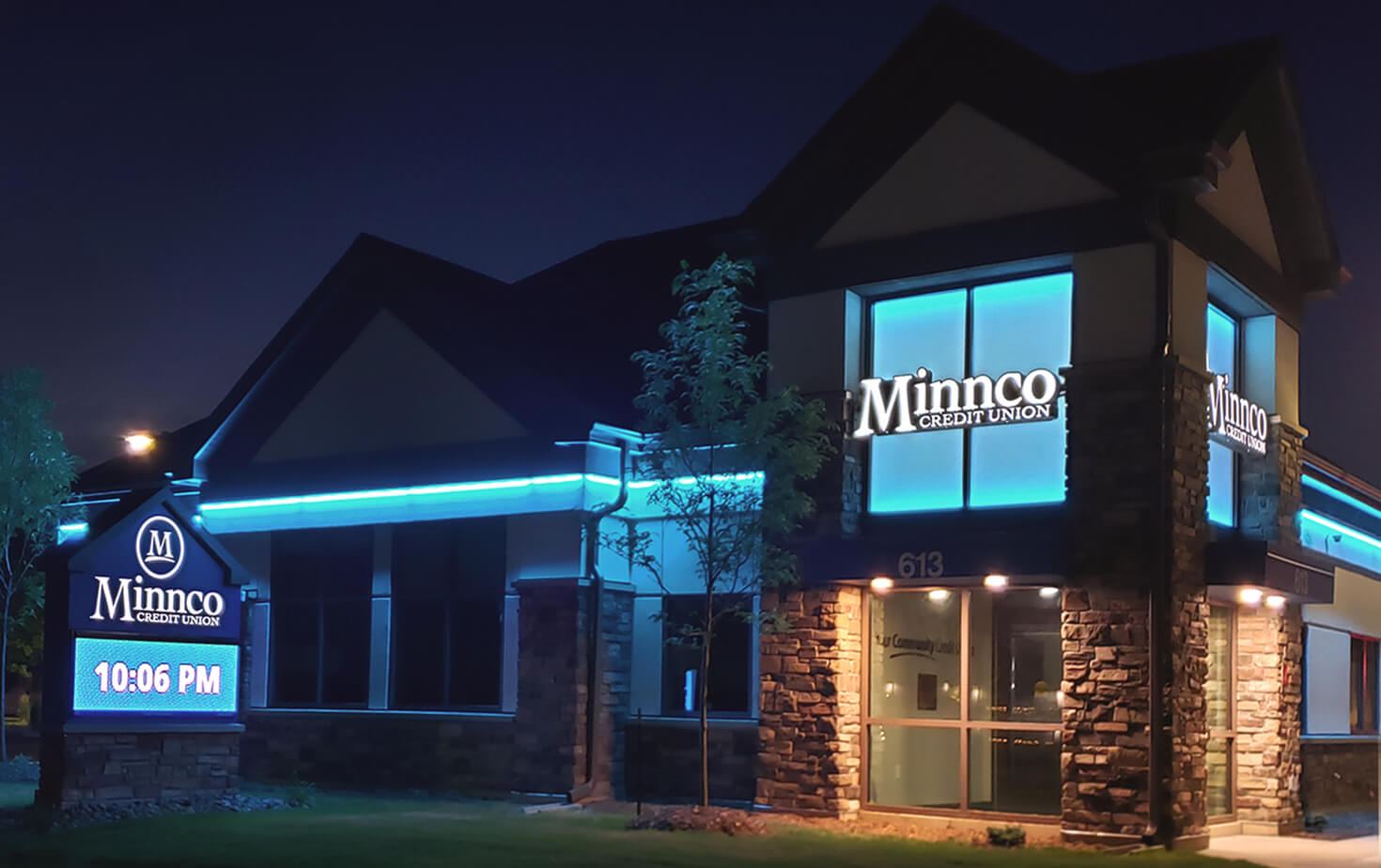 Architectural Lighting
An incredibly exciting component of your sign family, architectural lighting can distinguish your building in ways few signs can. Thru the use of dozens of lighting fixture options, Indigo Signs can transform your storefront into a dynamic color-changing lighted showcase. Truly separating you from the competition, architectural lighting is a modern use of industry technology that defines your brand.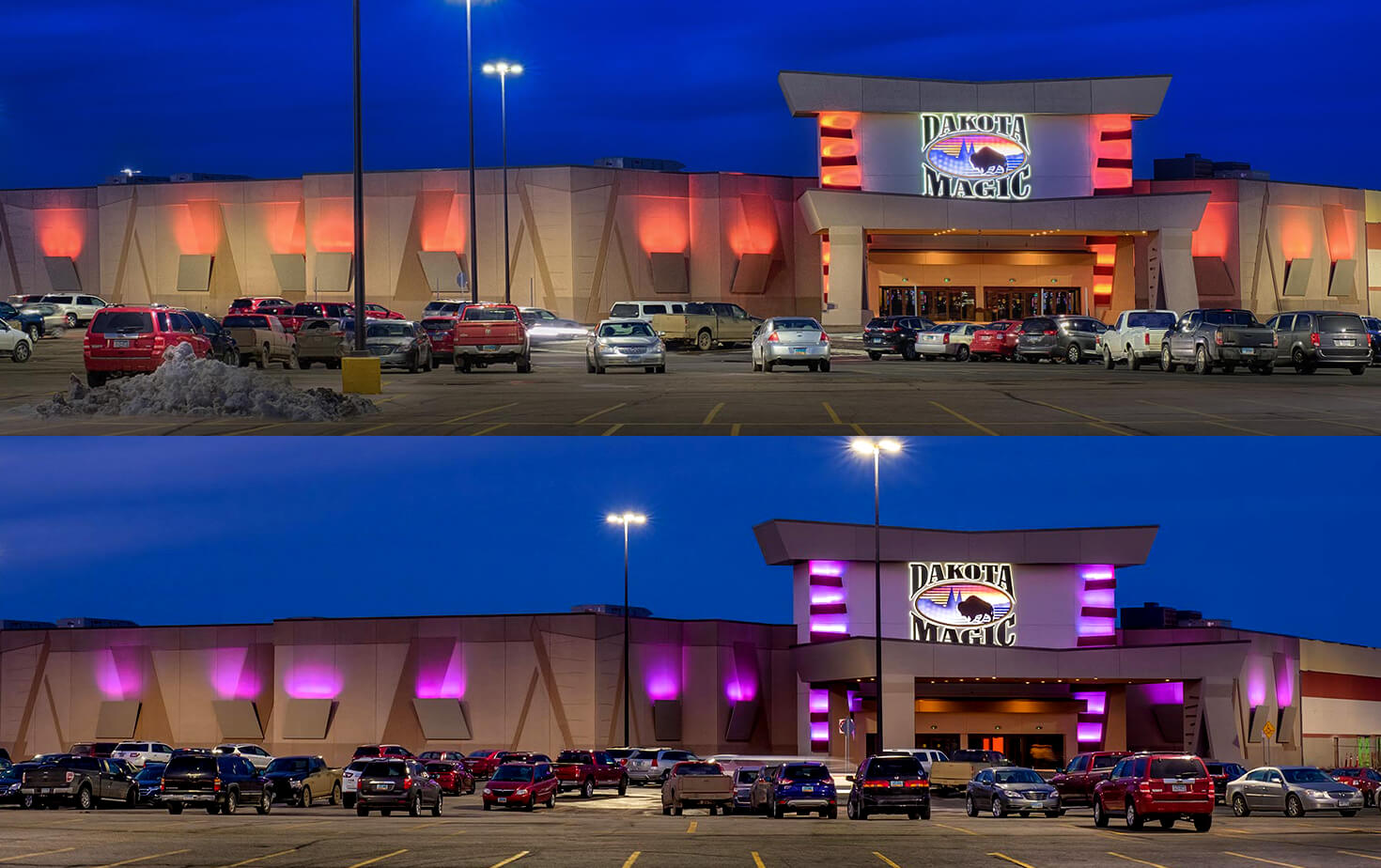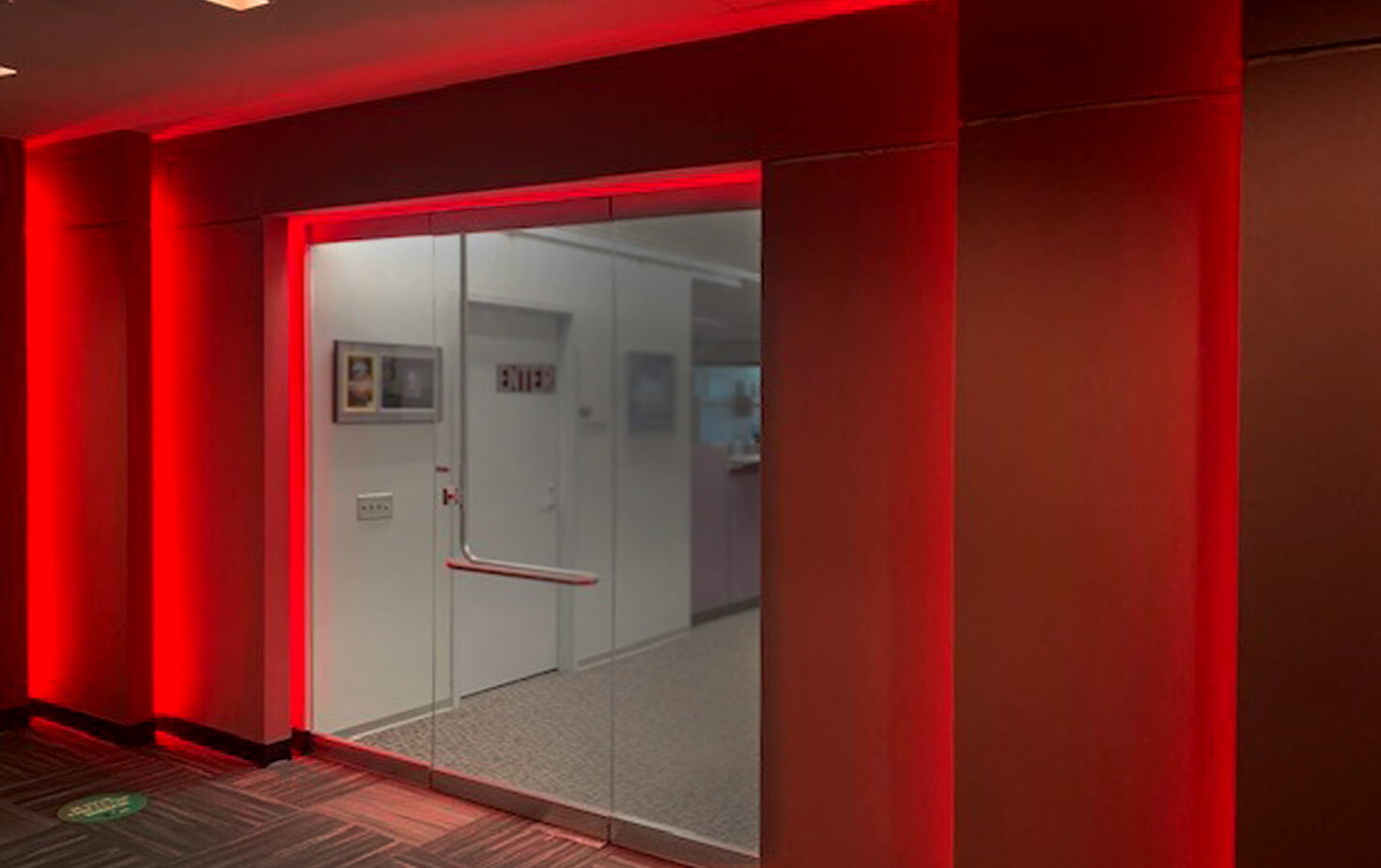 What are your options?
Consultation and collaboration with our team of lighting experts will help you realize your lighting vision for your building, or as an addition to your architectural signage builds. From a full wash of colorful light to the crisp architectural enhancement of border lighting, Indigo Signs is here to help.
Exterior grade static or color-changing fixtures
Simple DMX controlled color-changing light shows
Multiple applications, including floodlighting, strip lighting, and border tubes for any architectural need.
Installation solutions for new construction as well as existing buildings
A comprehensive warranty covering two years on manufactured signage and five years on lighting components included.
Electrical products UL listed.
Previous Lighting Projects
Indigo Signs is a total image solutions provider offering design, fabrication, installation, and maintenance services to suit your business' needs.