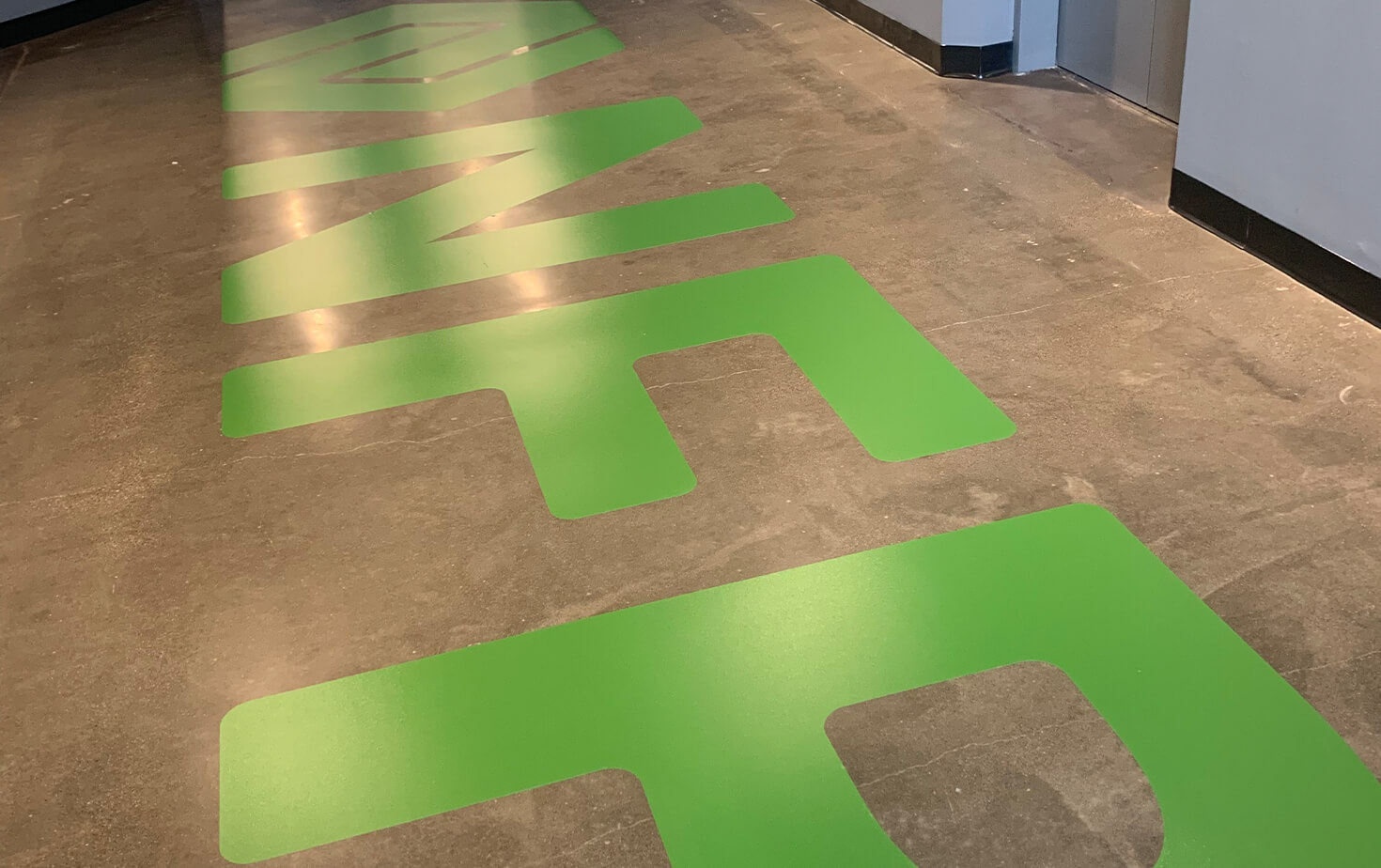 Floor Graphics
A relatively new marketing and informational signage trend, floor graphics are a unique way to grab your customers' attention. These graphic components can be creatively used to convey your message, whether used for proper social distancing requirements or as a directional assistant to an interior signage family.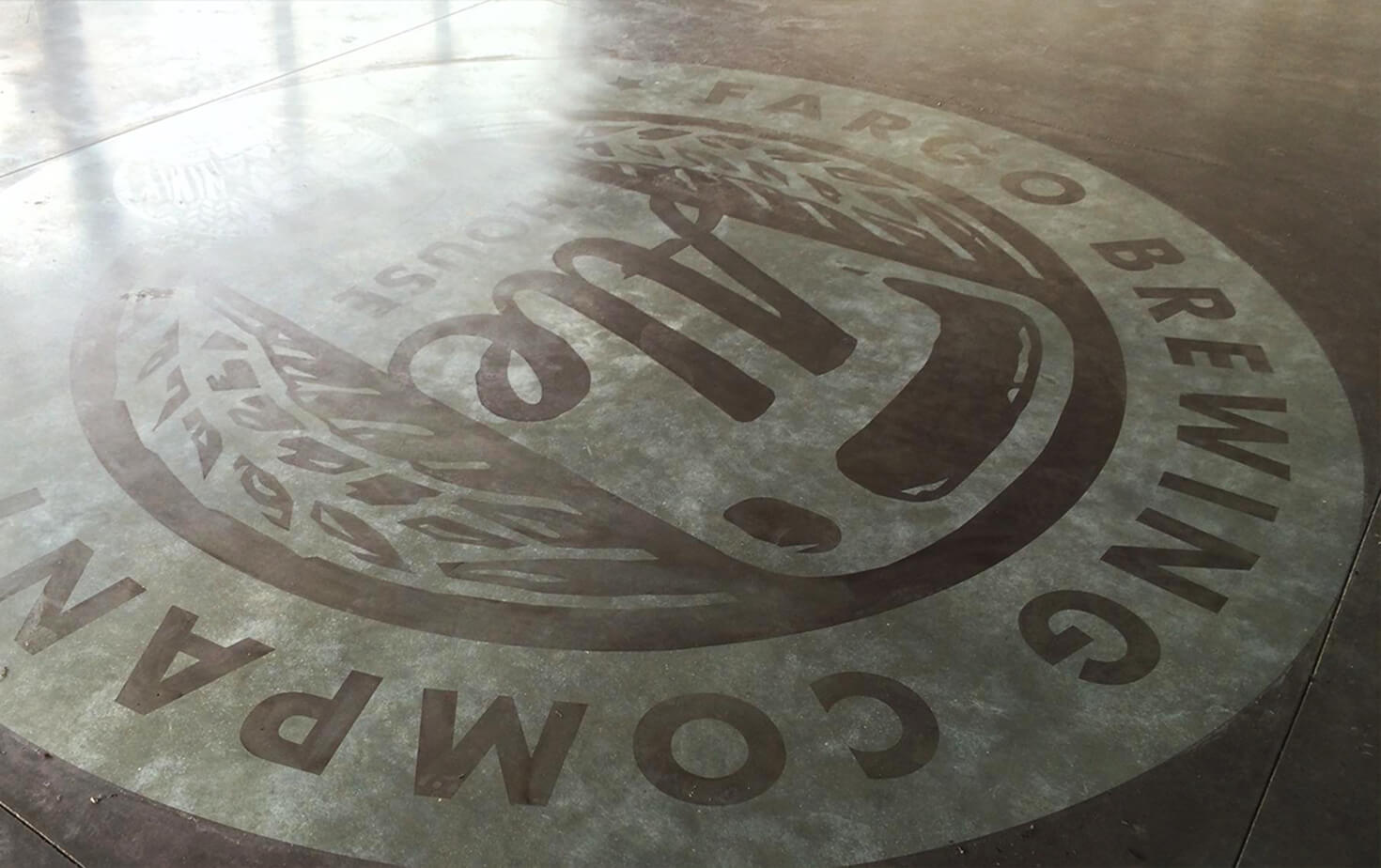 What are your options?
Used on multiple flooring applications, from rough concrete to polished marble: floor graphics take the abuse of daily foot traffic while grabbing the attention of your patrons.
In house cut, print & laminate capabilities
Easy to install for any application
Certified 3M installation technicians offered at our regional offices.
PREVIOUS FLOOR GRAPHIC PROJECTS
Indigo Signs is a total image solutions provider offering design, fabrication, installation, and maintenance services to suit your business' needs.