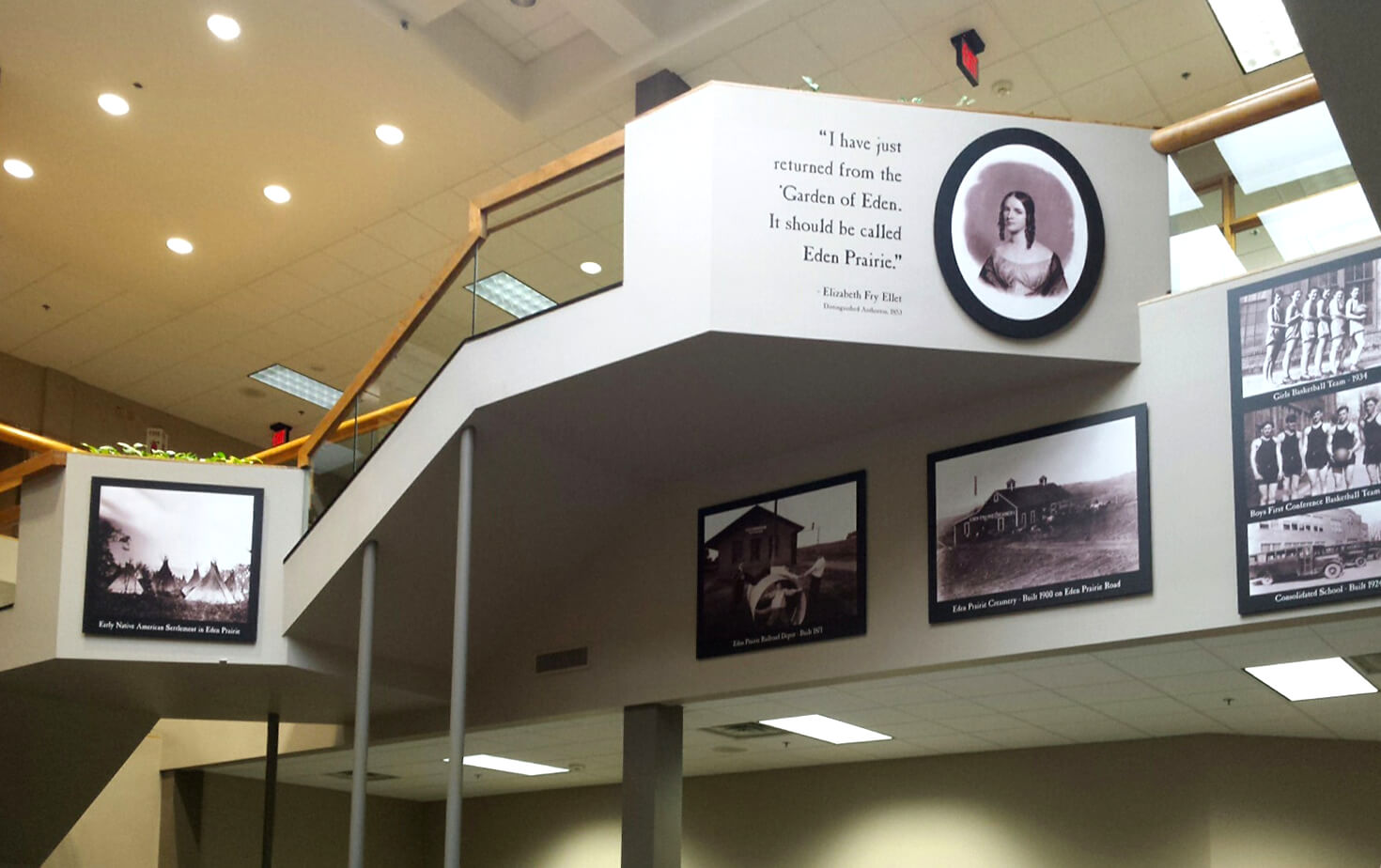 Flat Panel Signs
A basic staple of our industry, flat panel signage has serviced customer's signage needs for decades. The combination of various substrates coupled with numerous panel covering techniques, makes this an effective signage component. Examples of these signs types are traffic control, site signage, non-illuminated building signs, banners, informational signage and regulatory signs.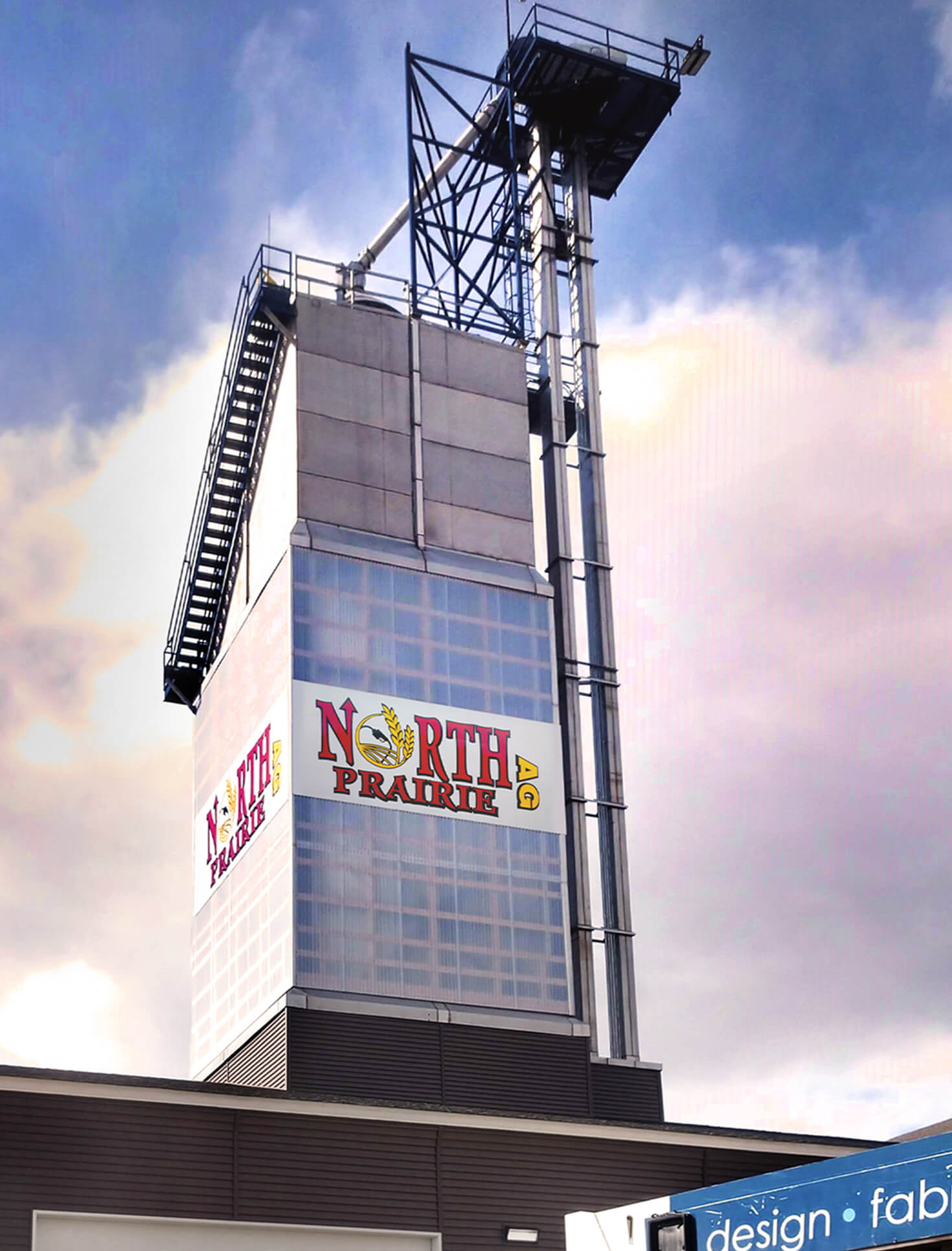 What are your options?
Assembly of proper substrates and surface decorations based on the signs use and life expectancy help us build the right sign for you.
Polycarbonate, wood, aluminum, ACM, banner material, and even foam make up just a few of the materials used for flat panel signage.
Paint, premium vinyl films, direct digital print, laminate coverings, and even dimensional lettering combine to offer endless decoration possibilities.
Installation techniques available for nearly every application
PREVIOUS FLAT PANEL SIGNAGE PROJECTS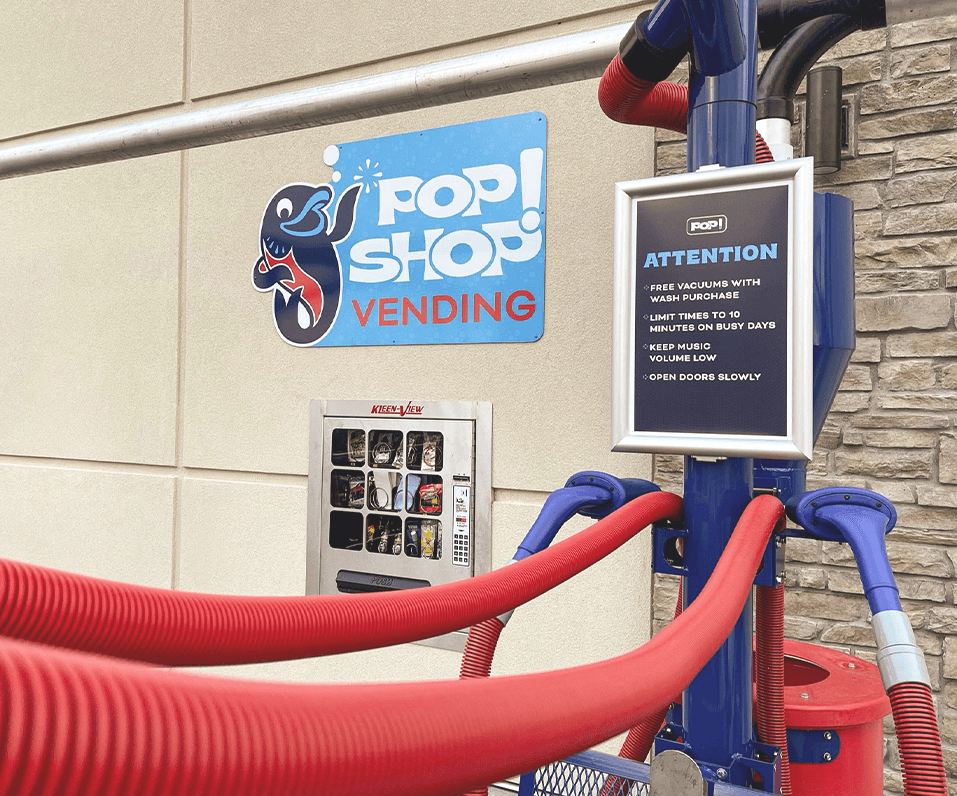 Indigo Signs is a total image solutions provider offering design, fabrication, installation, and maintenance services to suit your business' needs.