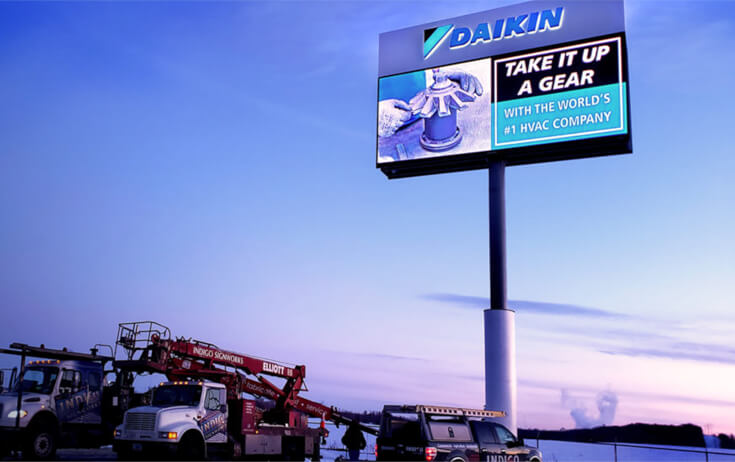 Digital Displays
One of the most versatile sign components in our industry is digital displays that define the signage landscape. Indigo Signs offers both exterior and interior display solutions. Featuring dynamic high-resolution graphics and text, this tool can be a stand-alone advertising media source.
These displays, coupled with your pylon, monument, or wall signage, can transform your standard marketing effort into a powerhouse of information. Our partnerships with industry leaders and our staff's investment as dedicated, dynamic media experts identify us as your clear choice for digital displays.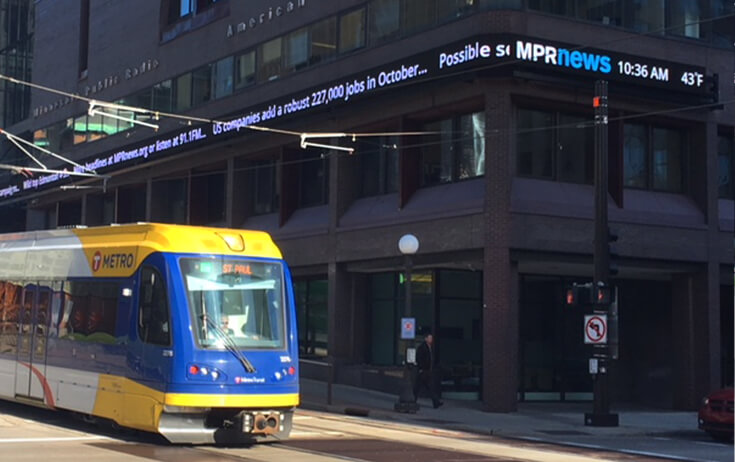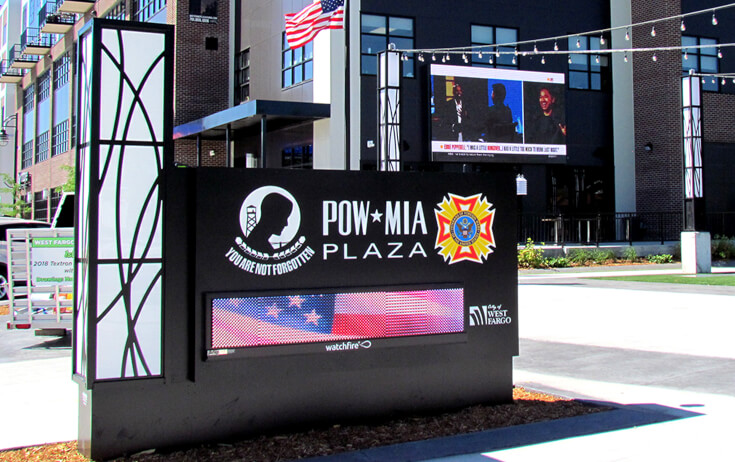 What are your options?
Digital displays come in all shapes, sizes, and resolutions, and one size does not fit all. Truly understanding your needs and your marketing goals will help our team dial in a fit for you.
Full-color or monochrome options
Moderate to ultra-high-resolution displays
SAAS interior and exterior content services
Single, double-sided, or webbed networking for multi-display configurations
Easy-to-use control software and in-house training from our experienced staff
Innovative in-house marketing and design solutions
A comprehensive warranty covering five years on manufactured signage and five years on labor
Electrical products UL listed.
Previous Digital Sign Projects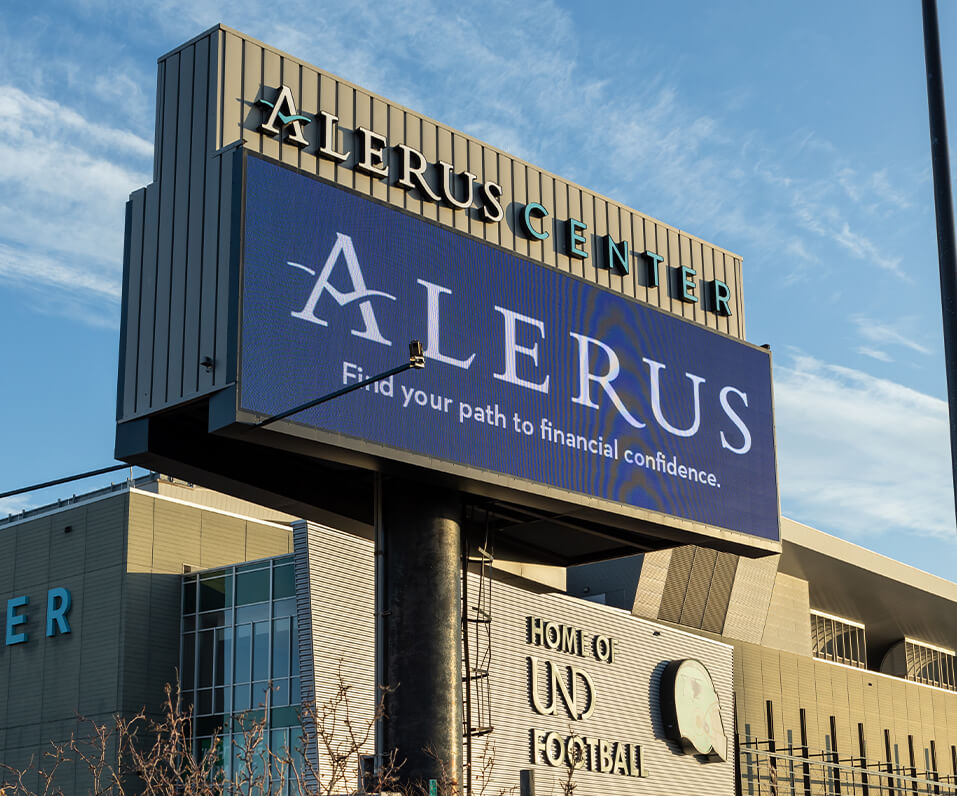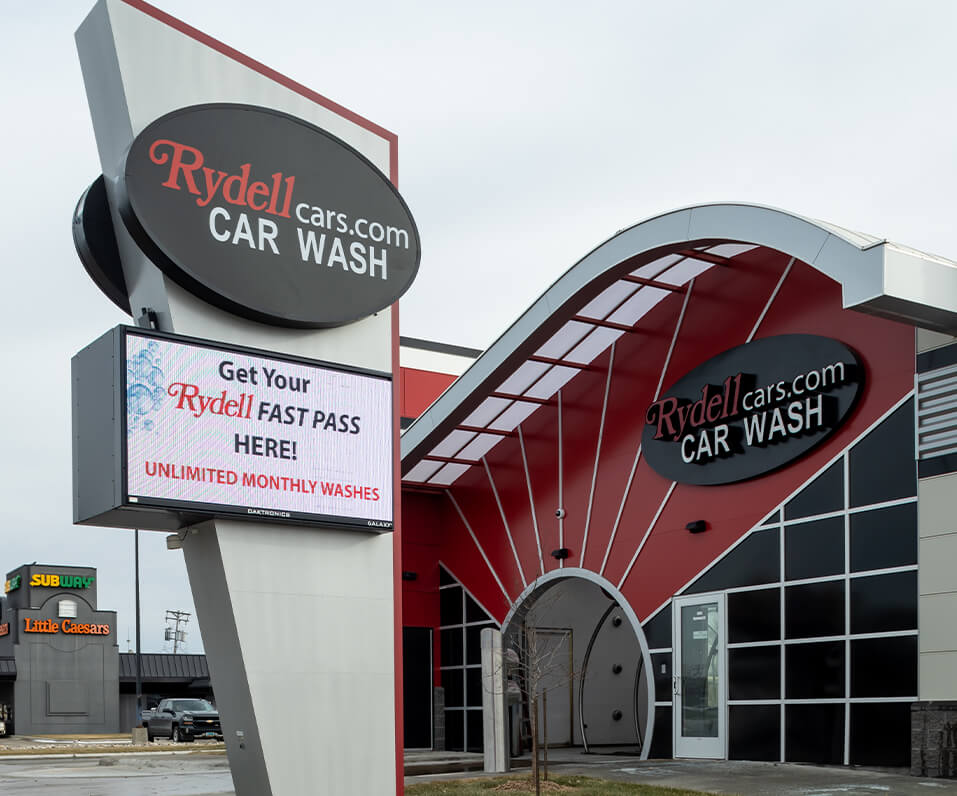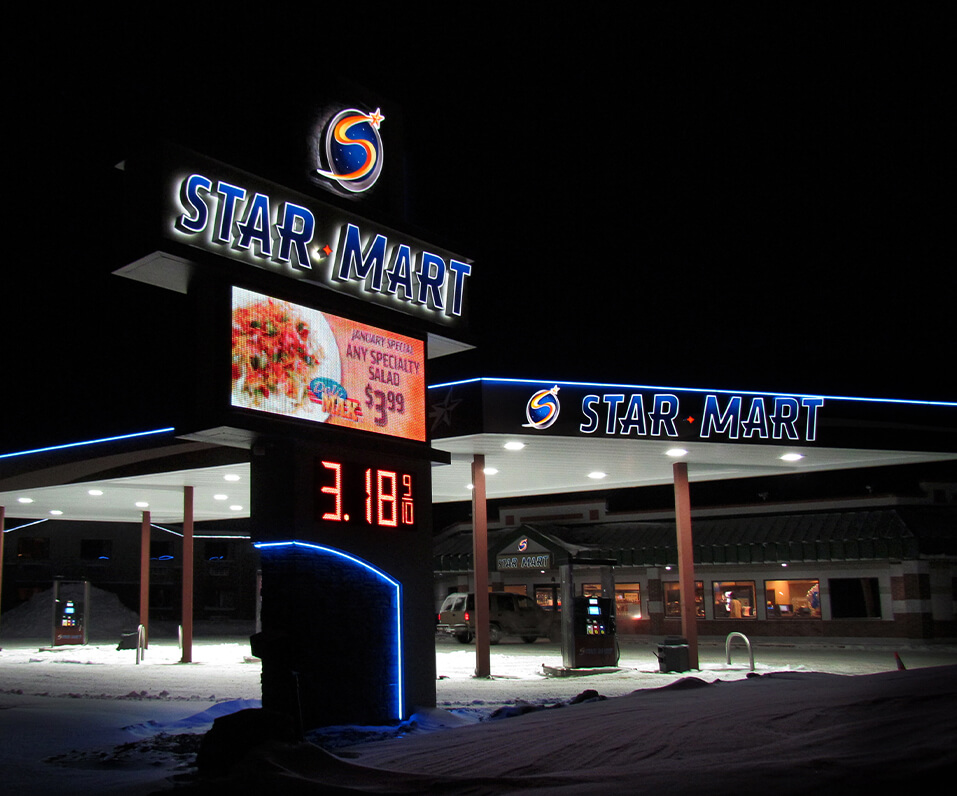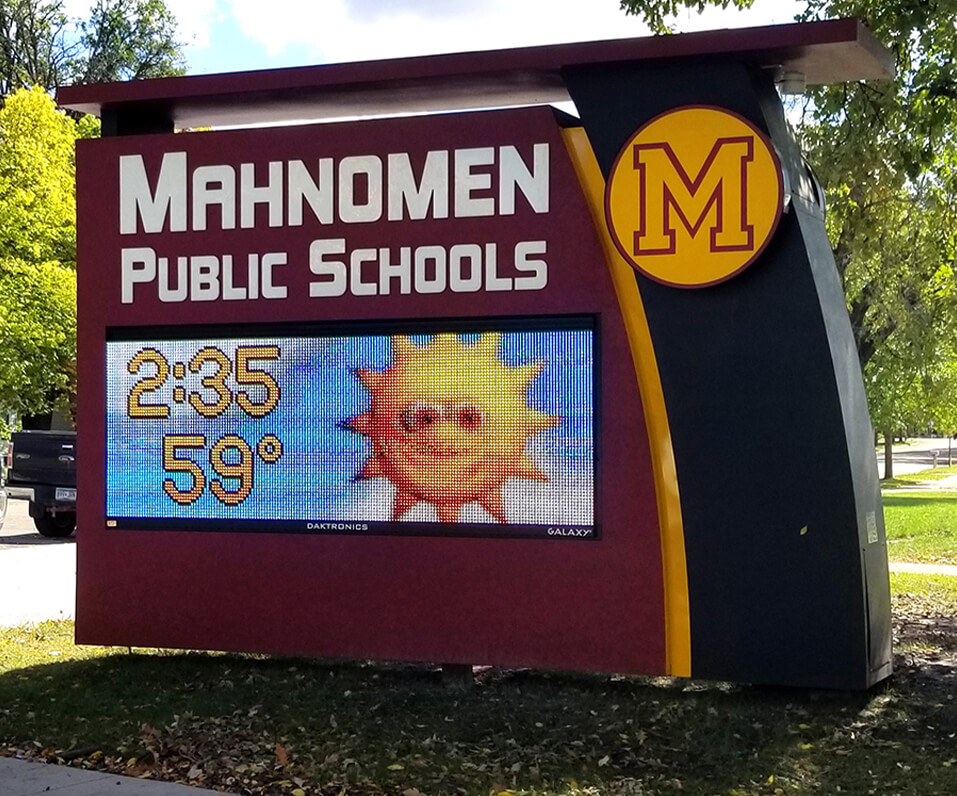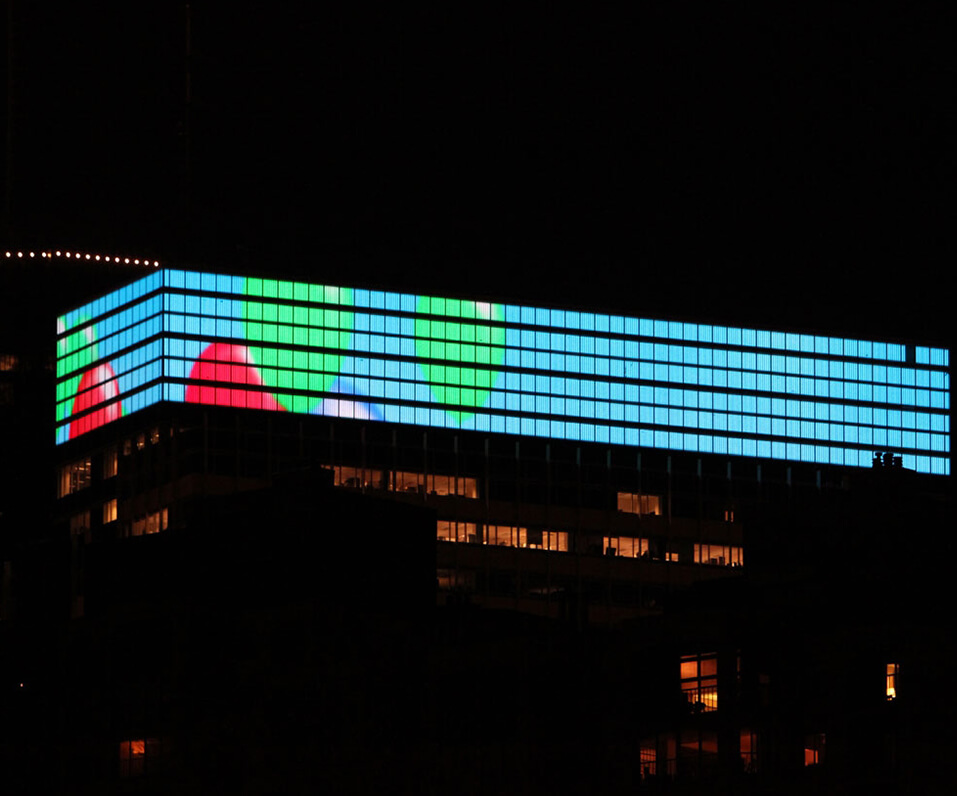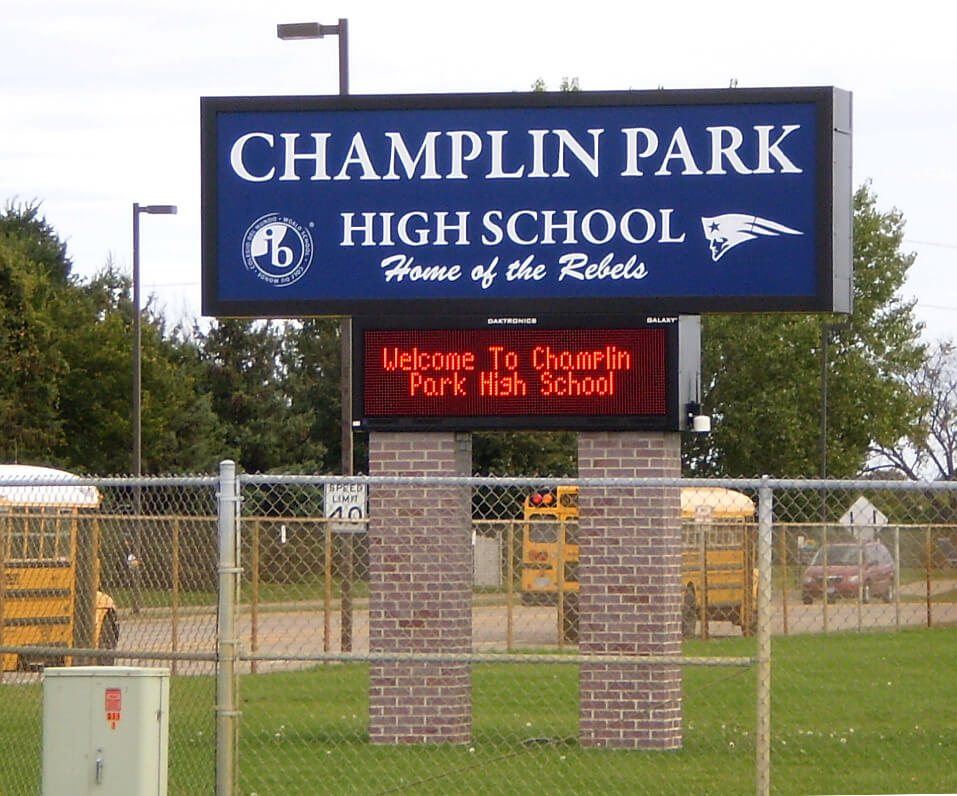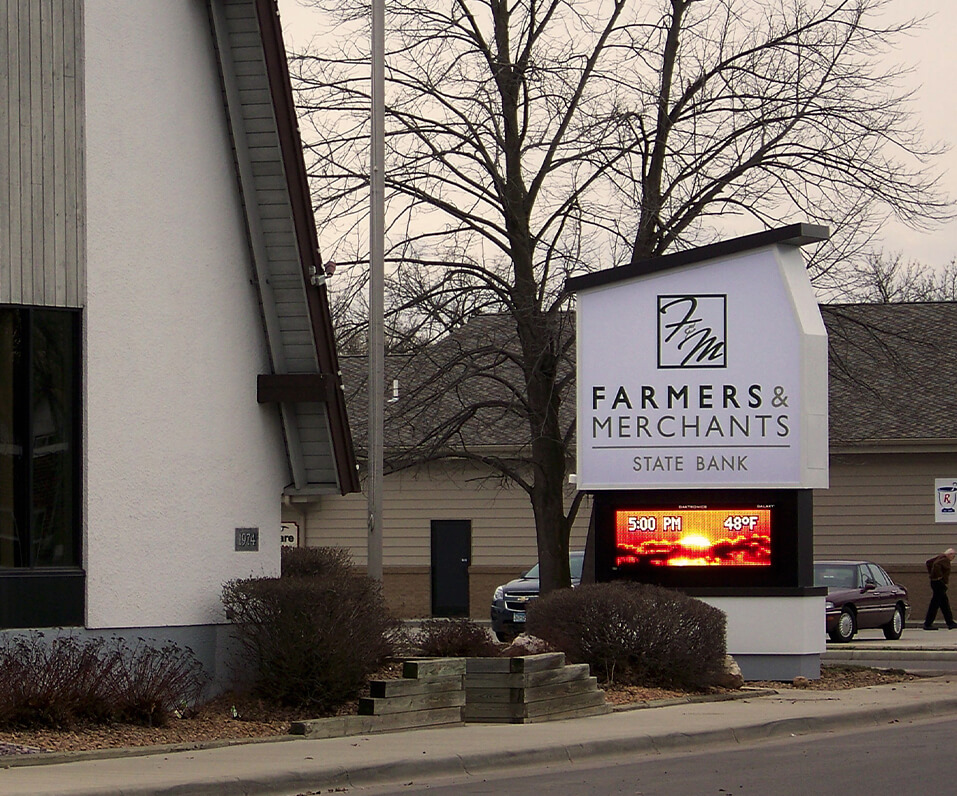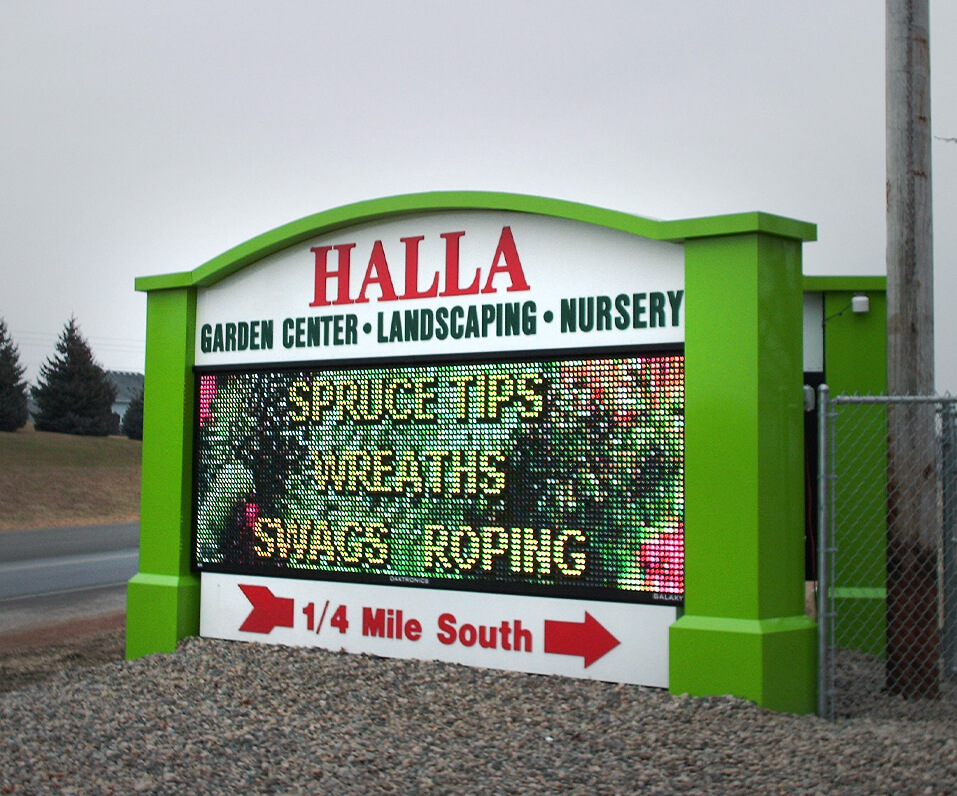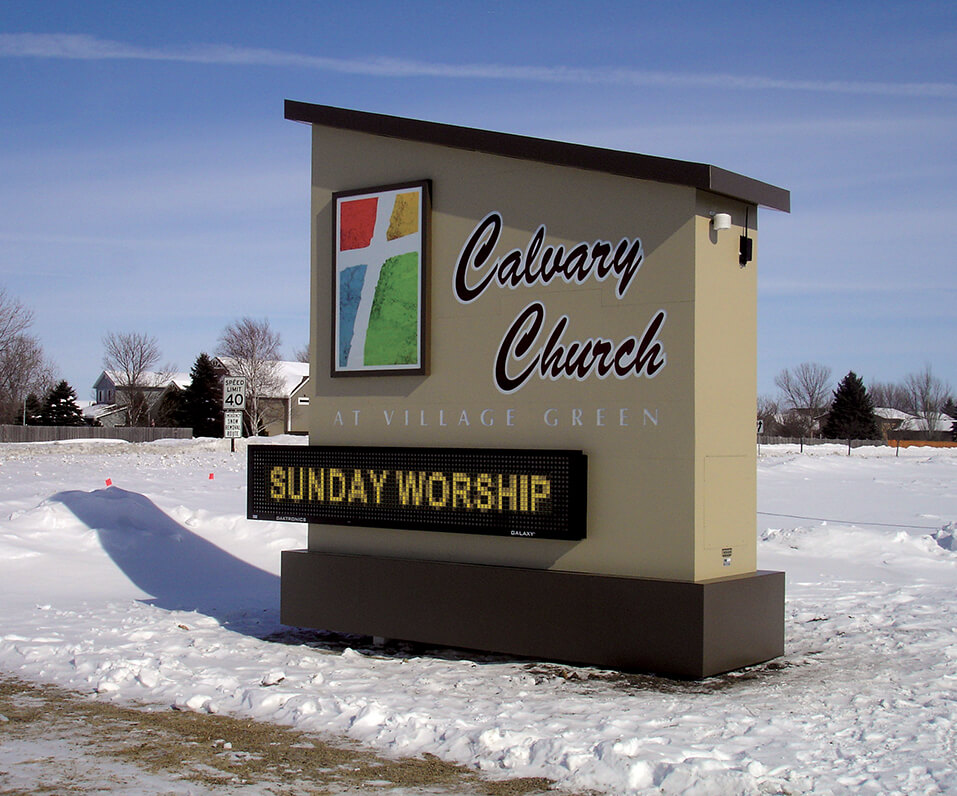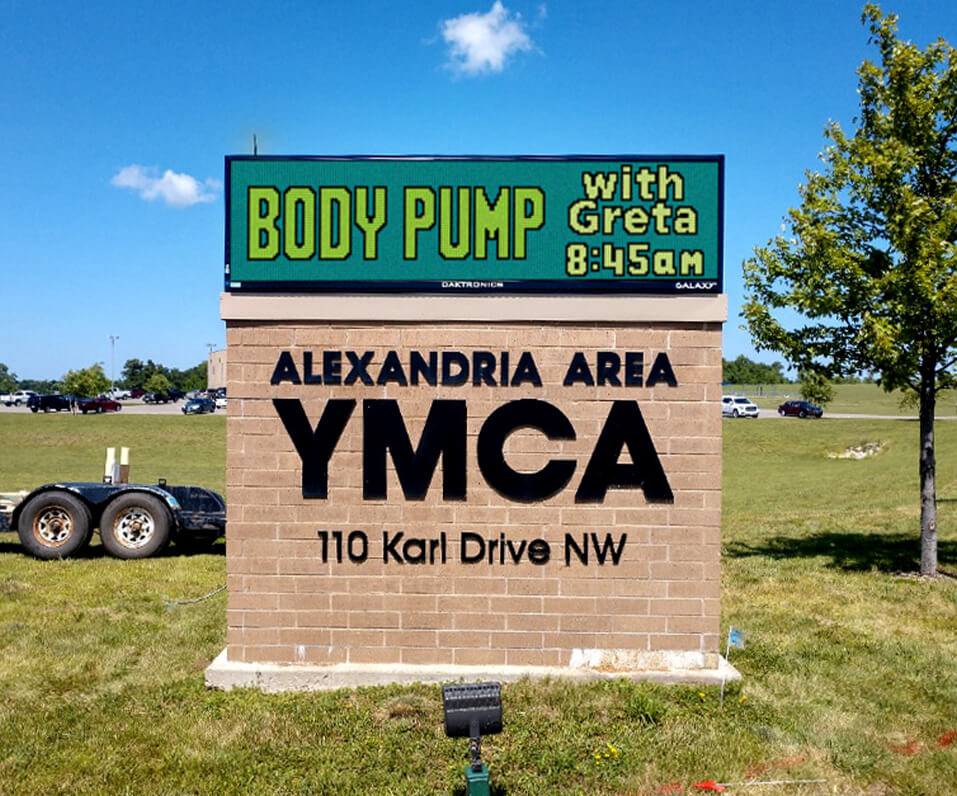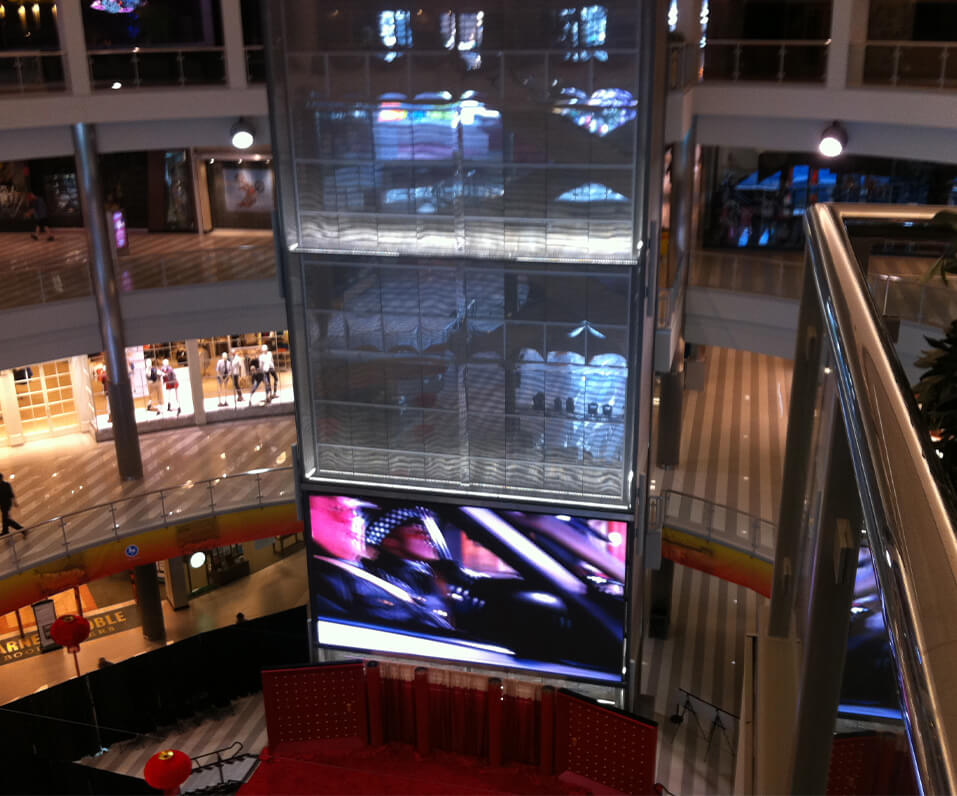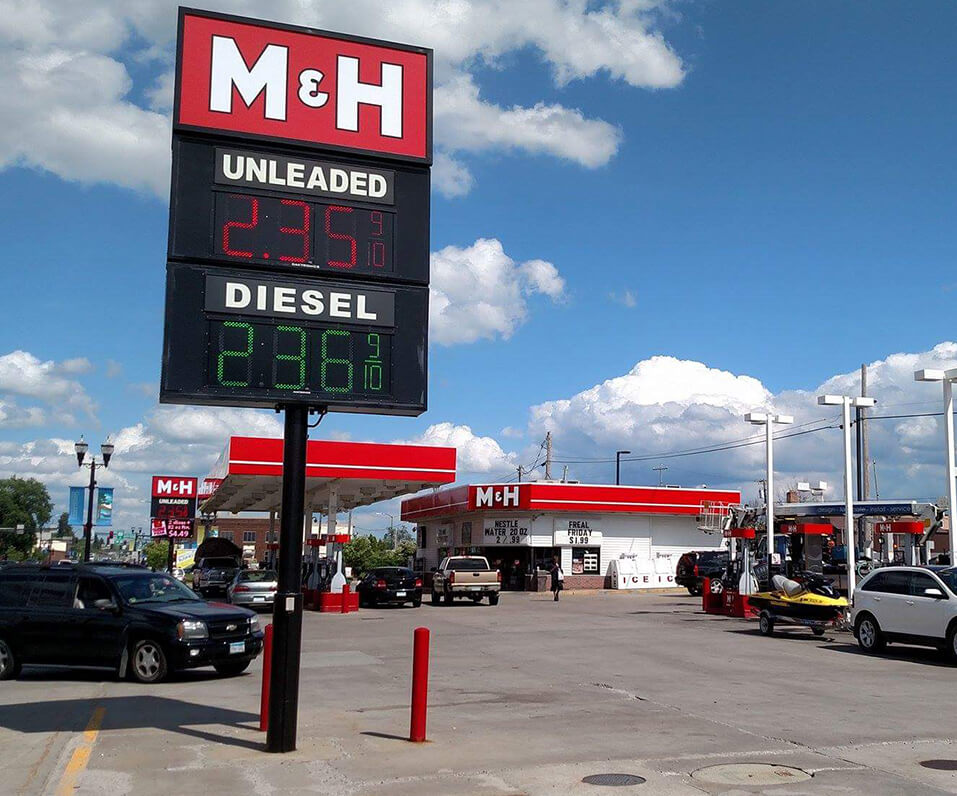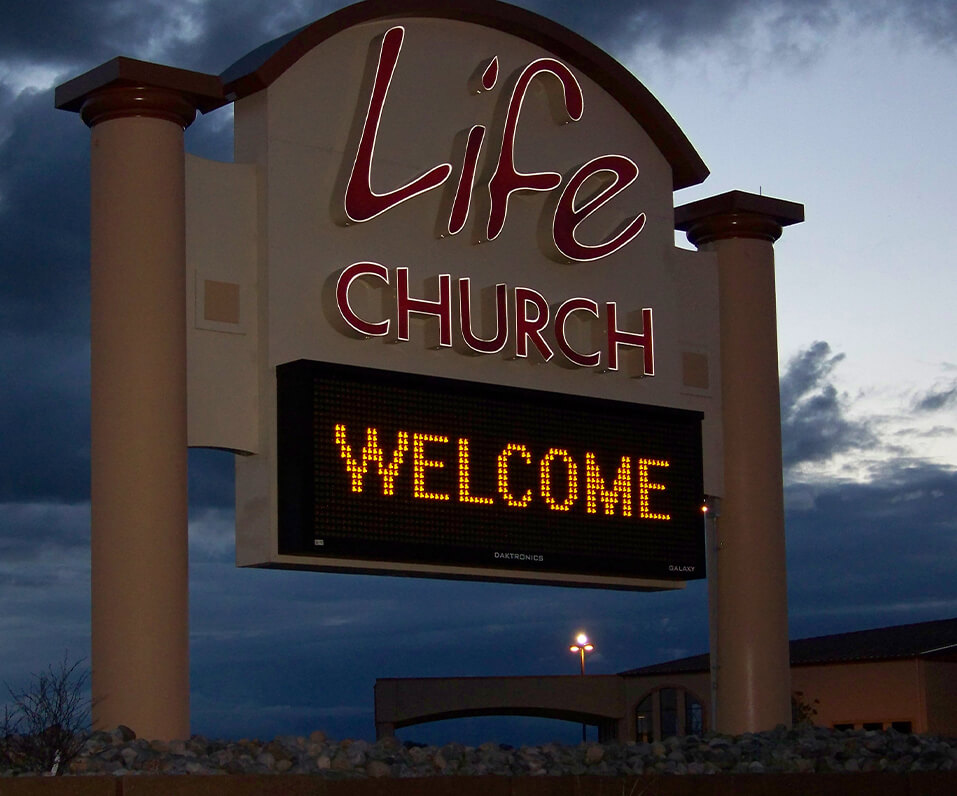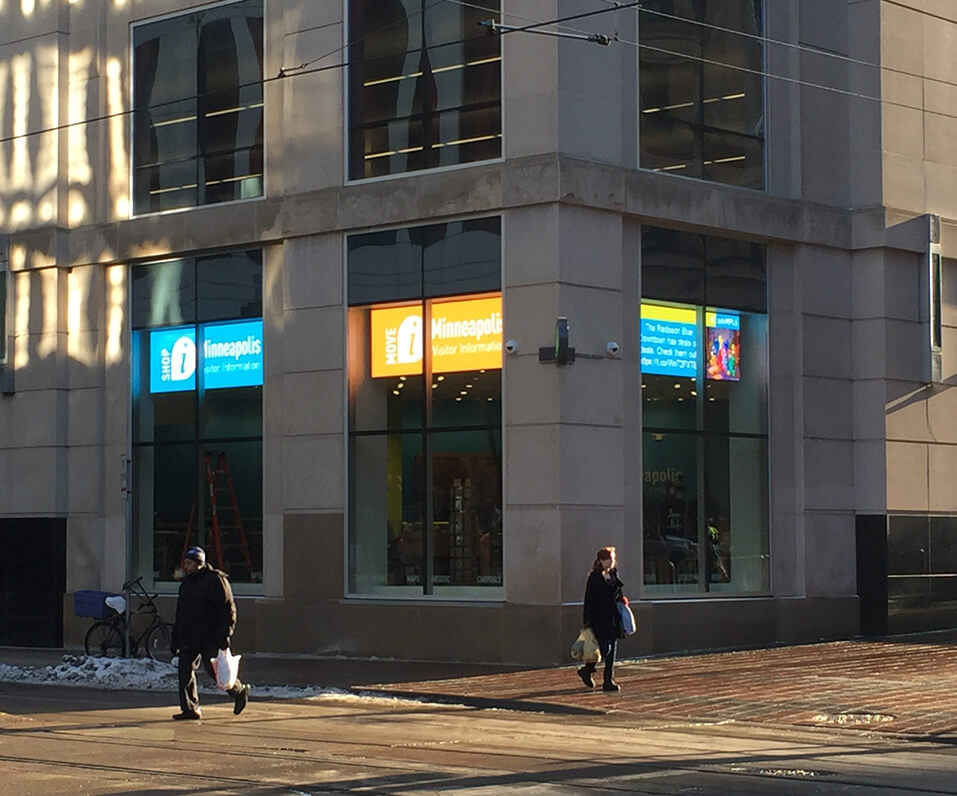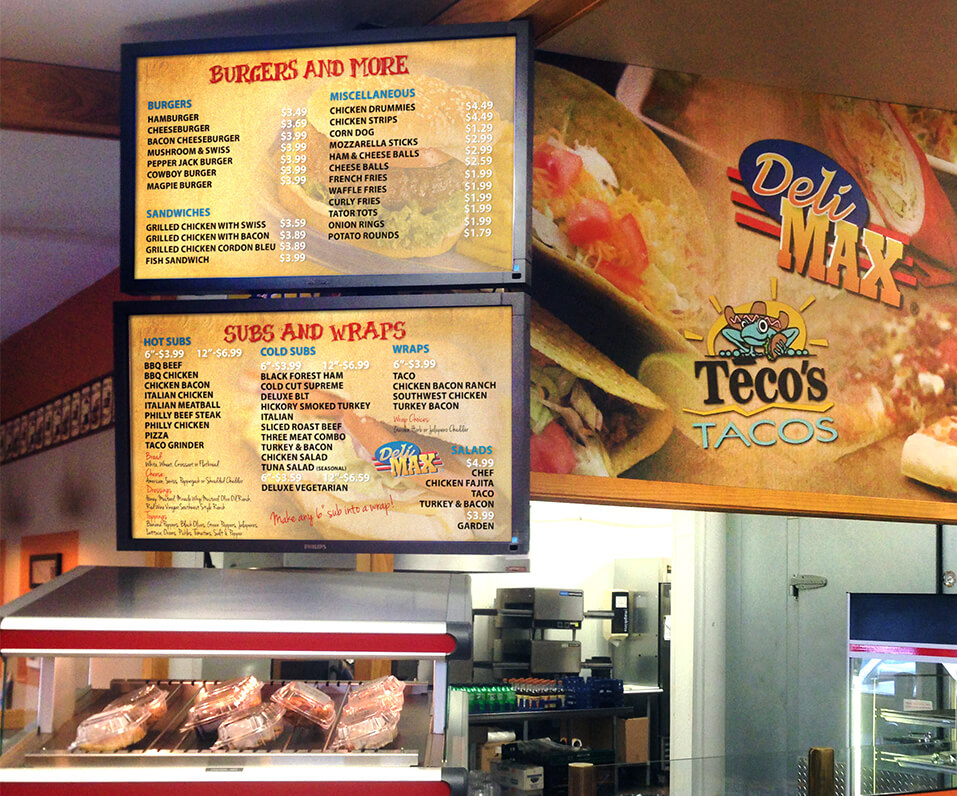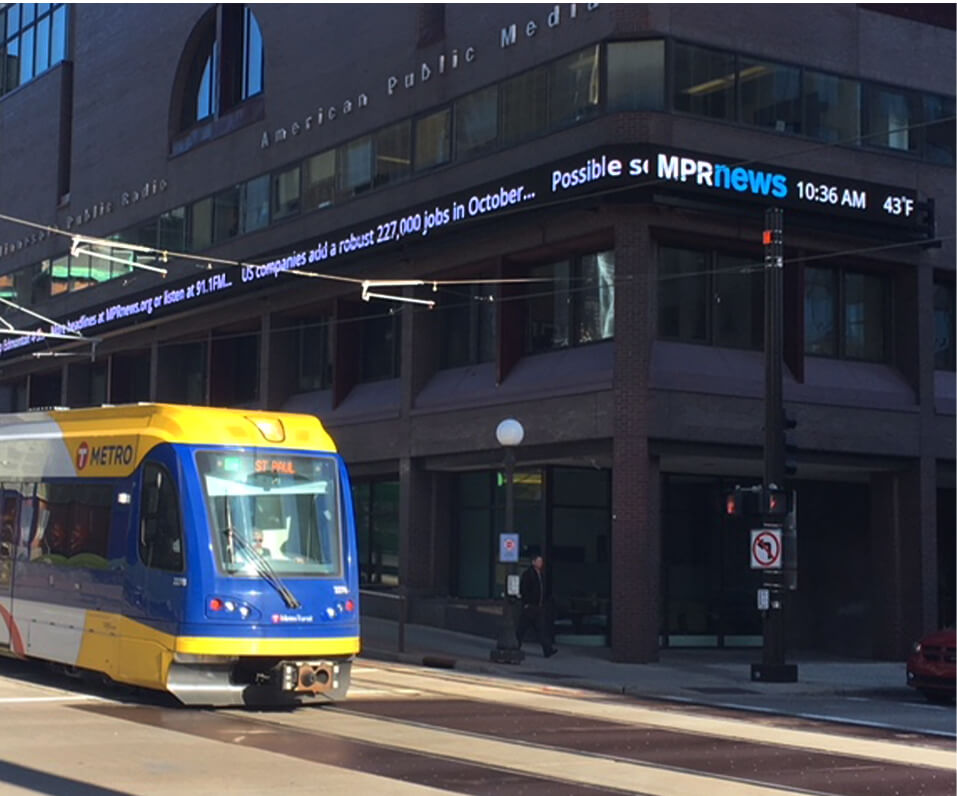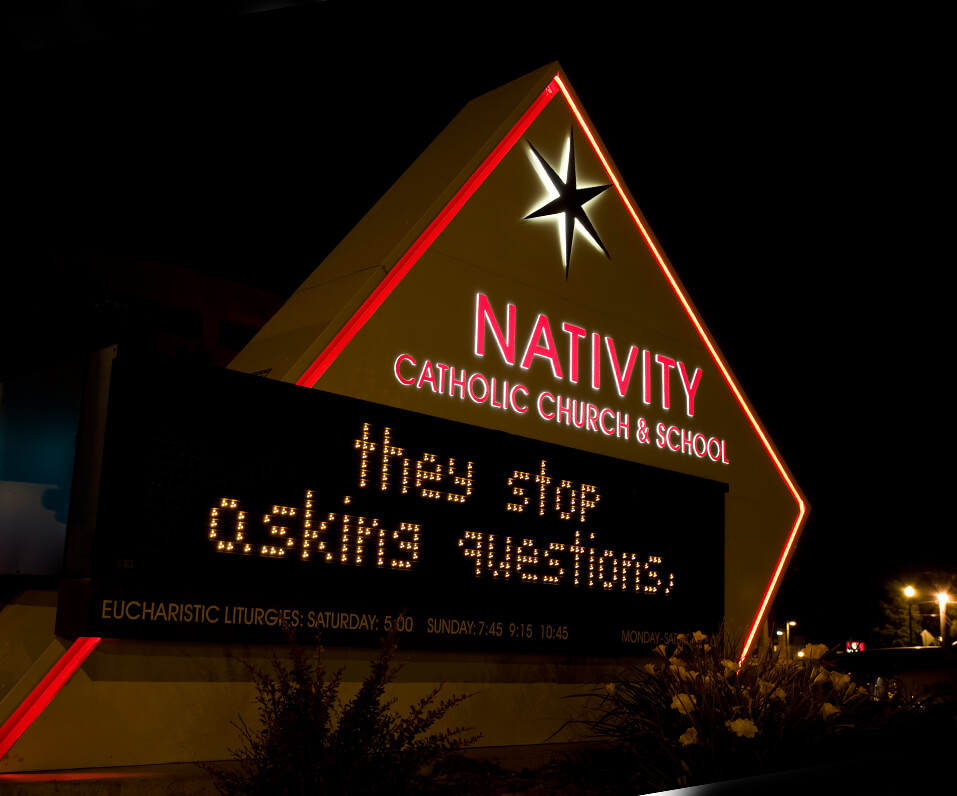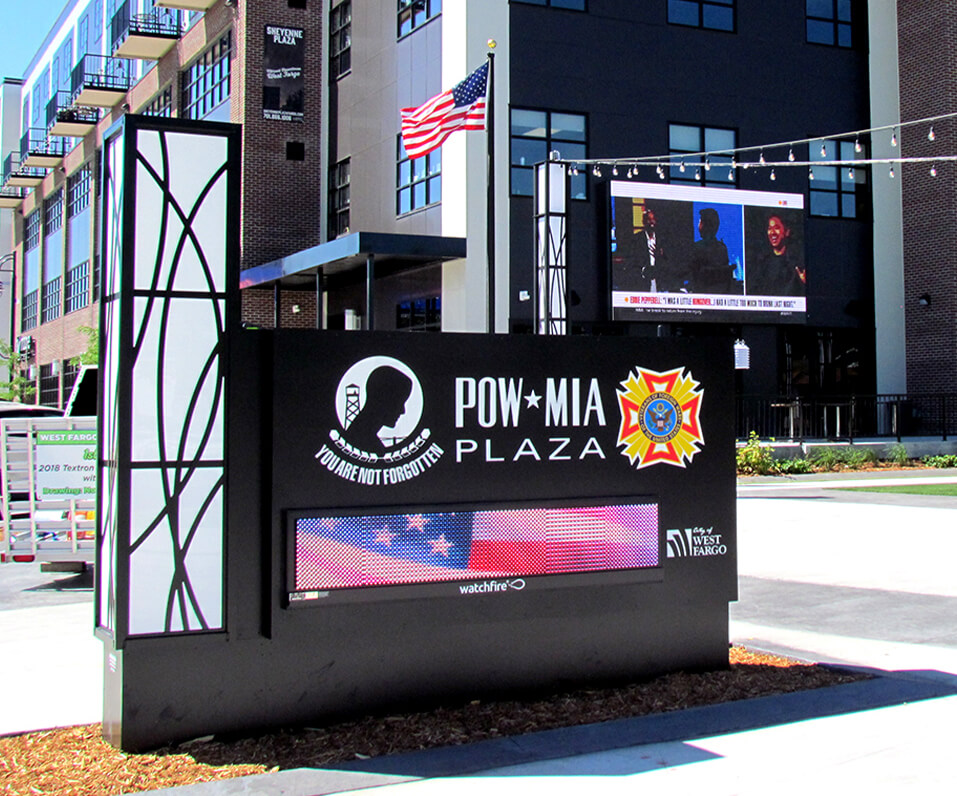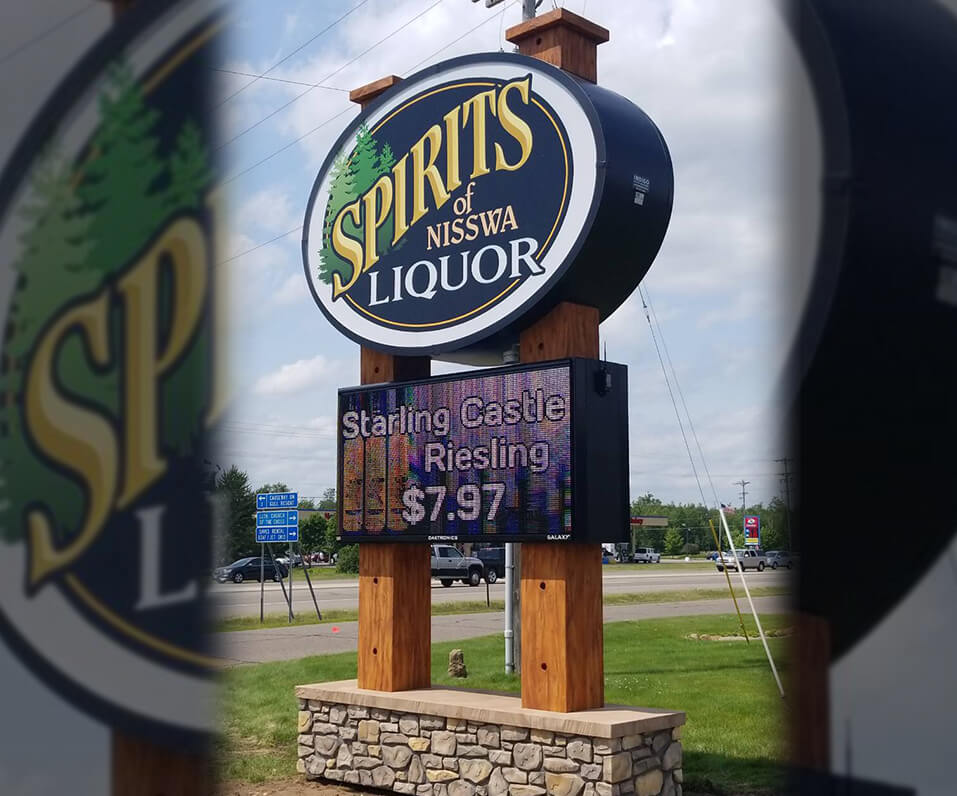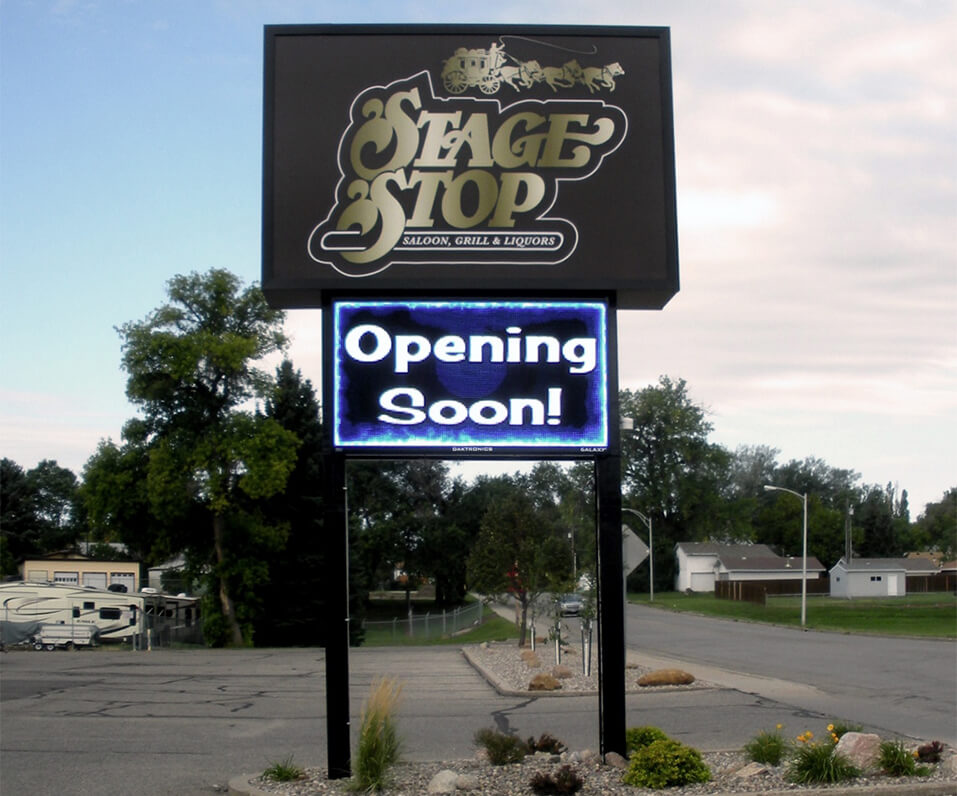 Indigo Signs is a total image solutions provider offering design, fabrication, installation, and maintenance services to suit your business' needs.