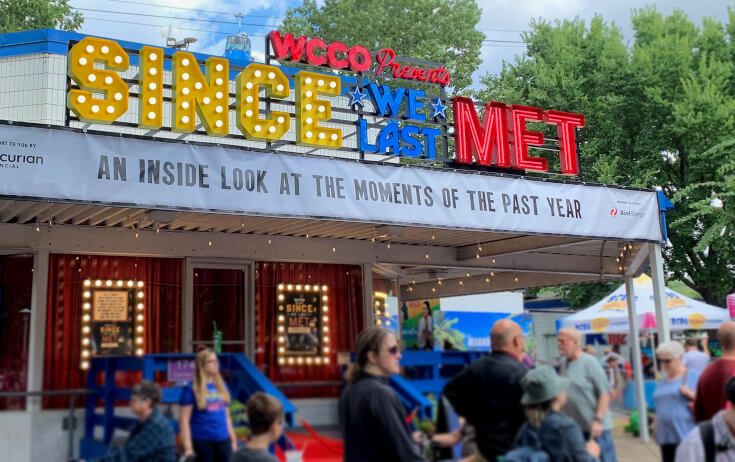 Channel Letters
Your on-premise signage provides your business's first visual image to your prospects, customers, and employees. Make it an impactful one with eye-catching channel letters. Does your business need to be visible both day and night? Channel letters are an excellent way to invite customers to a restaurant, retail space, or any company, no matter the outdoor light level. These letters look stunning on any surface, including other manufactured signage, including pylon and monument signs.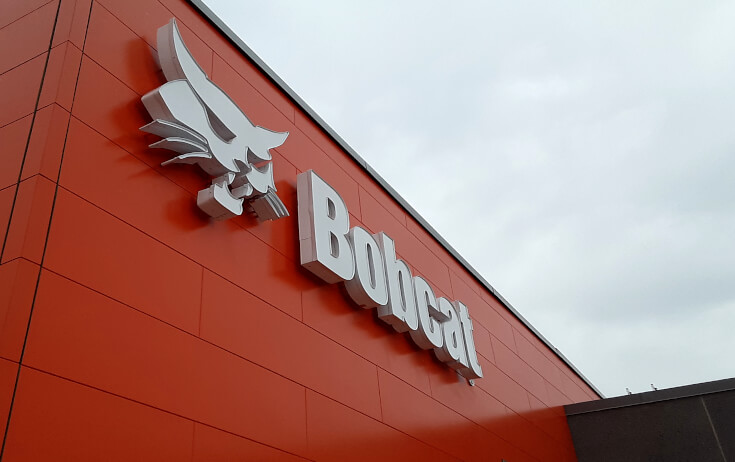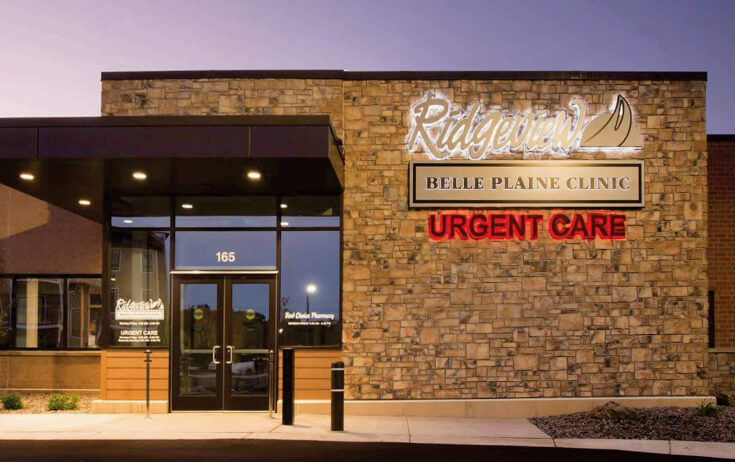 What are your options?
You can customize channel letters in various sizes, shapes, colors, lighting, and mounting options to create a perfect combination to fit your needs.
There are multiple lighting options when it comes to channel letters: Face-lit, back-lit, halo-lit (combination), and even edge-lit: all with energy-efficient LEDs.
Customized shapes to include your logo.
A comprehensive warranty covering two years on manufactured signage and five years on lighting components included.
Electrical products UL listed.
PREVIOUS CHANNEL LETTER PROJECTS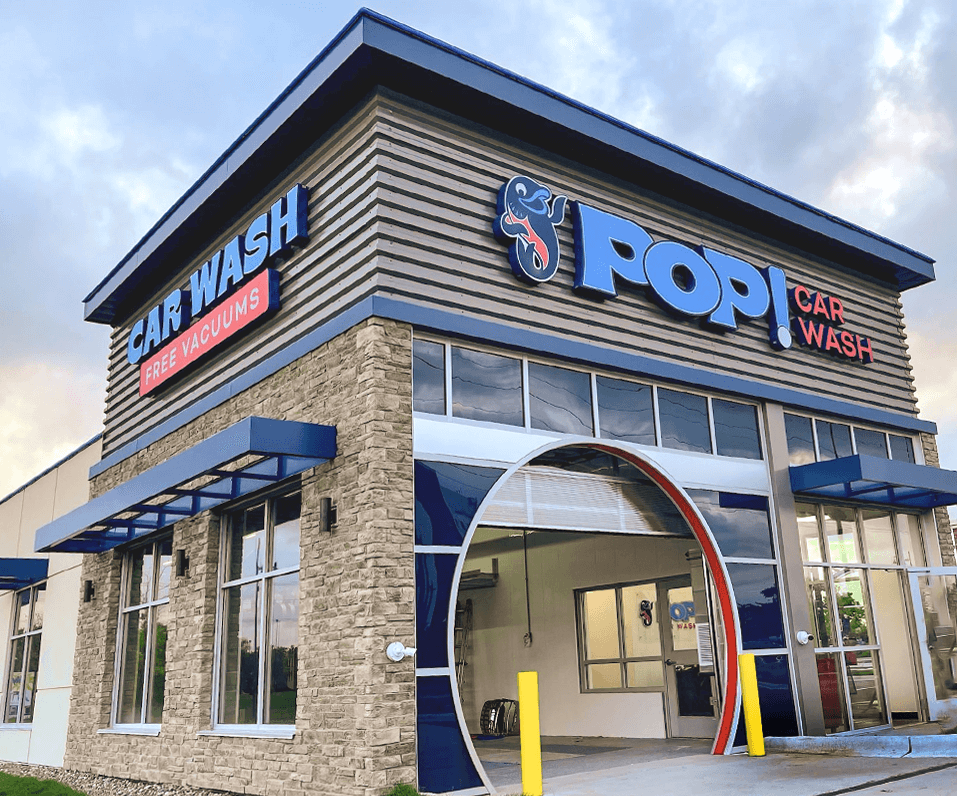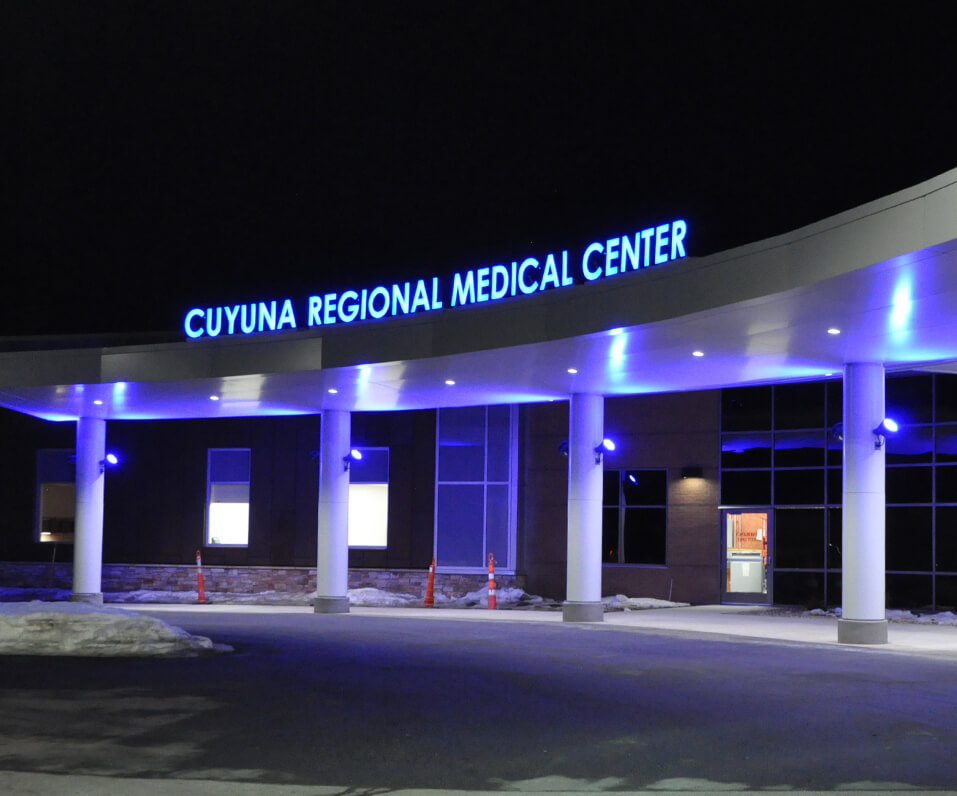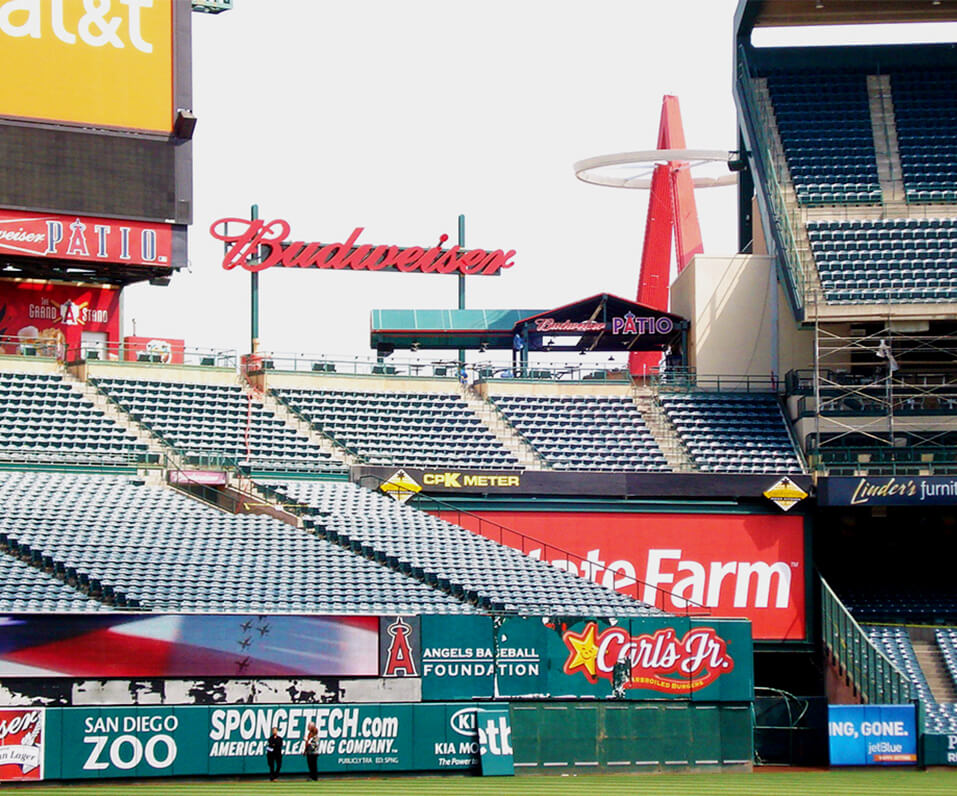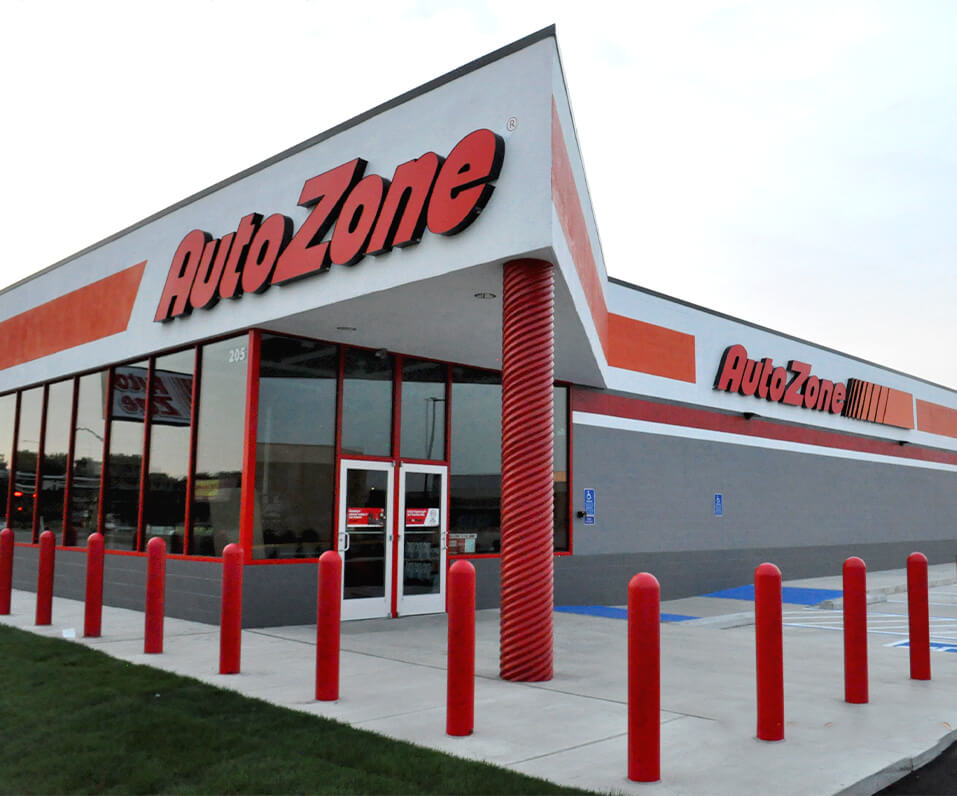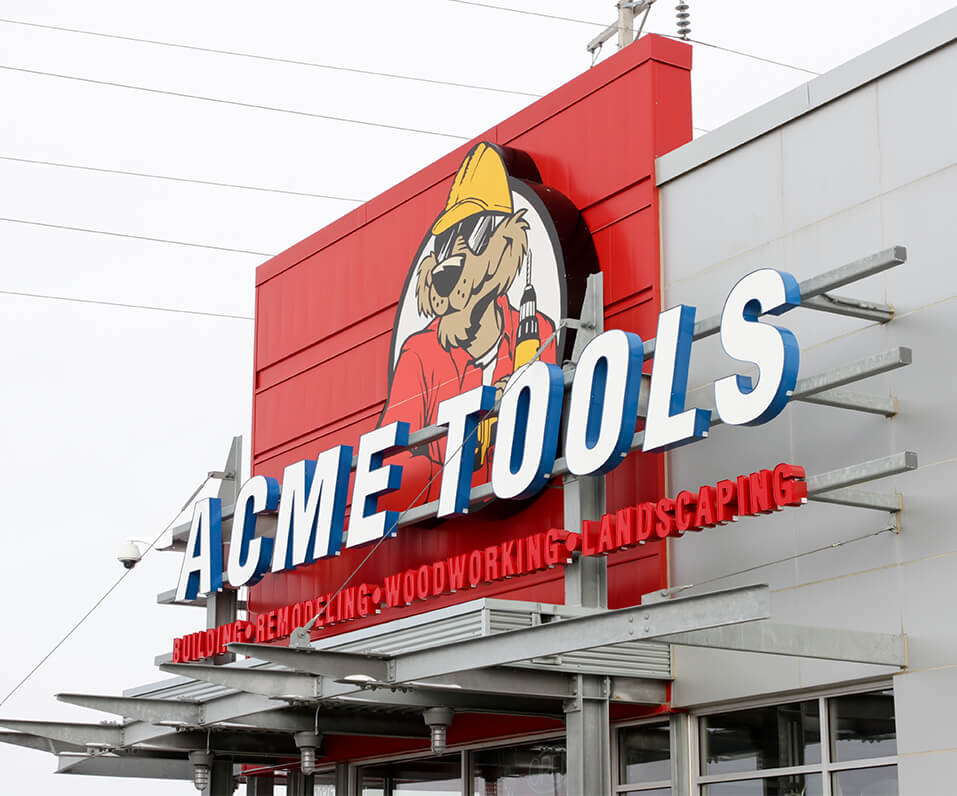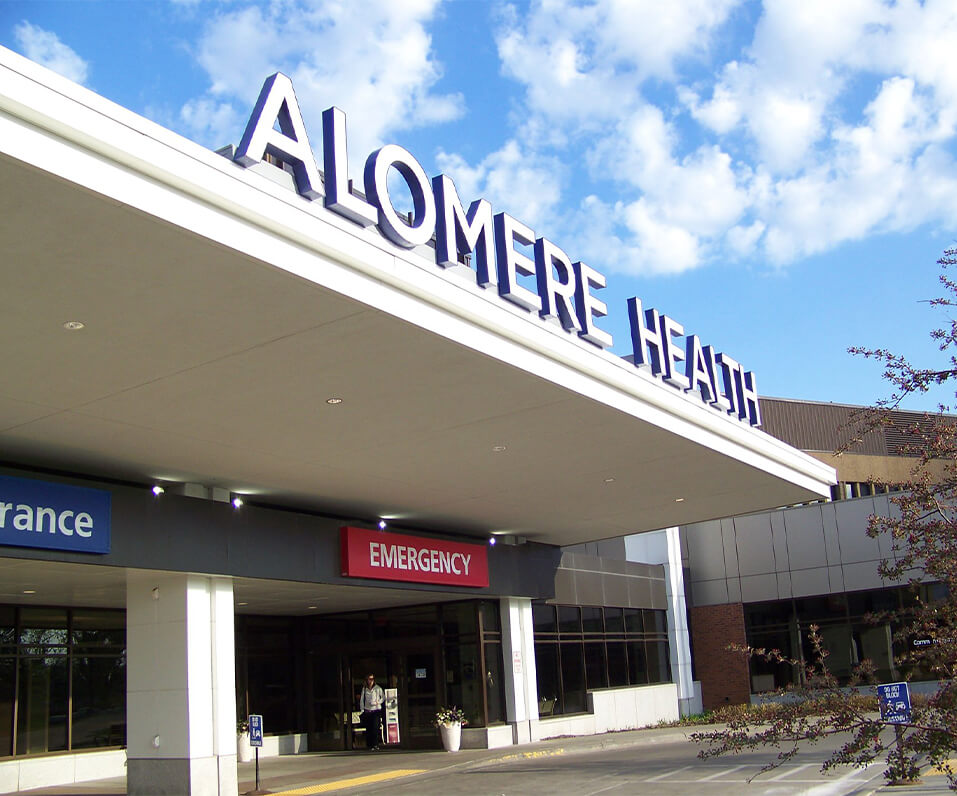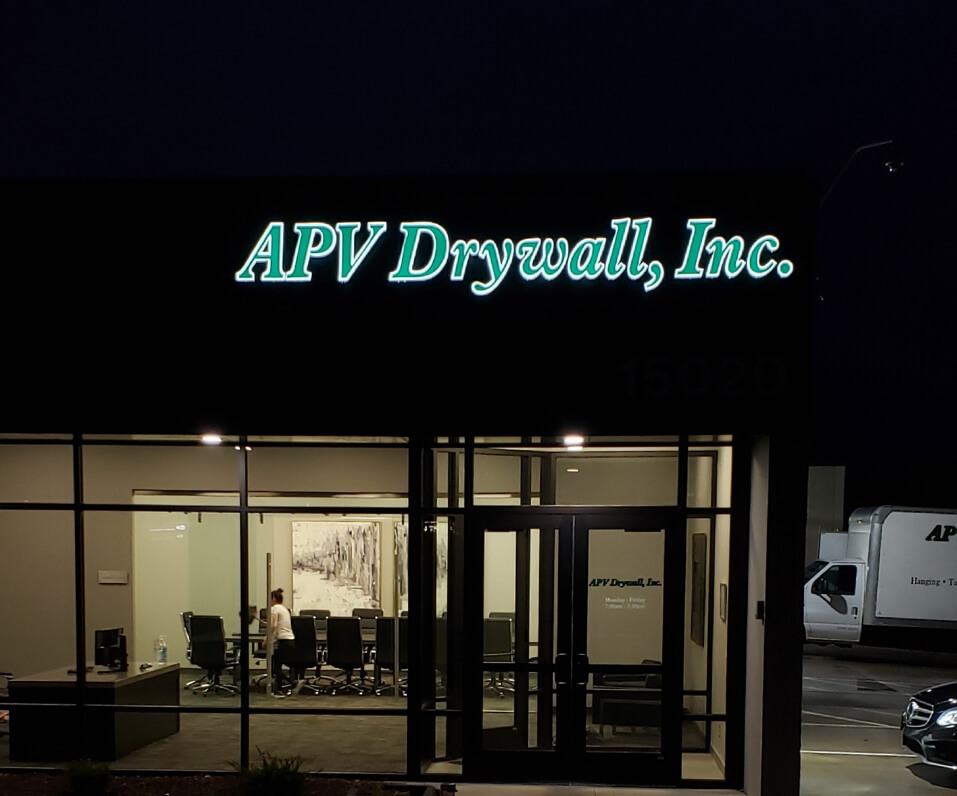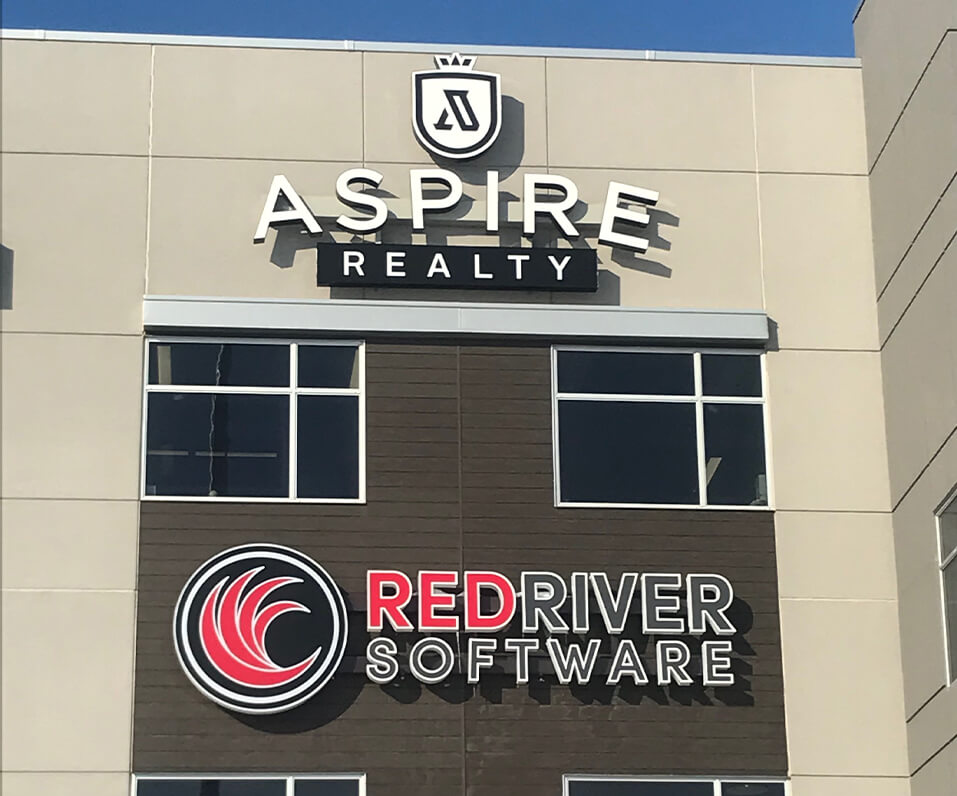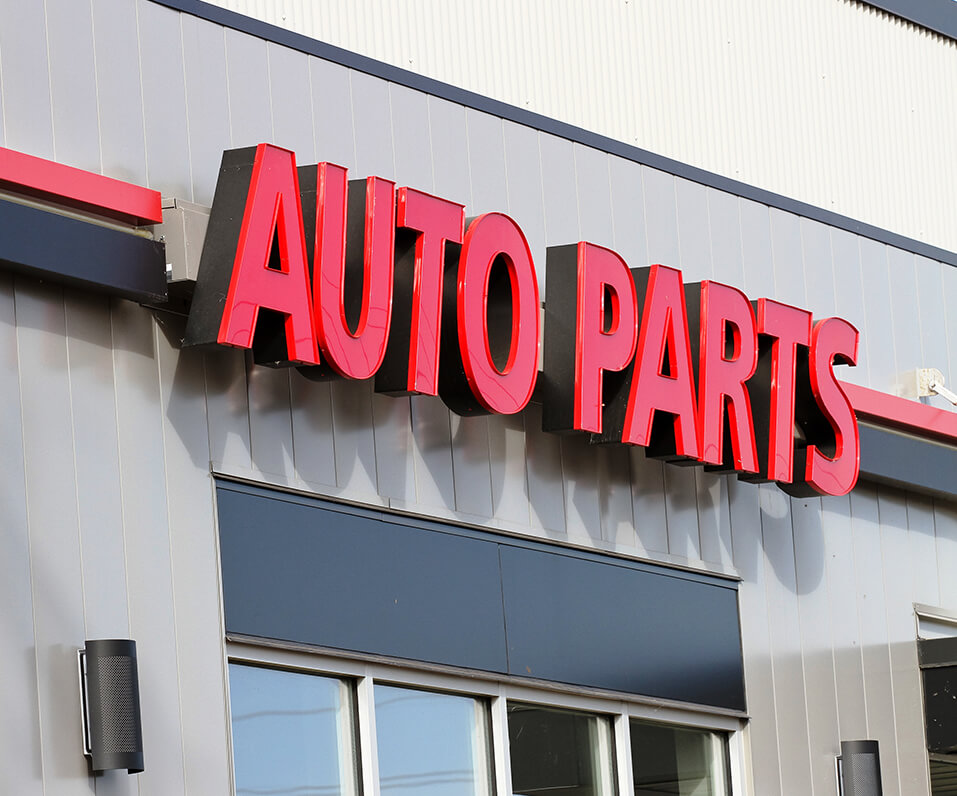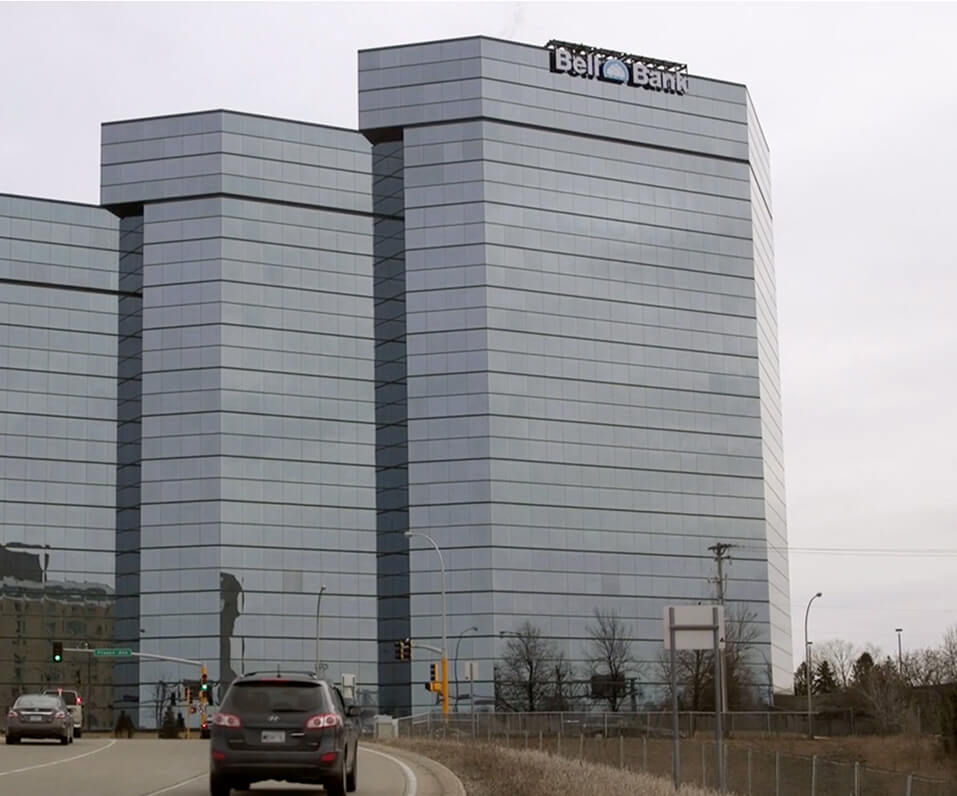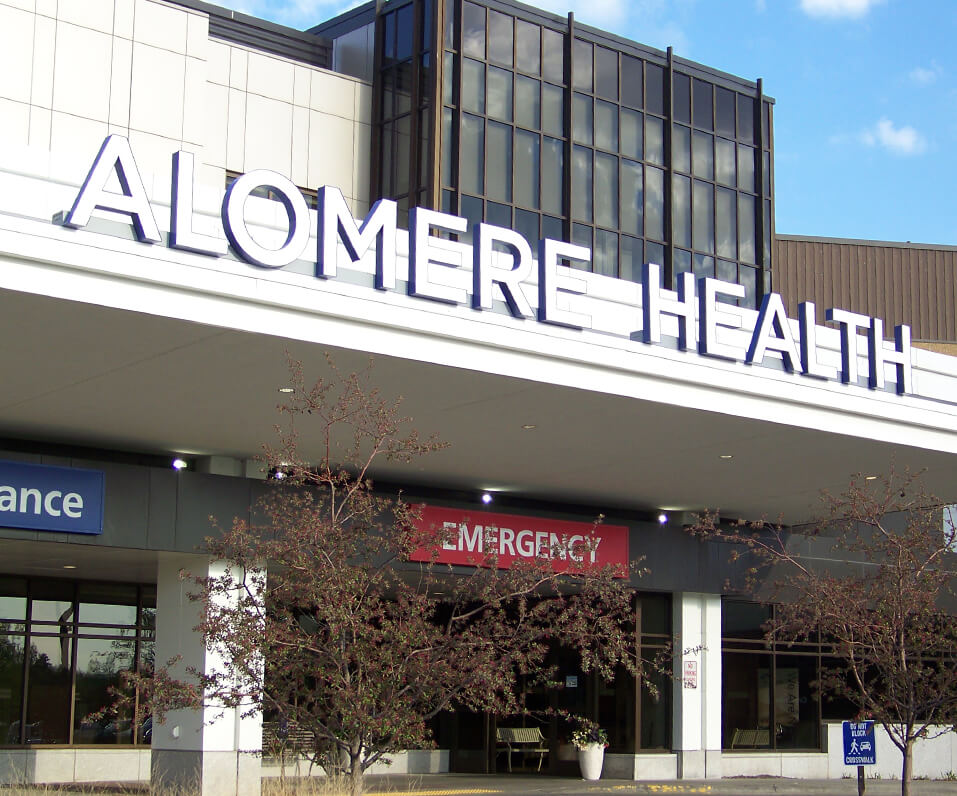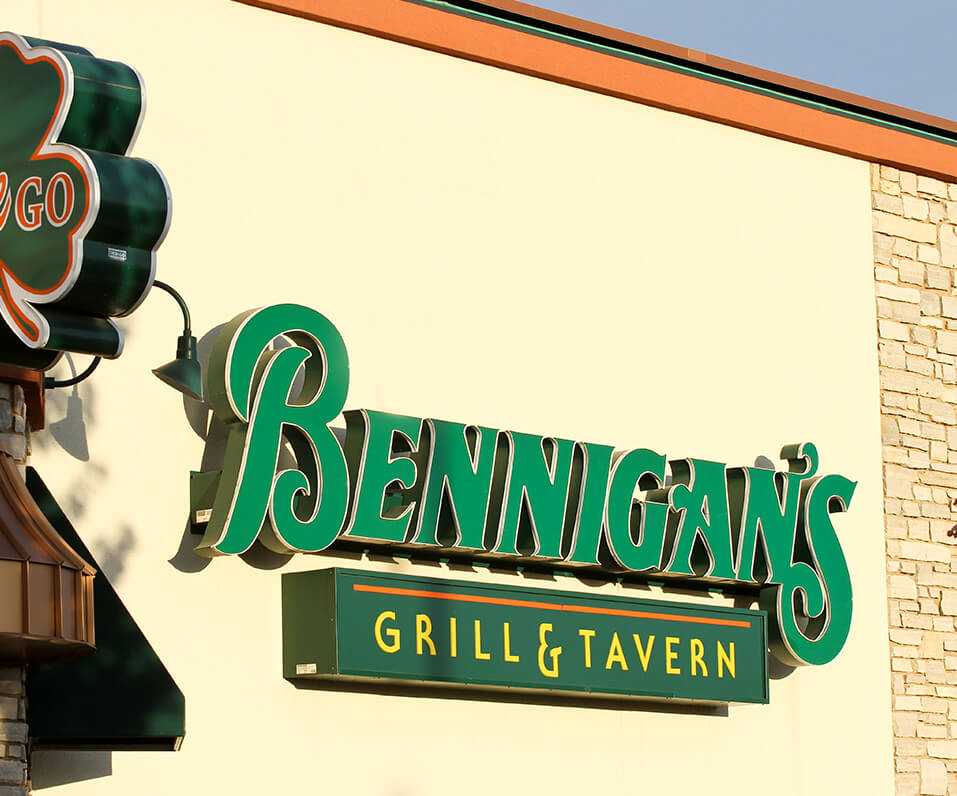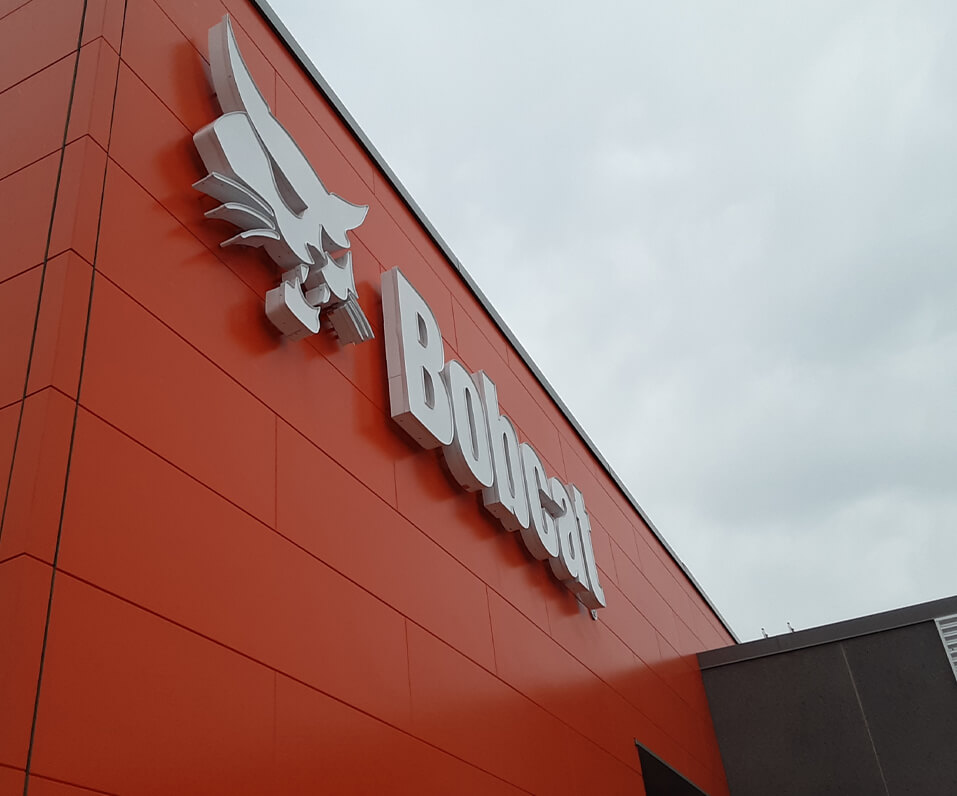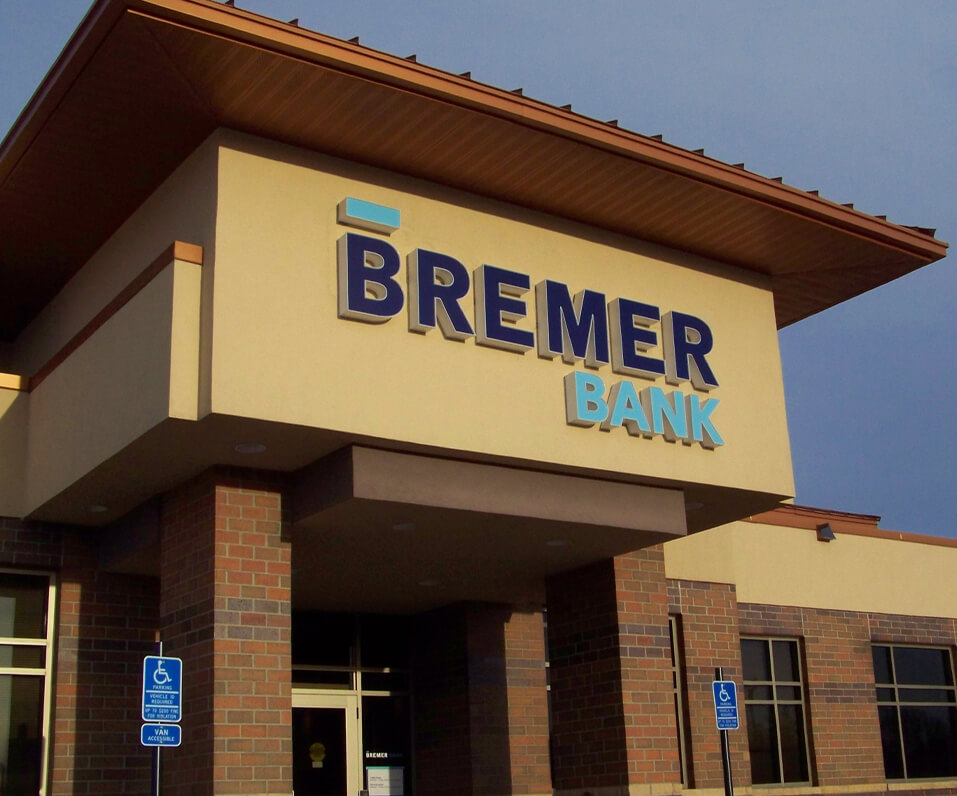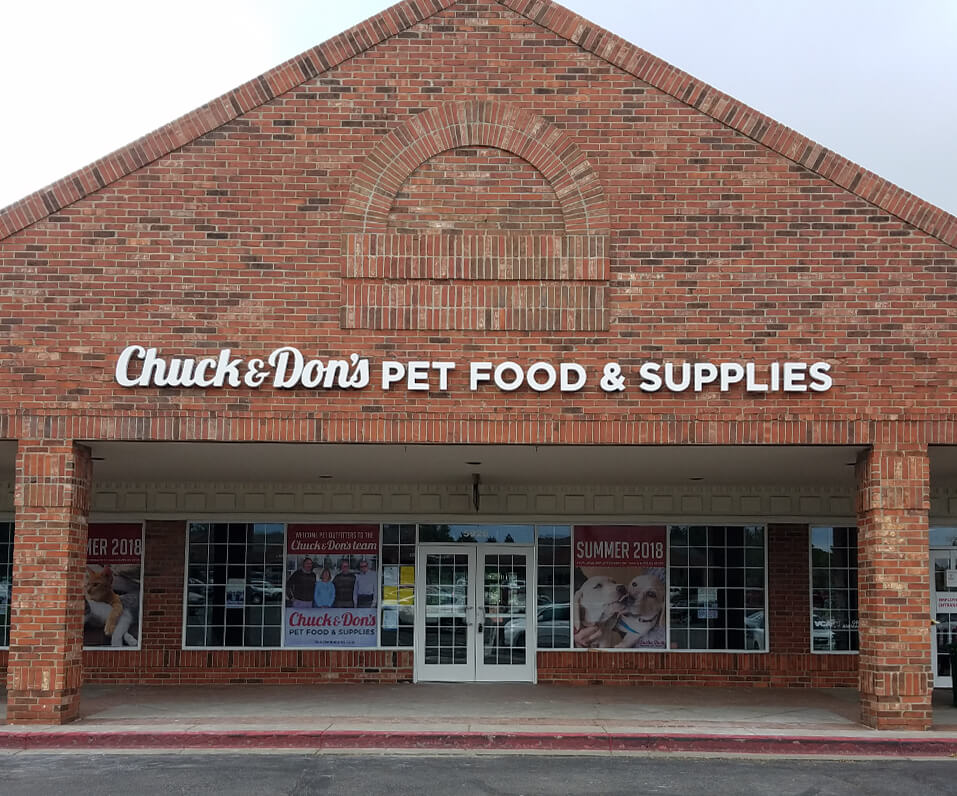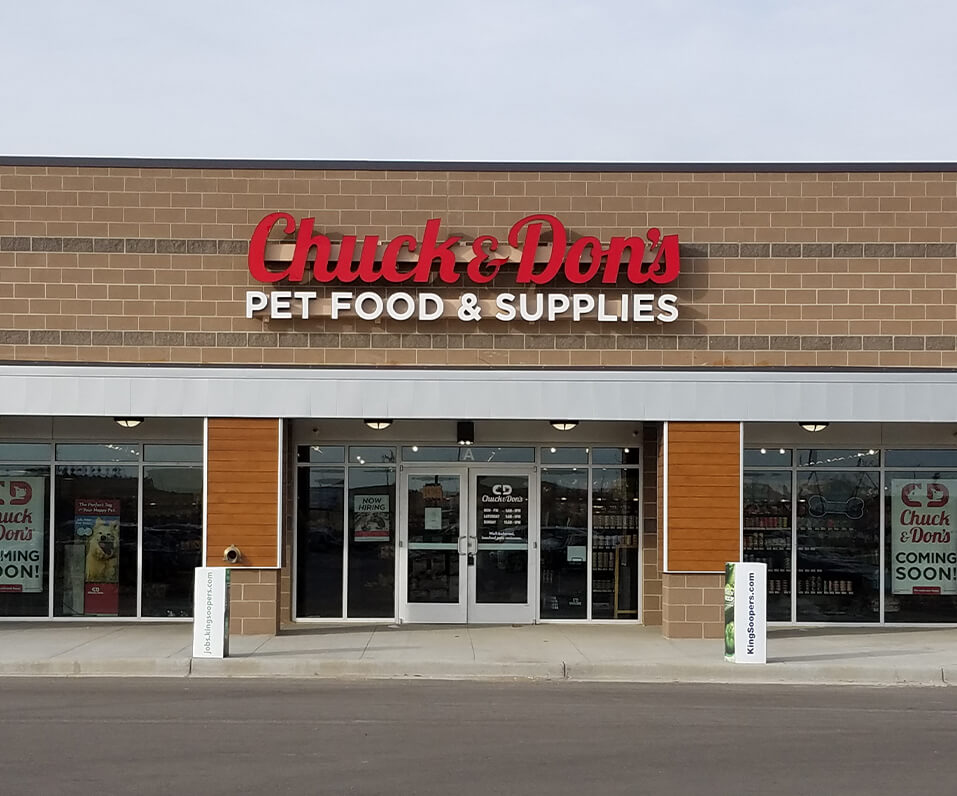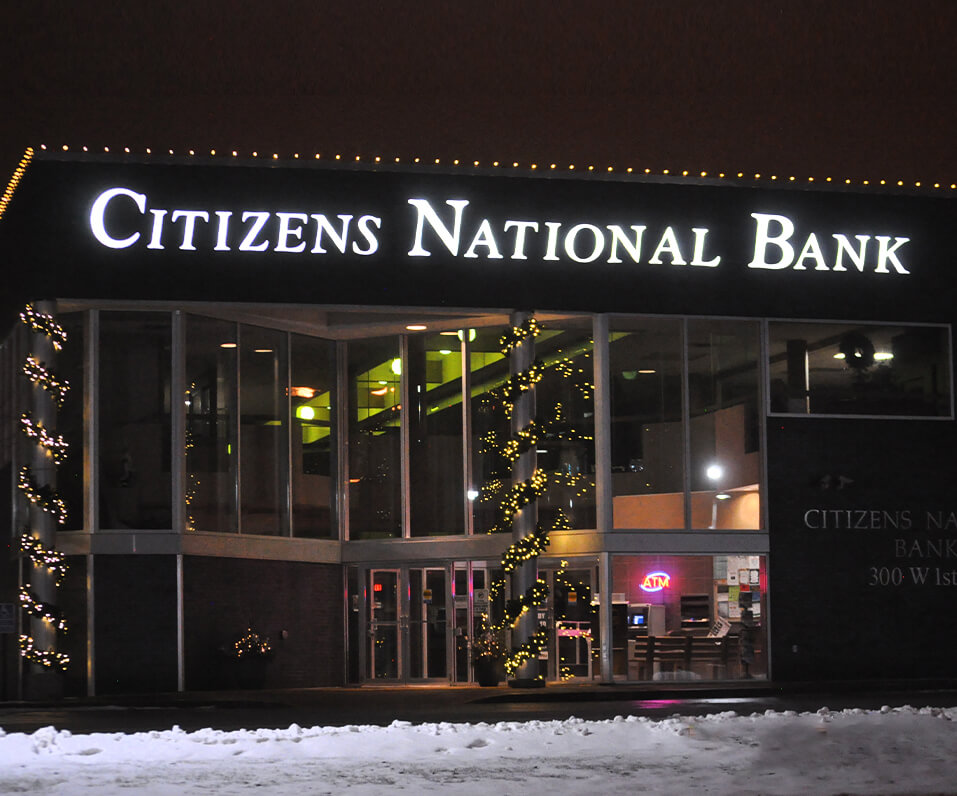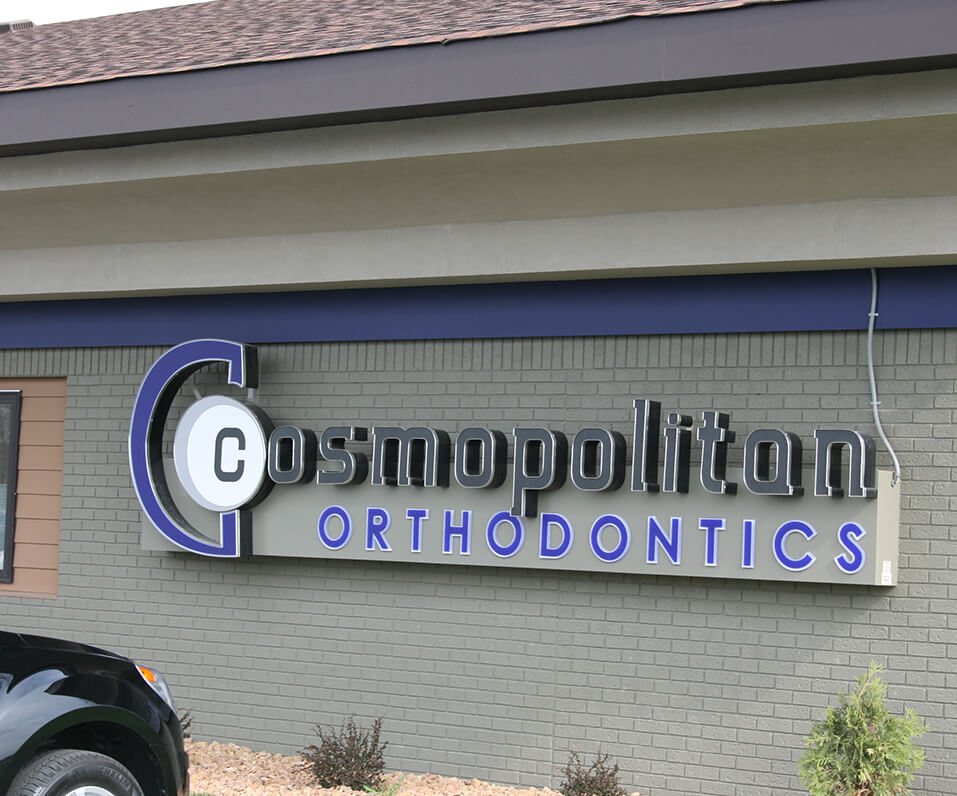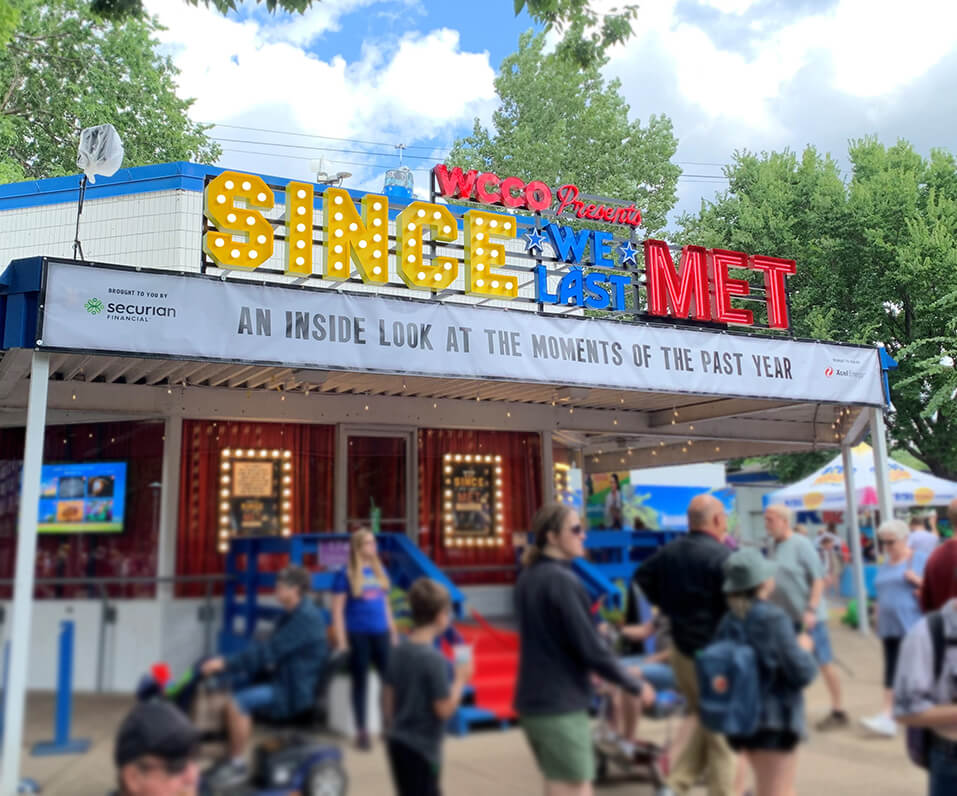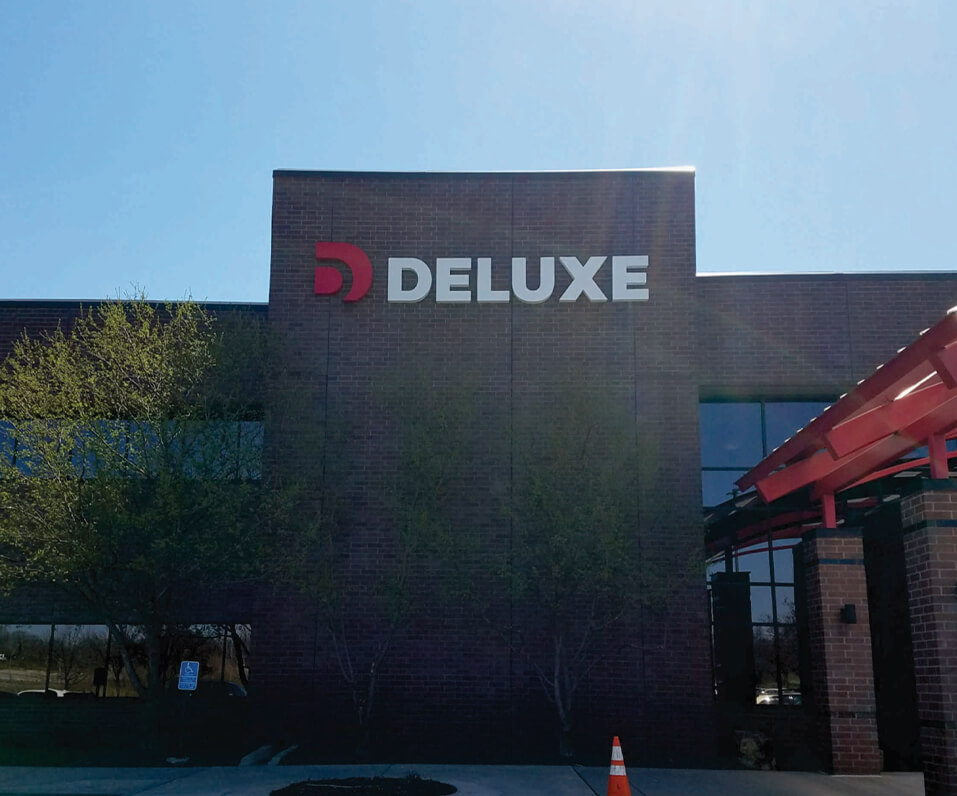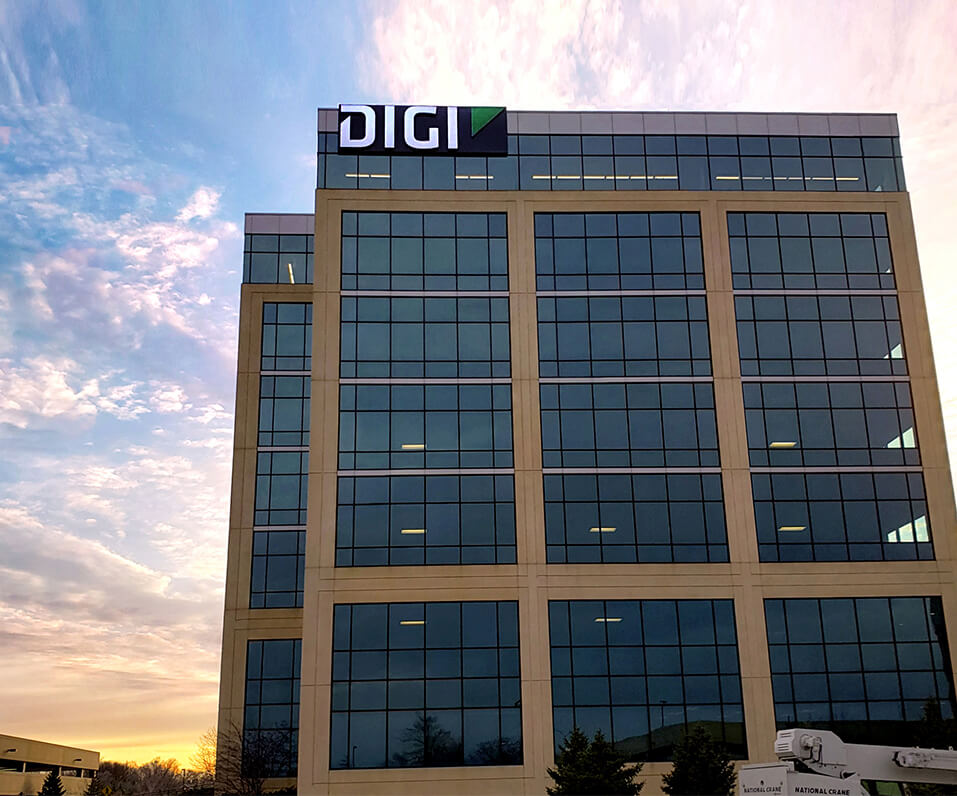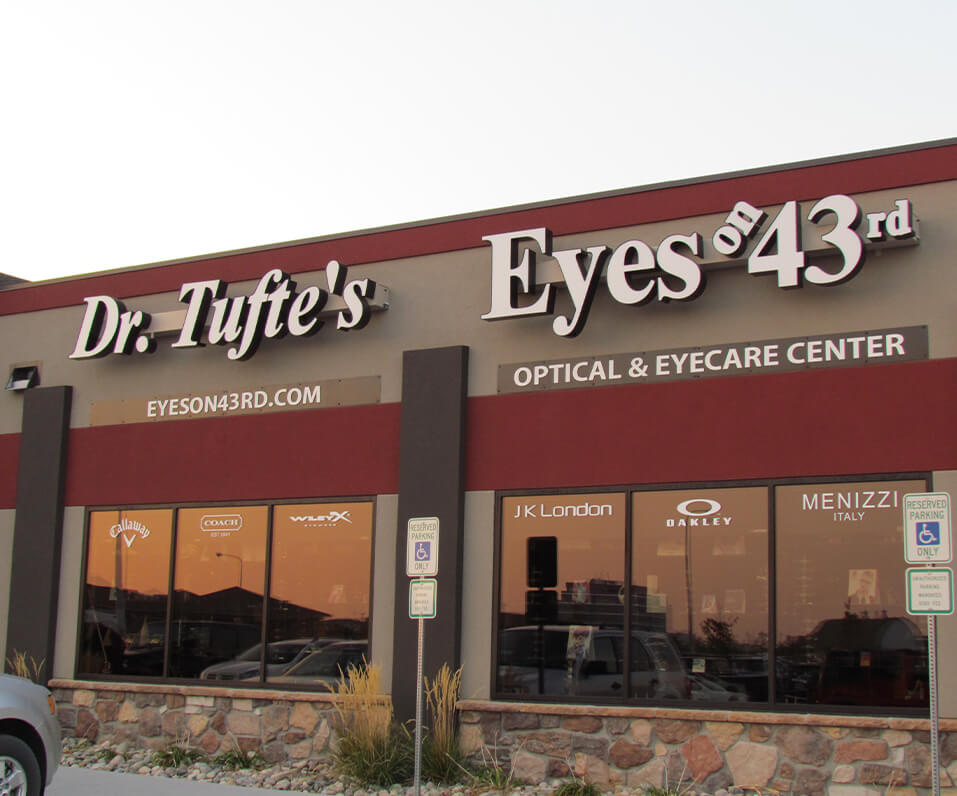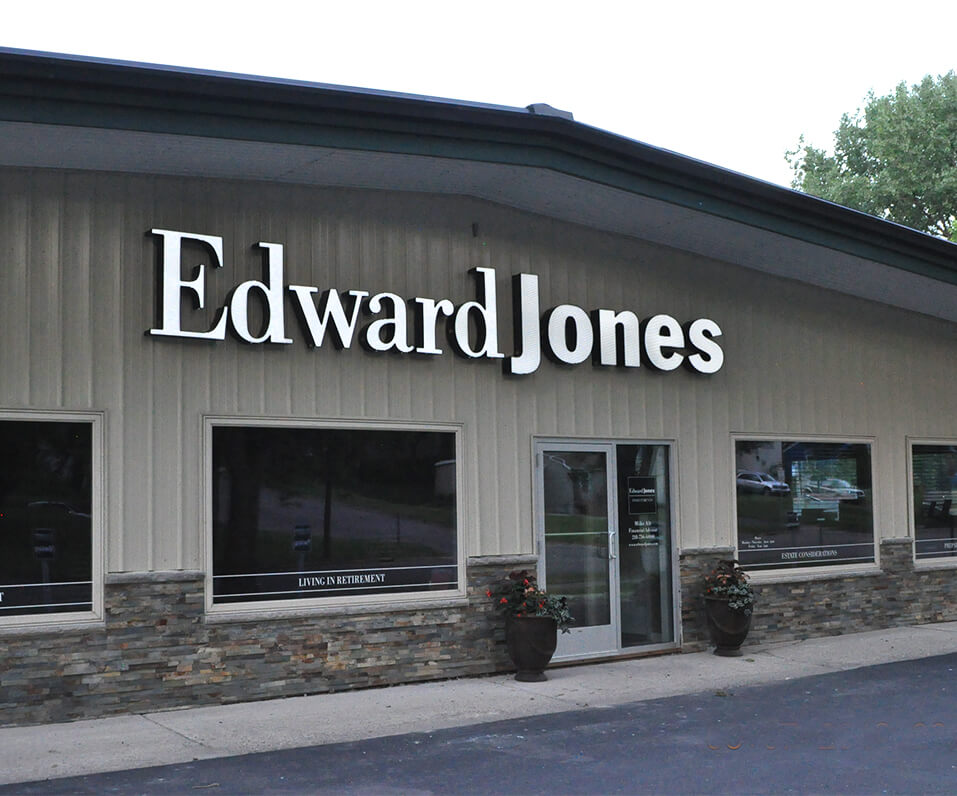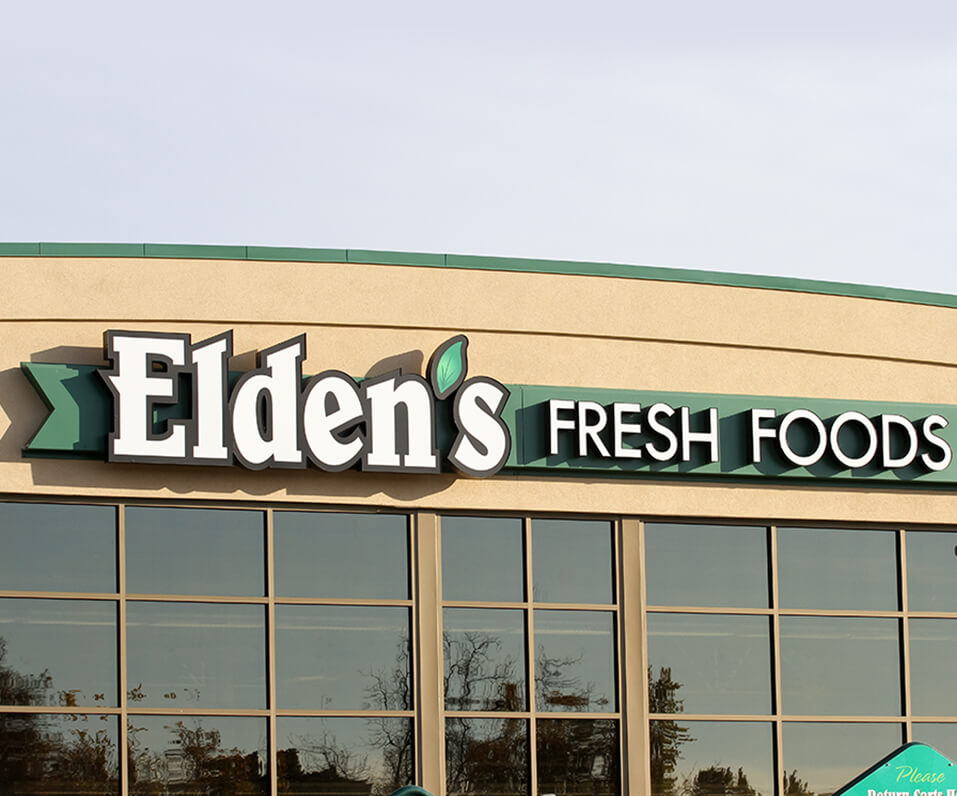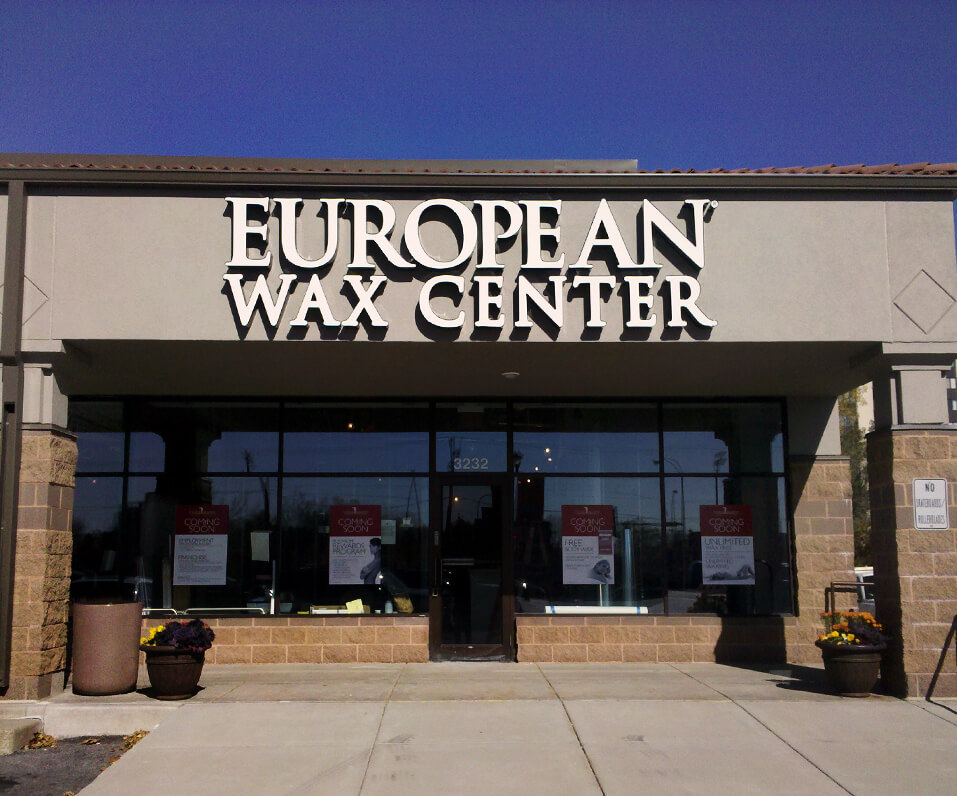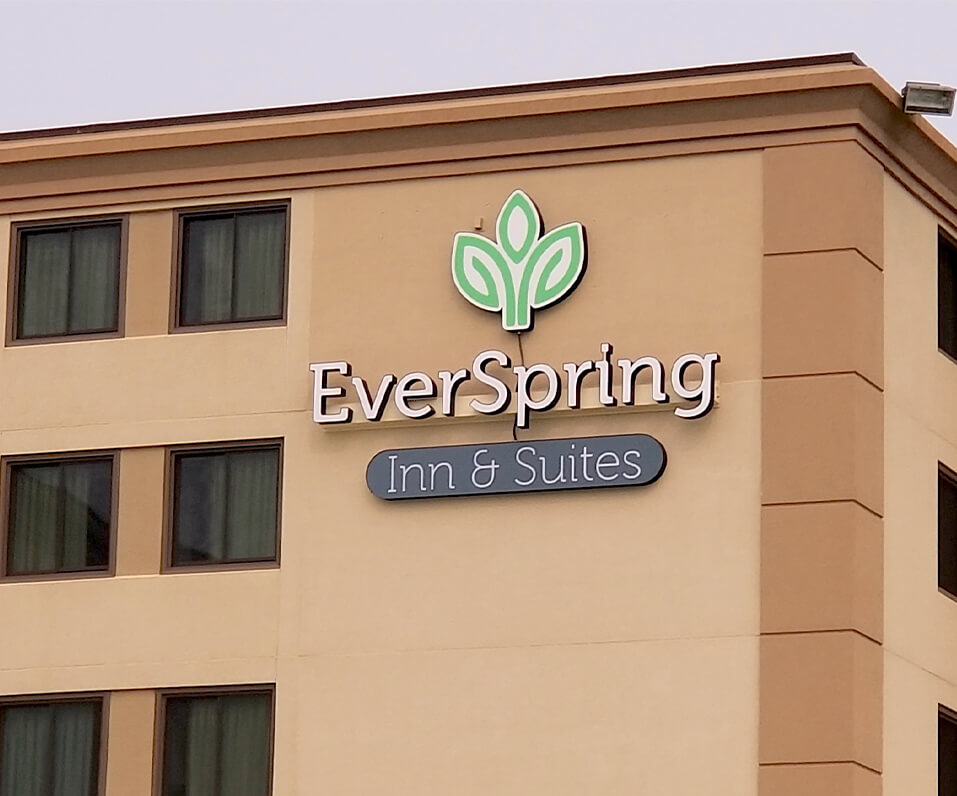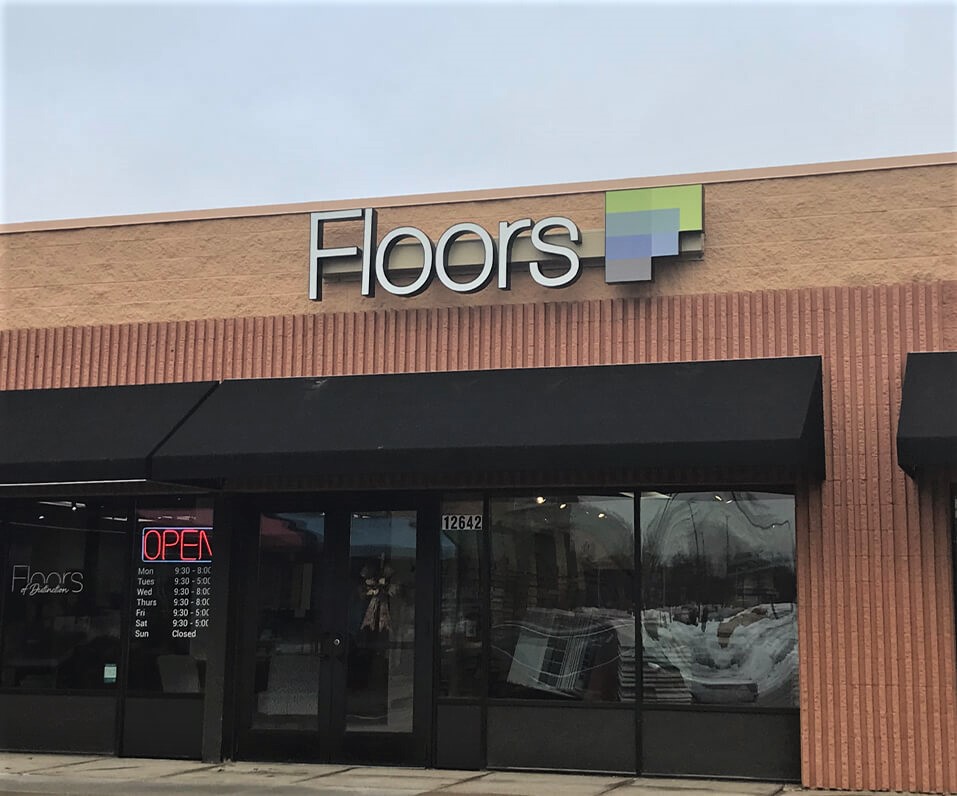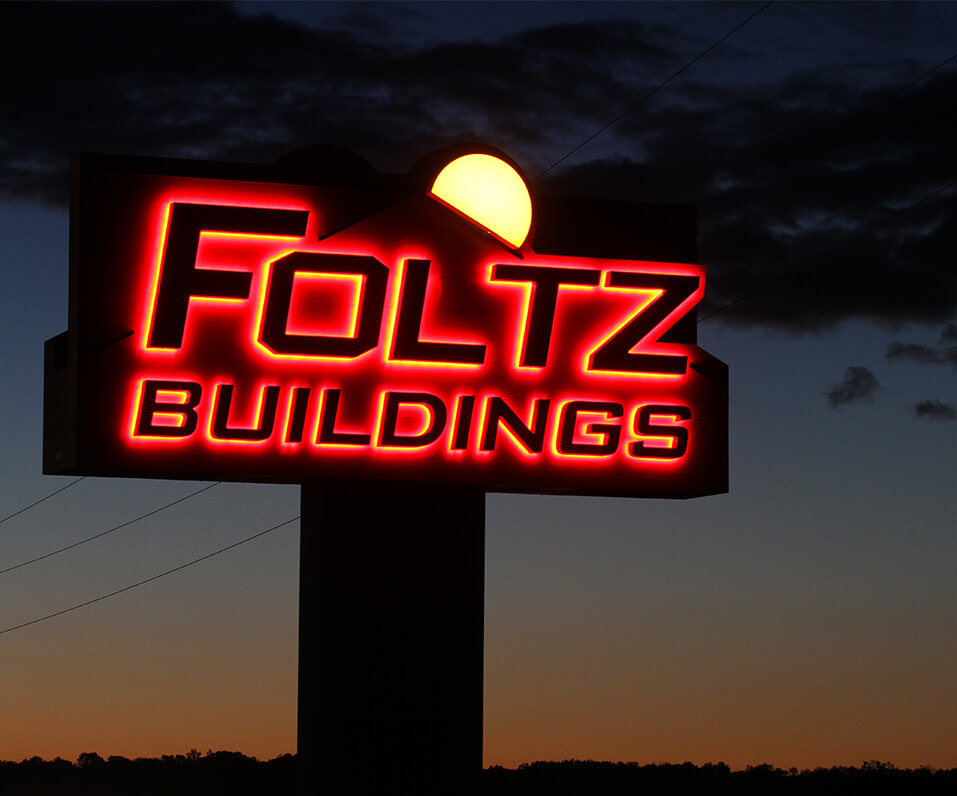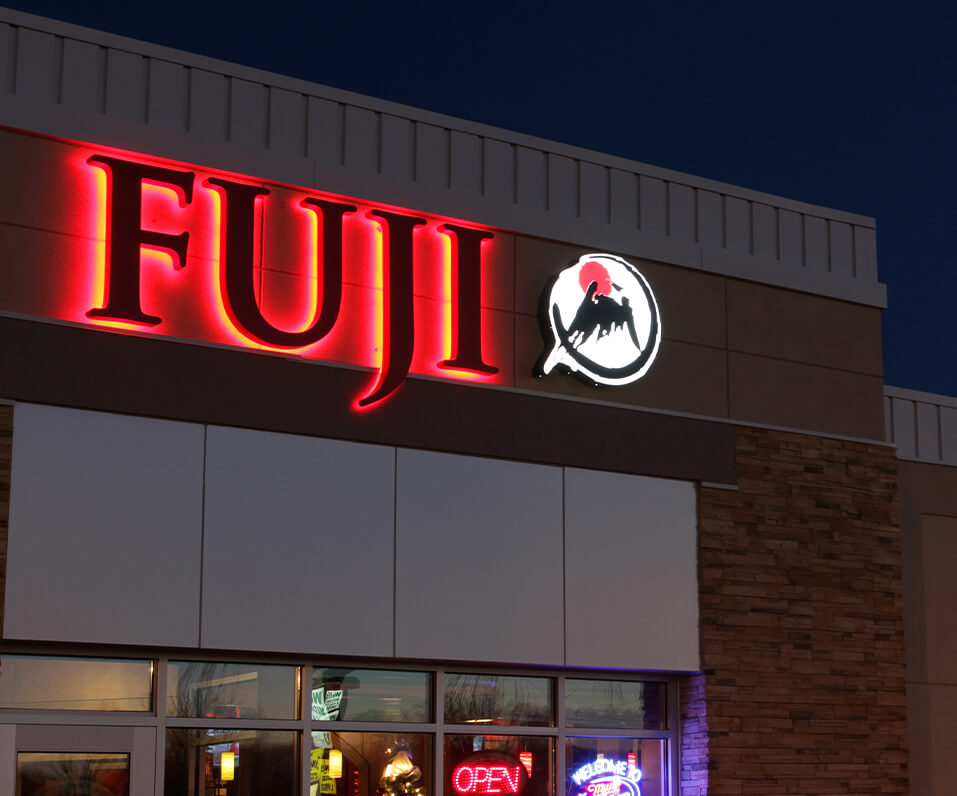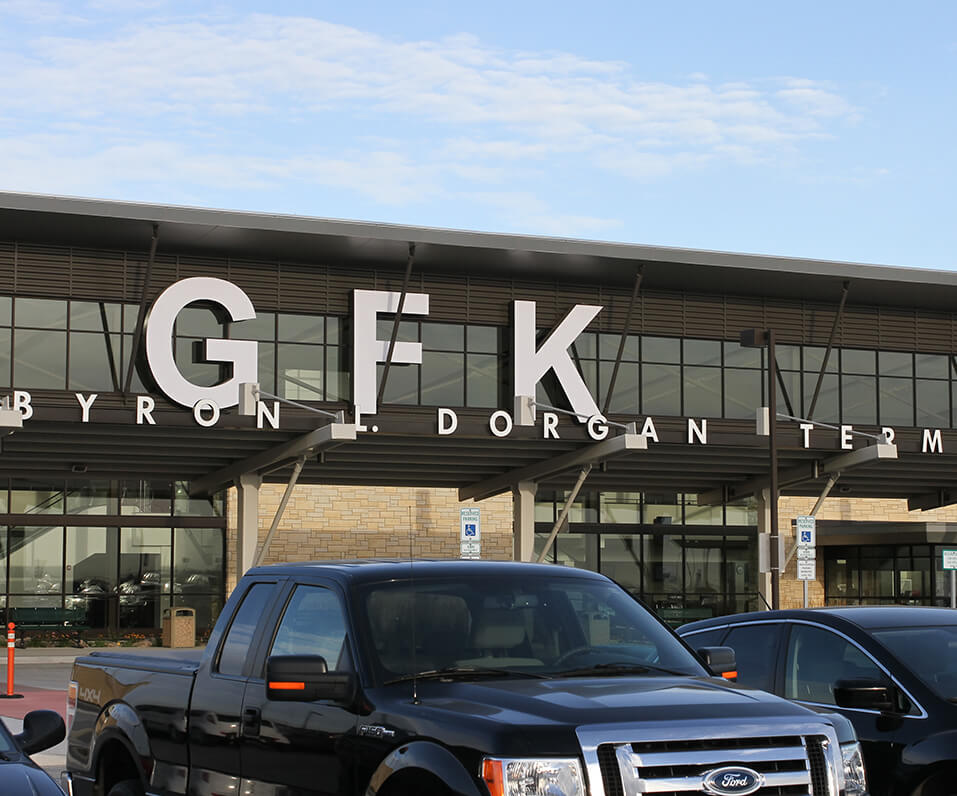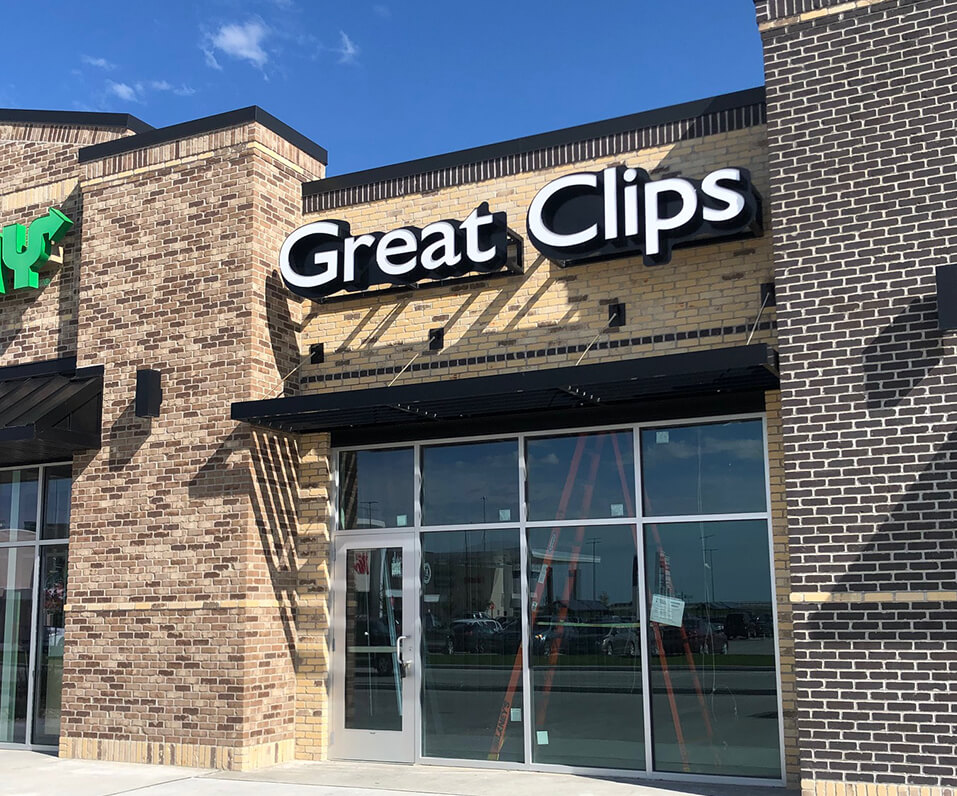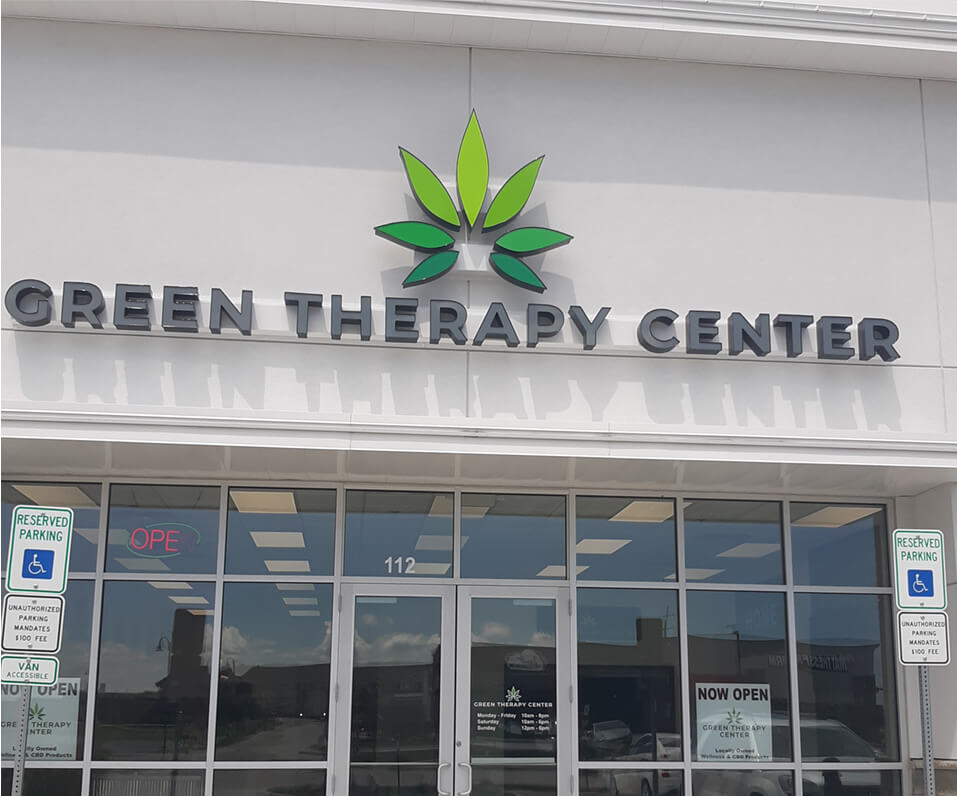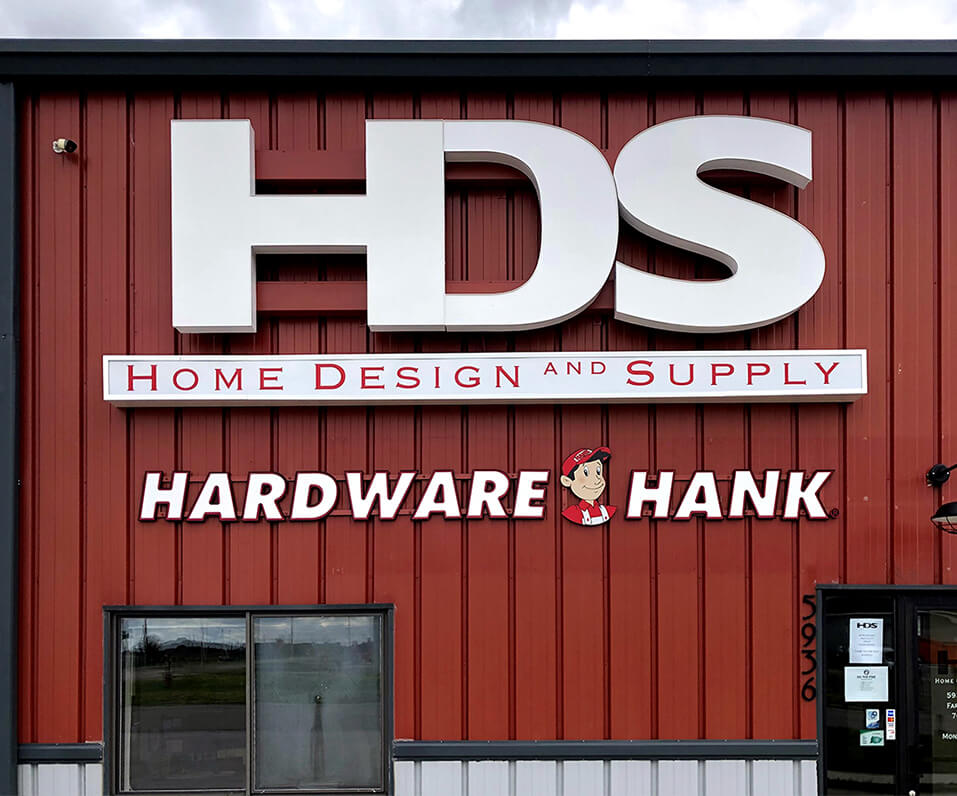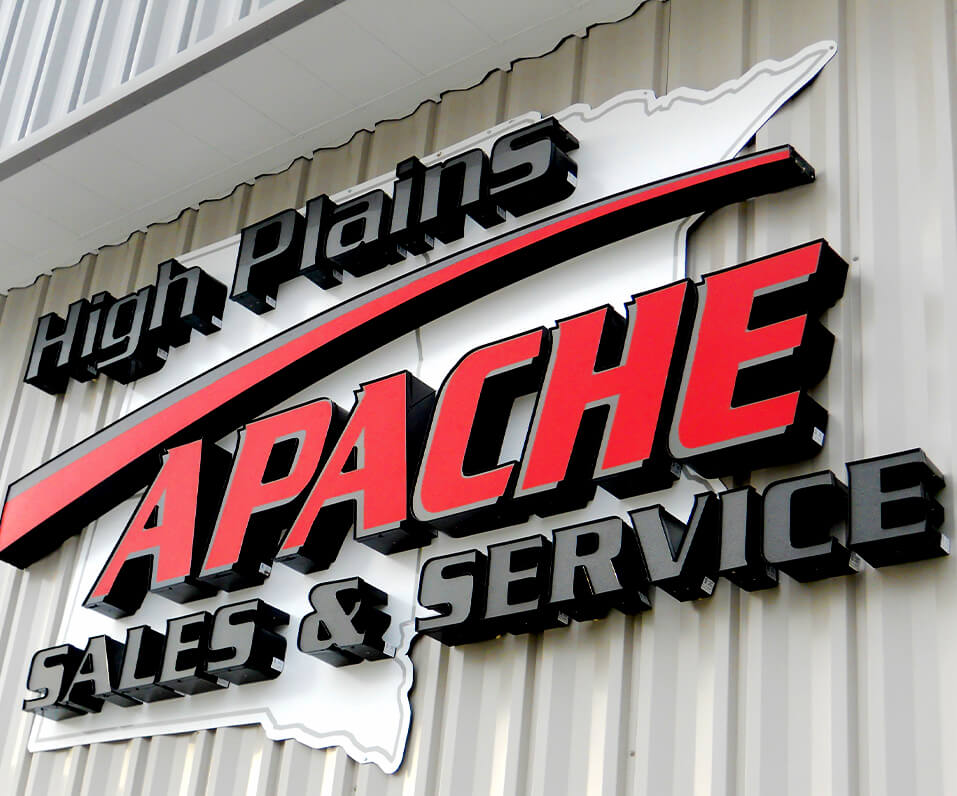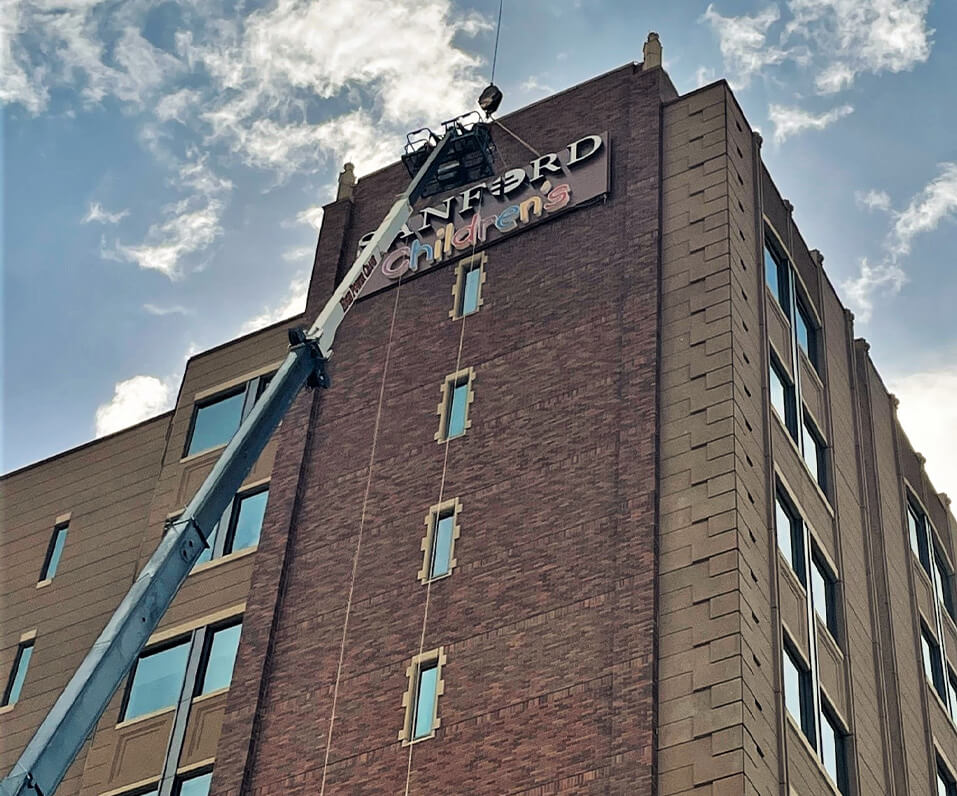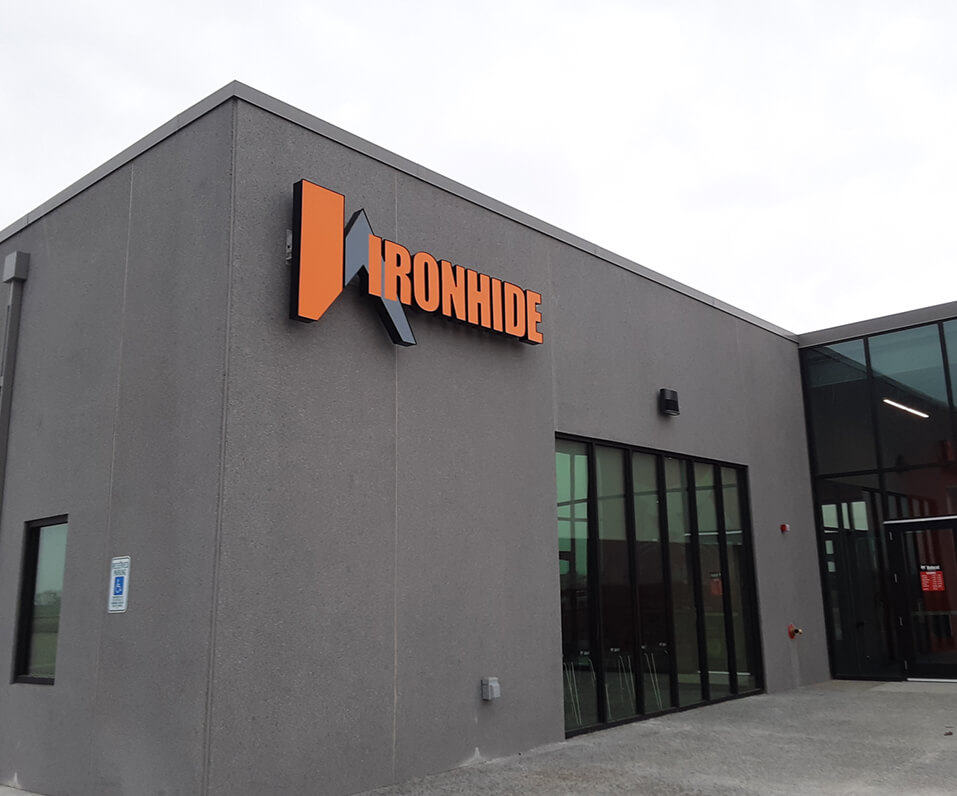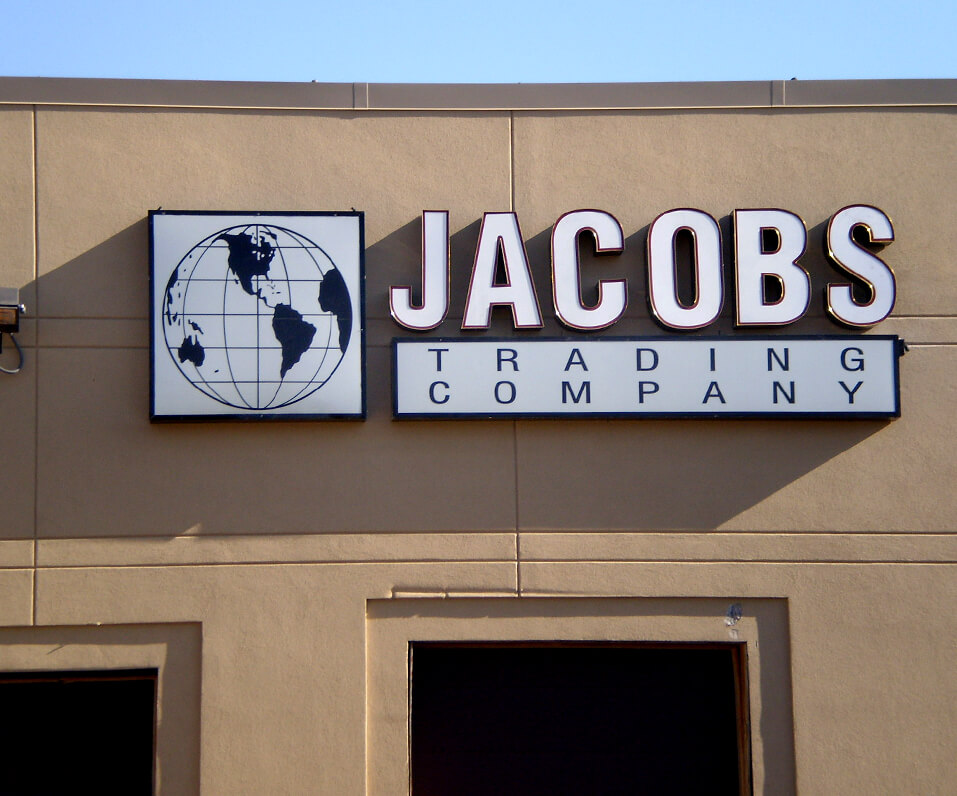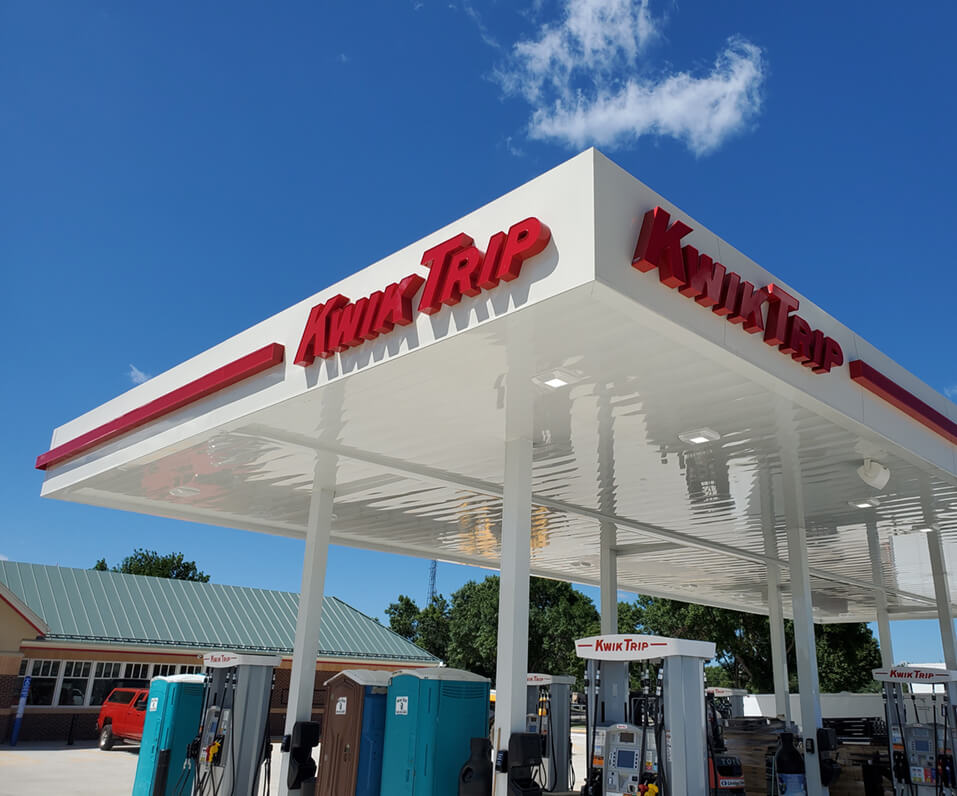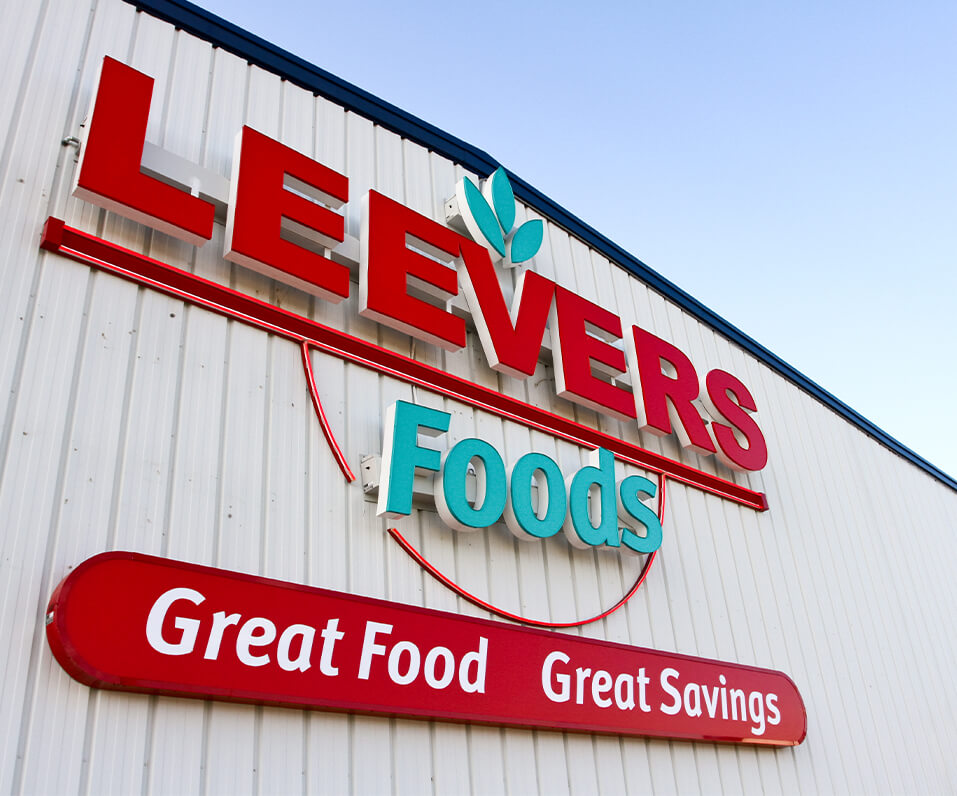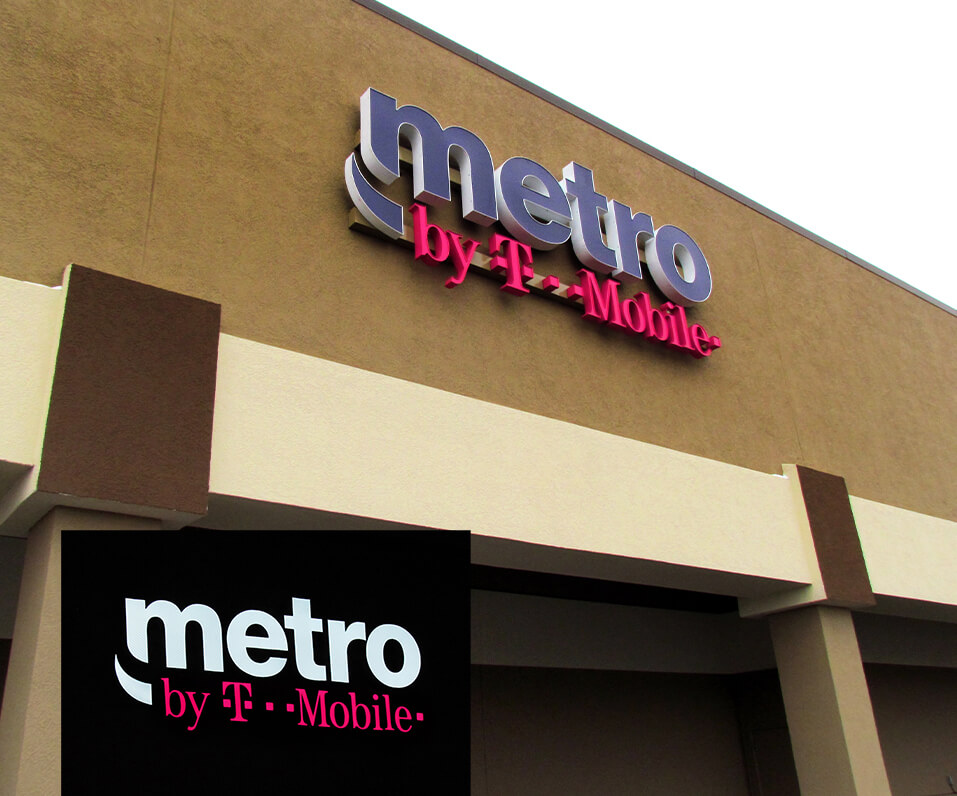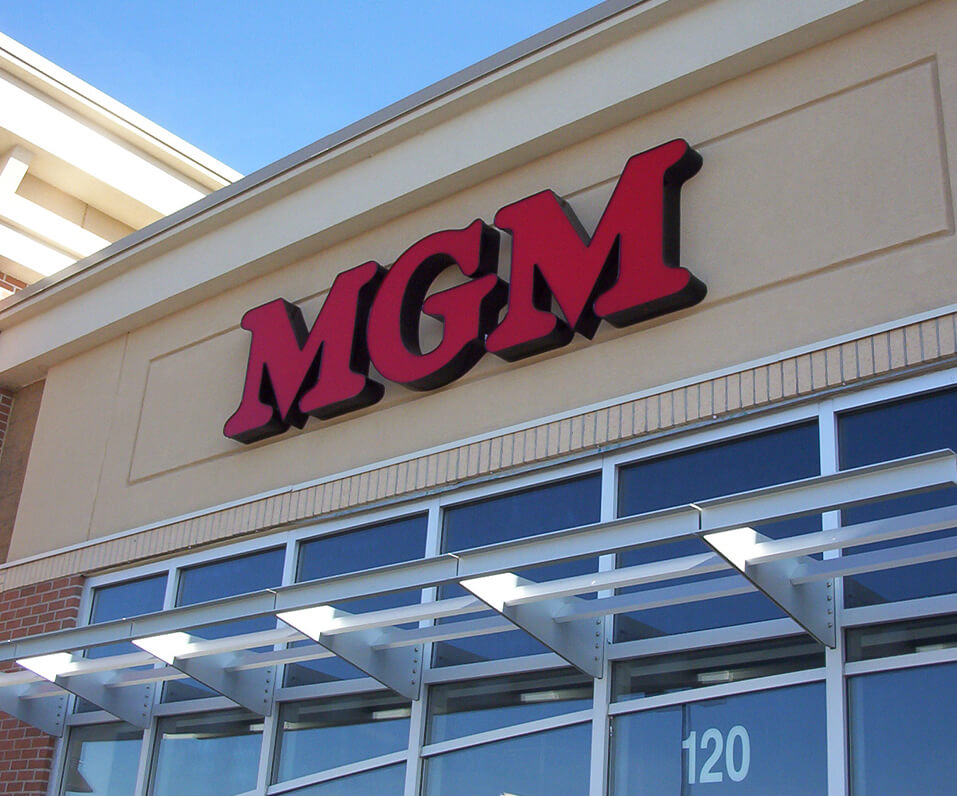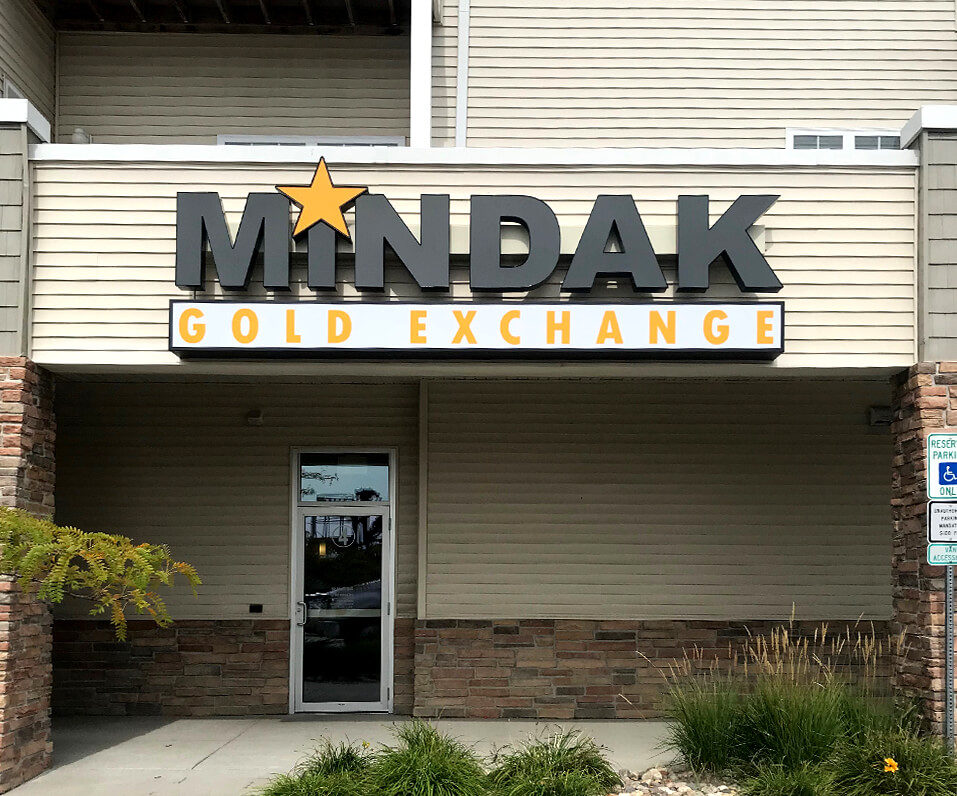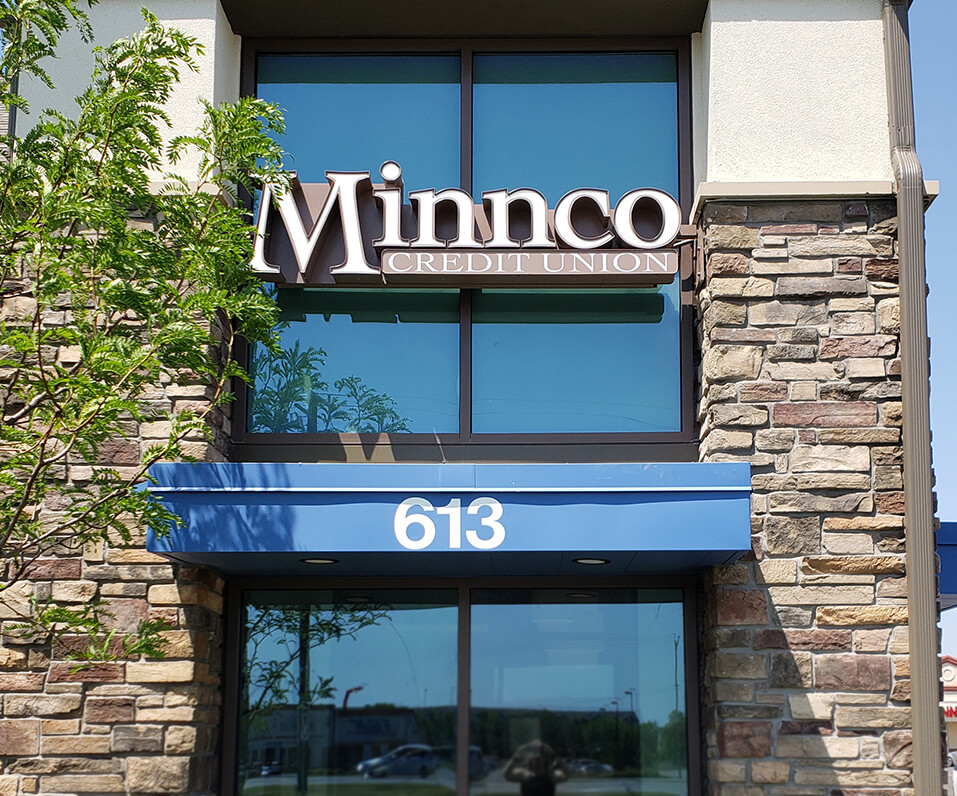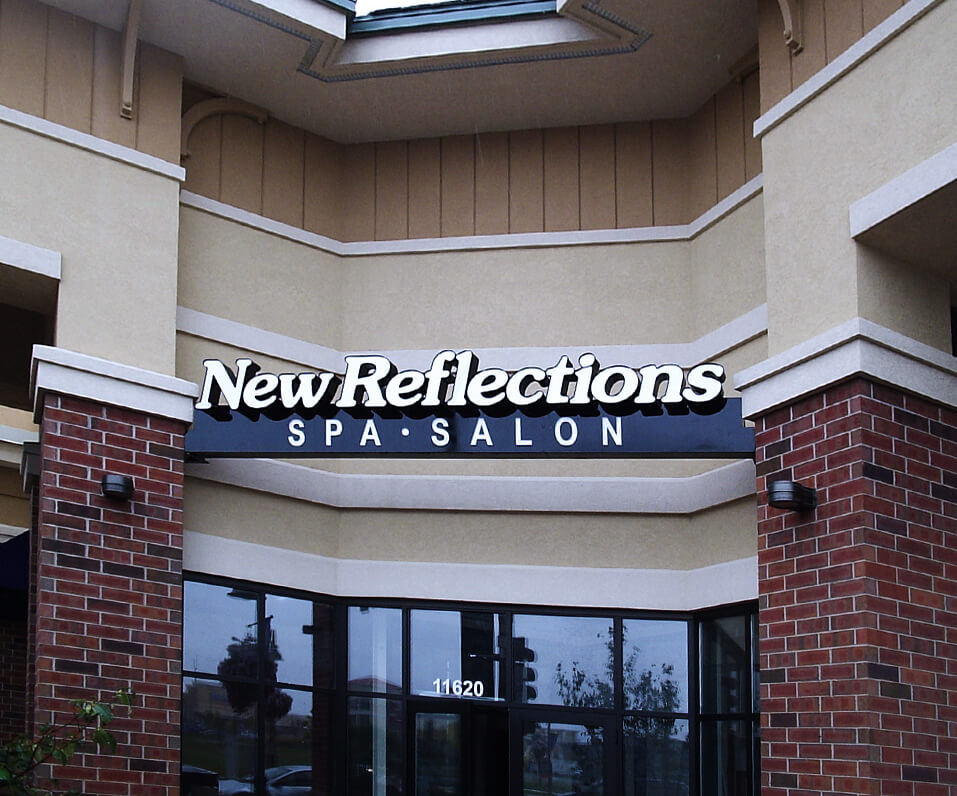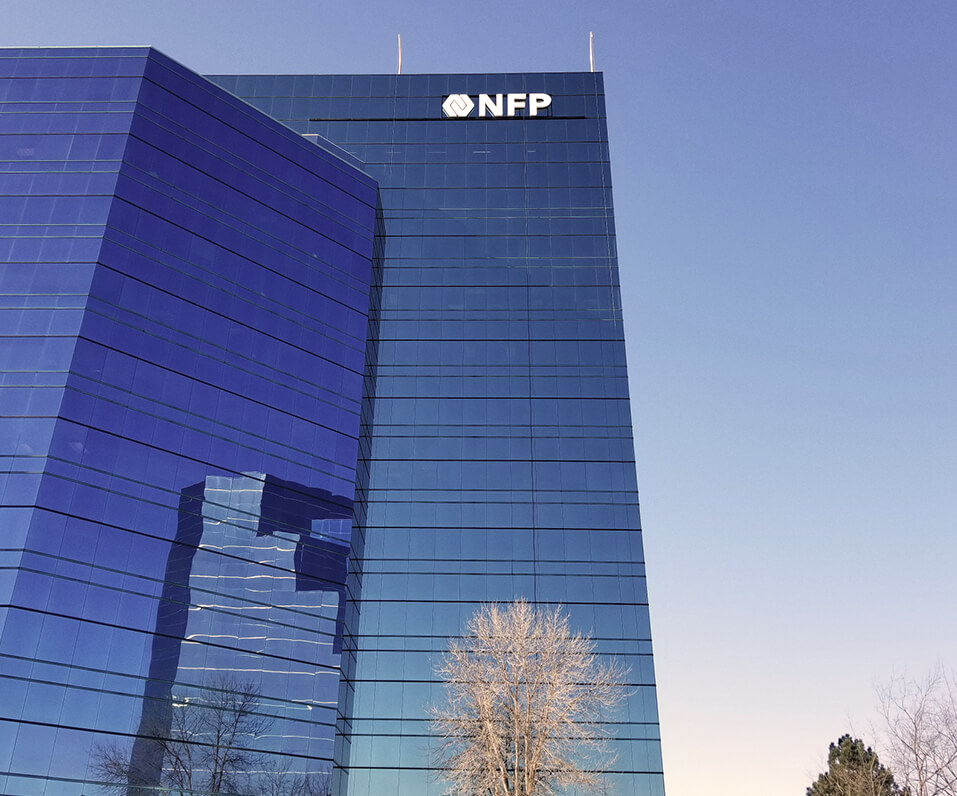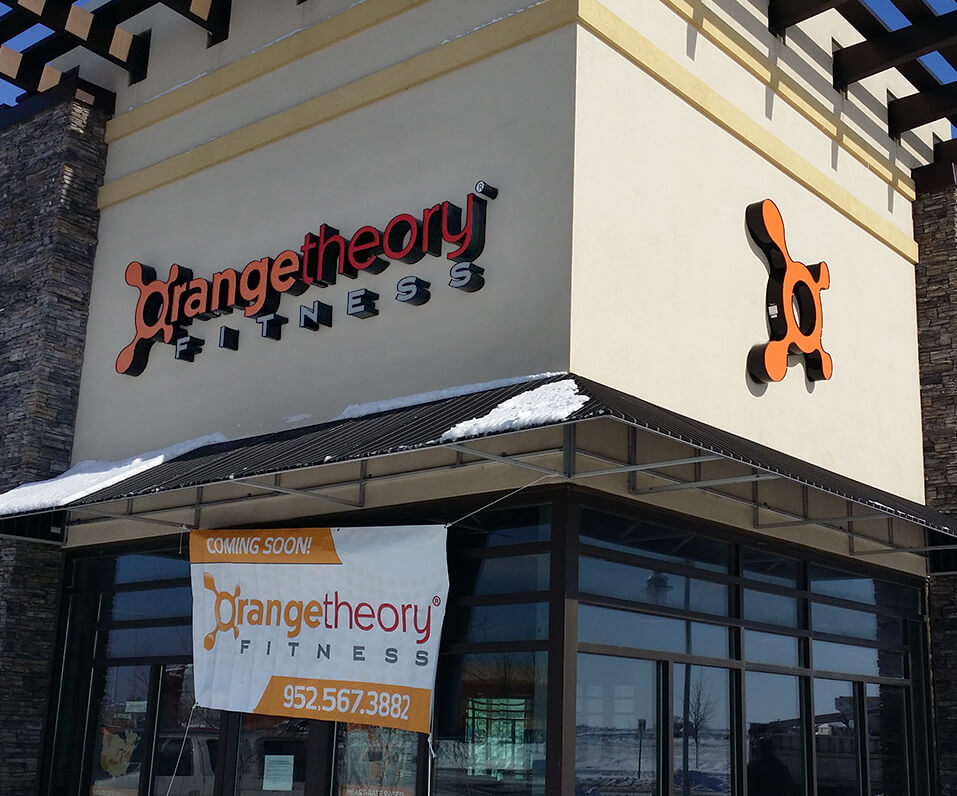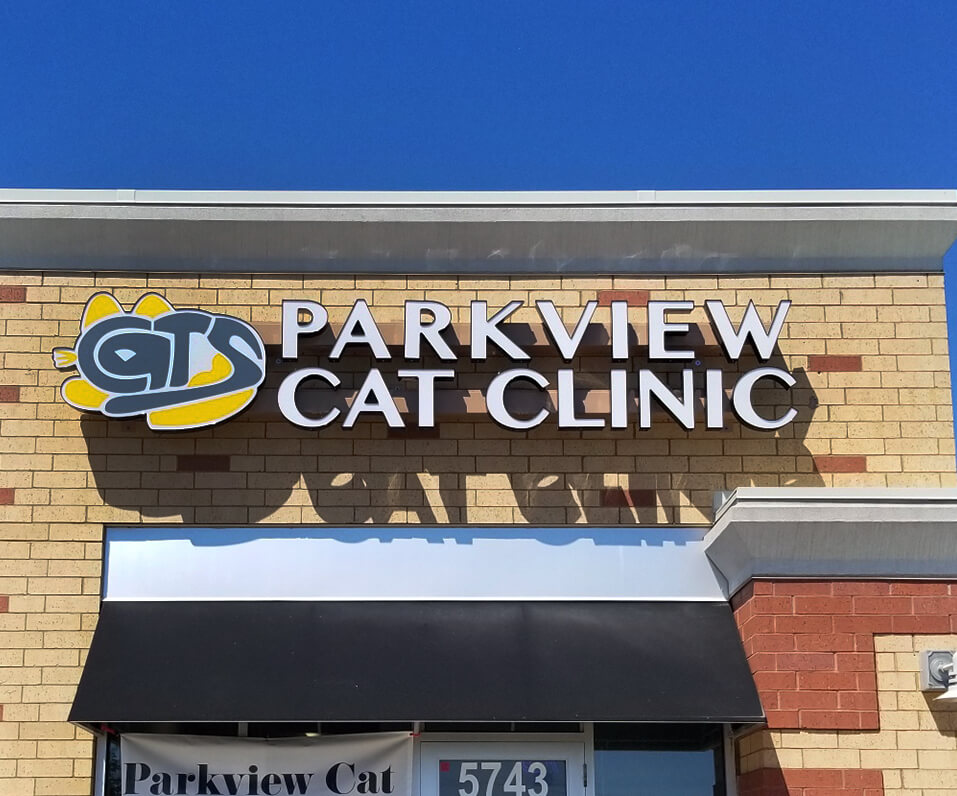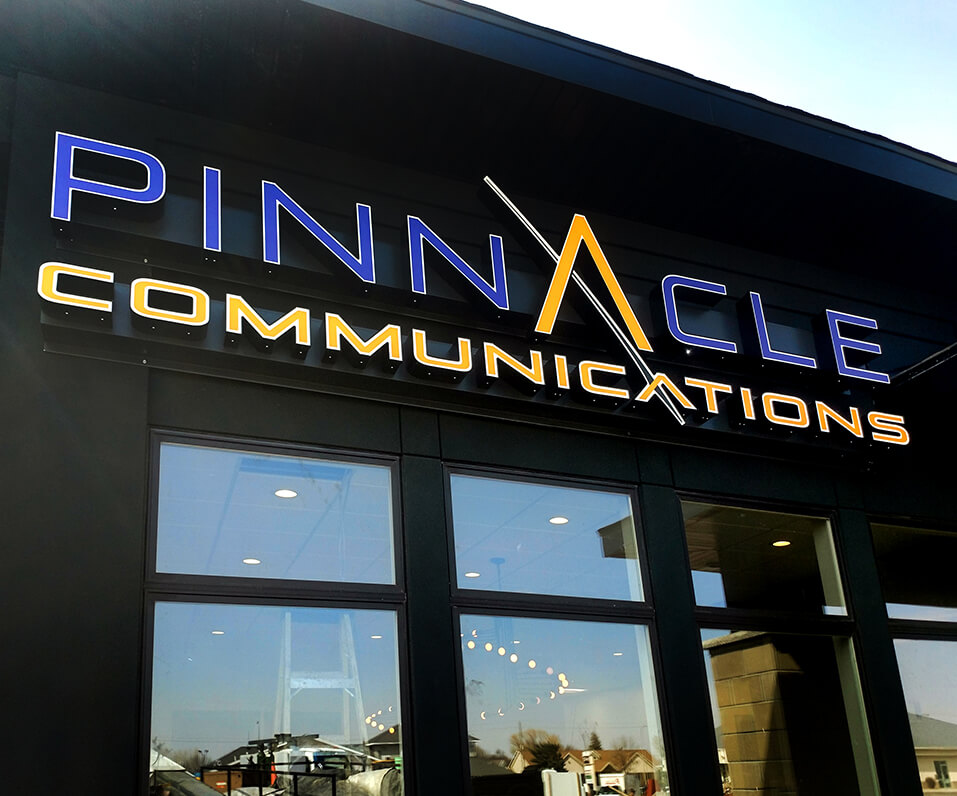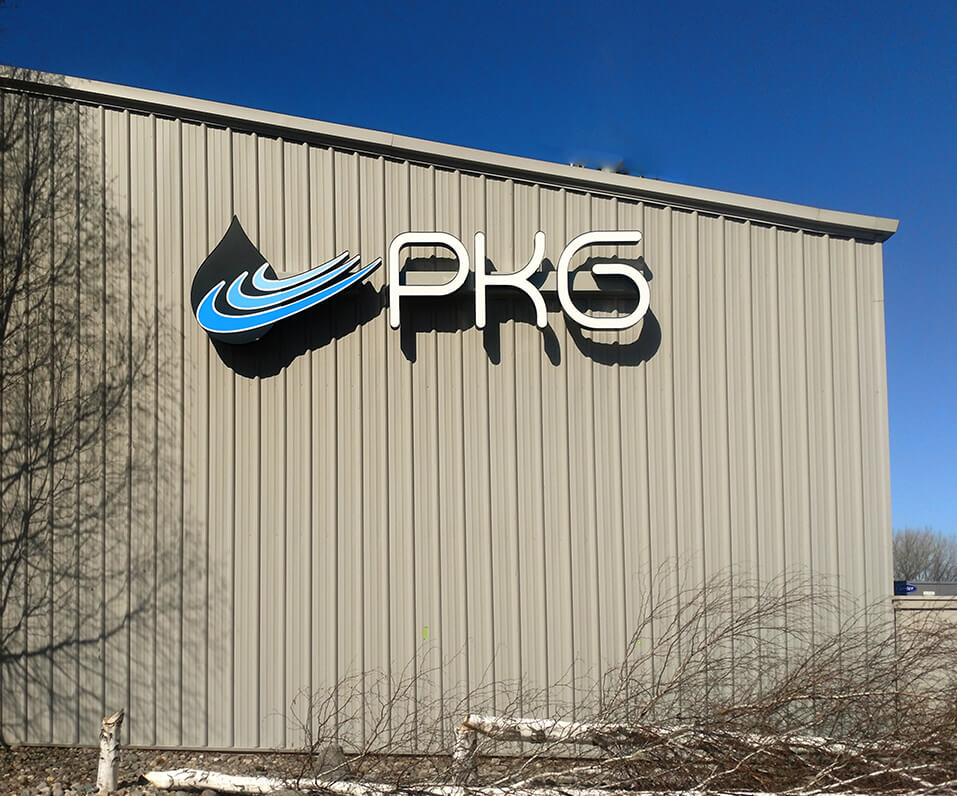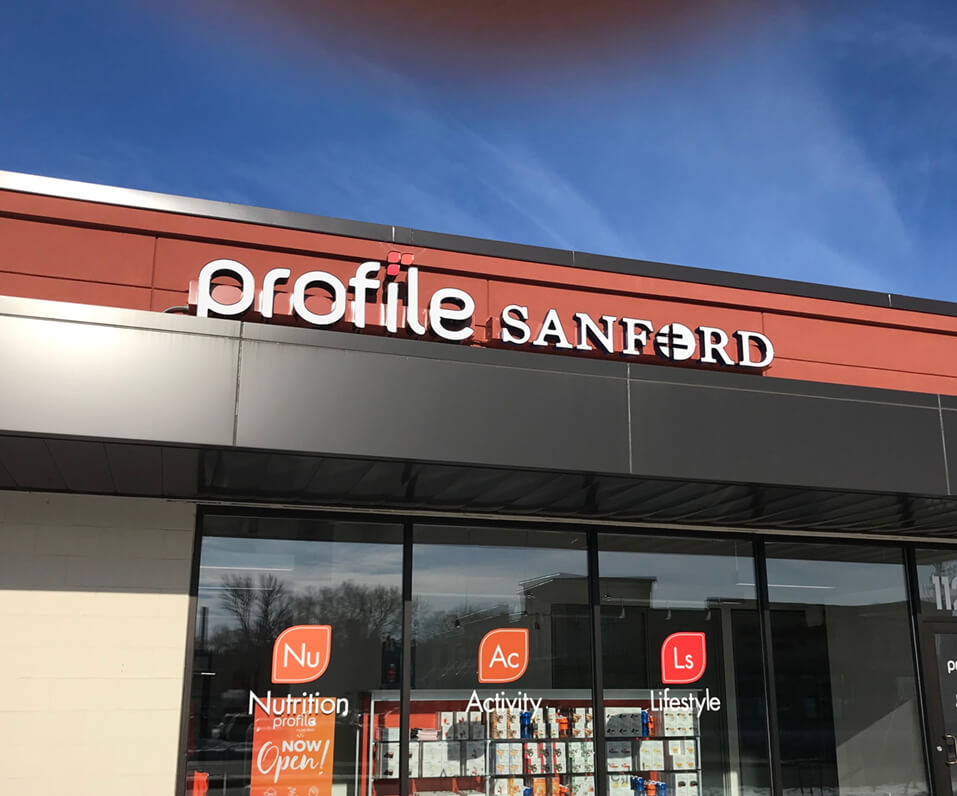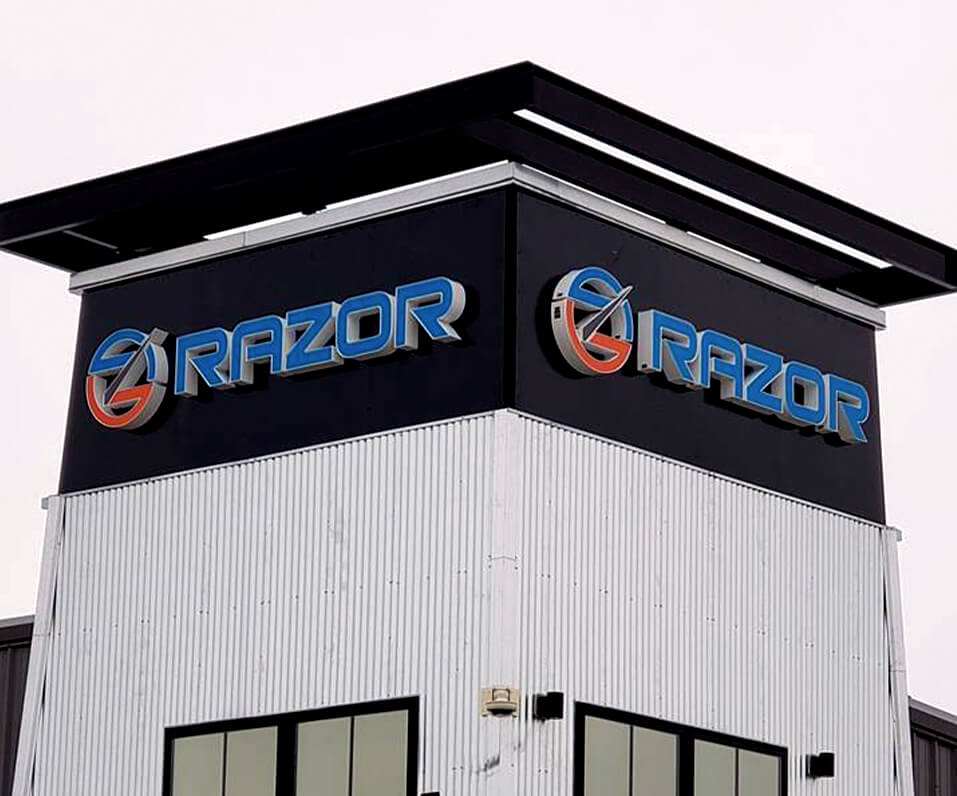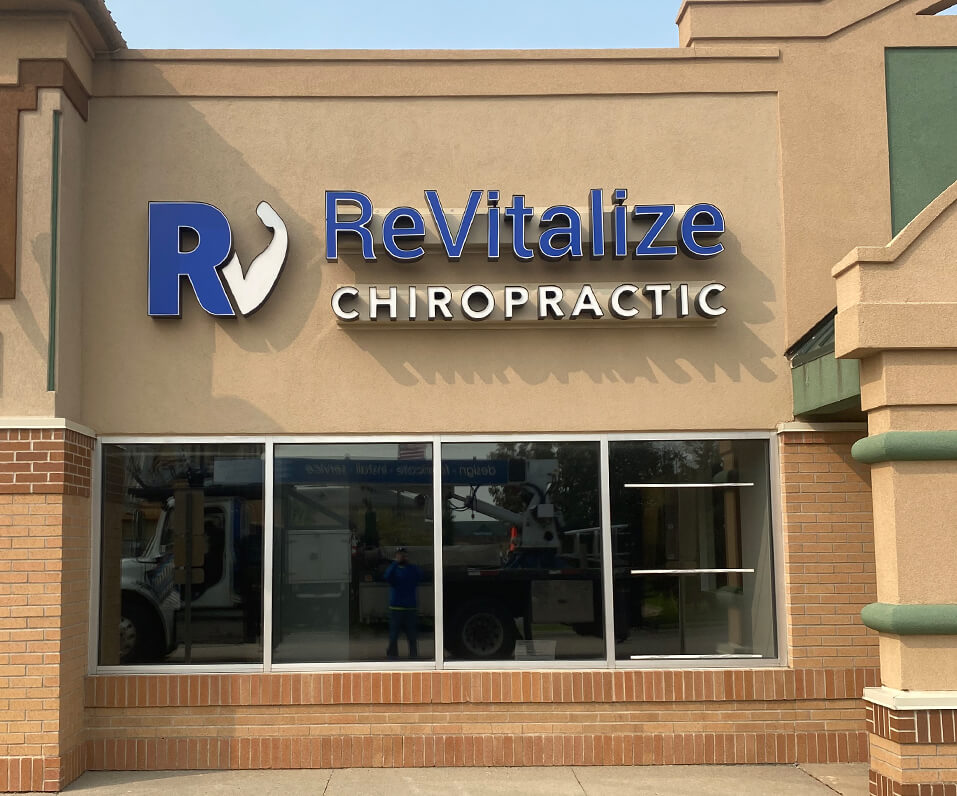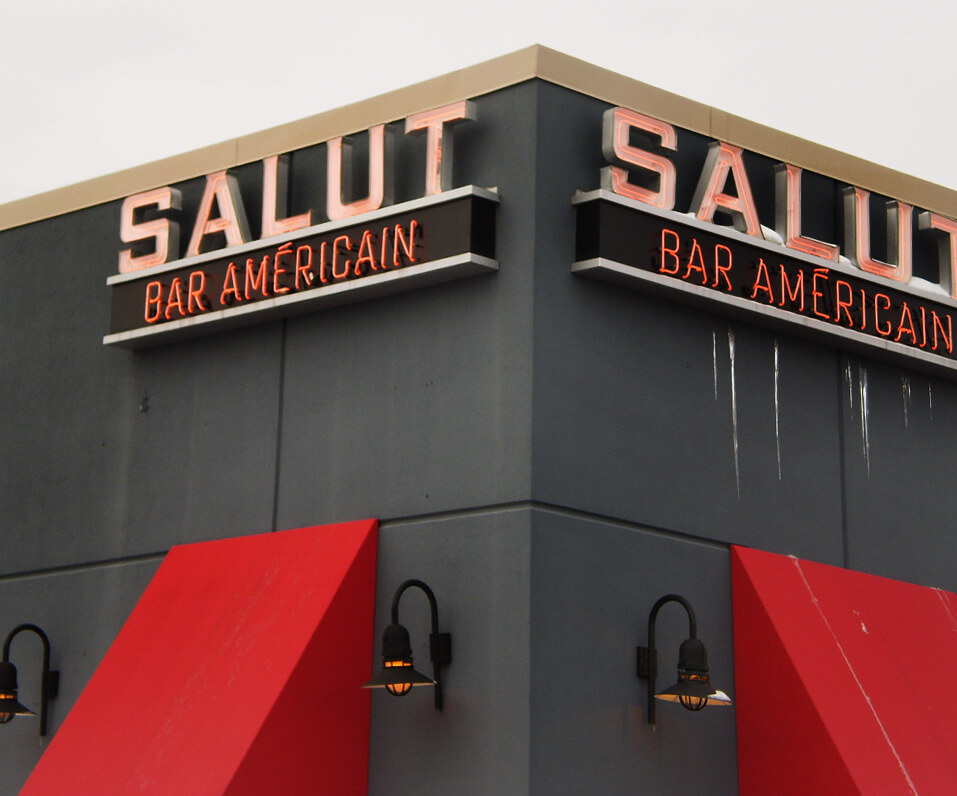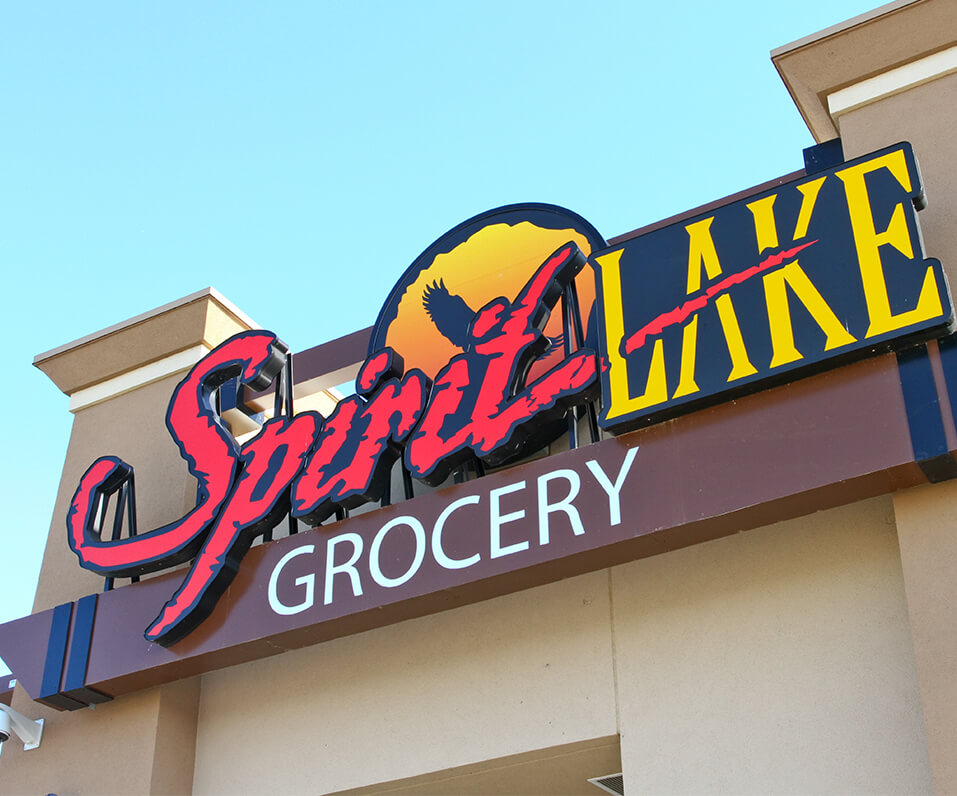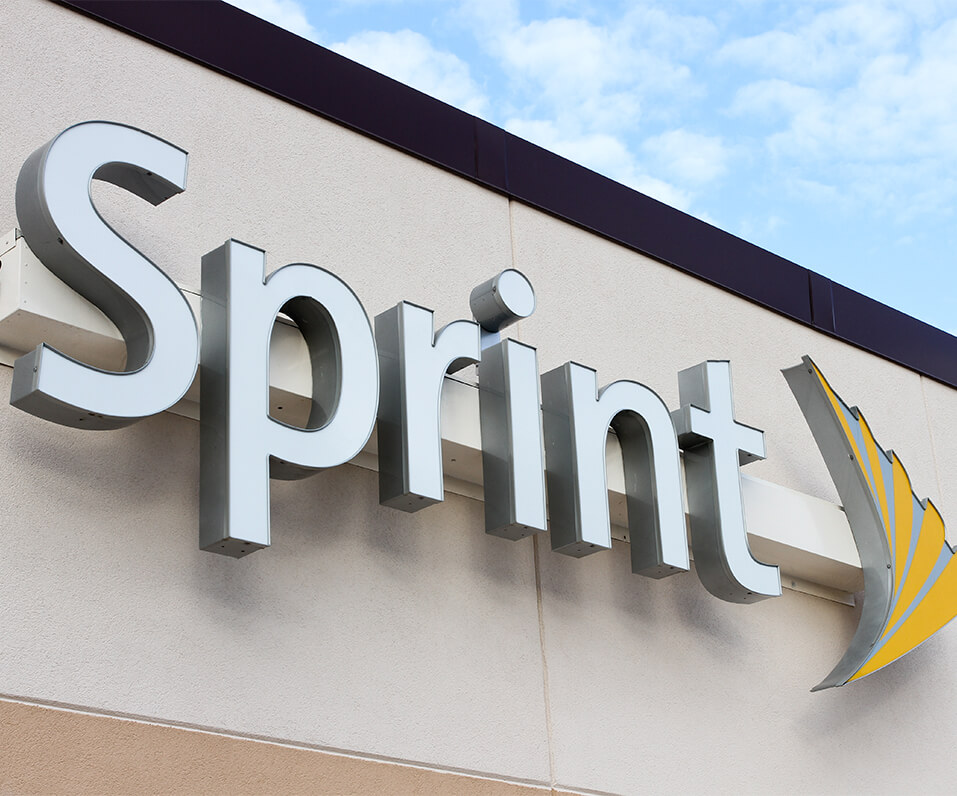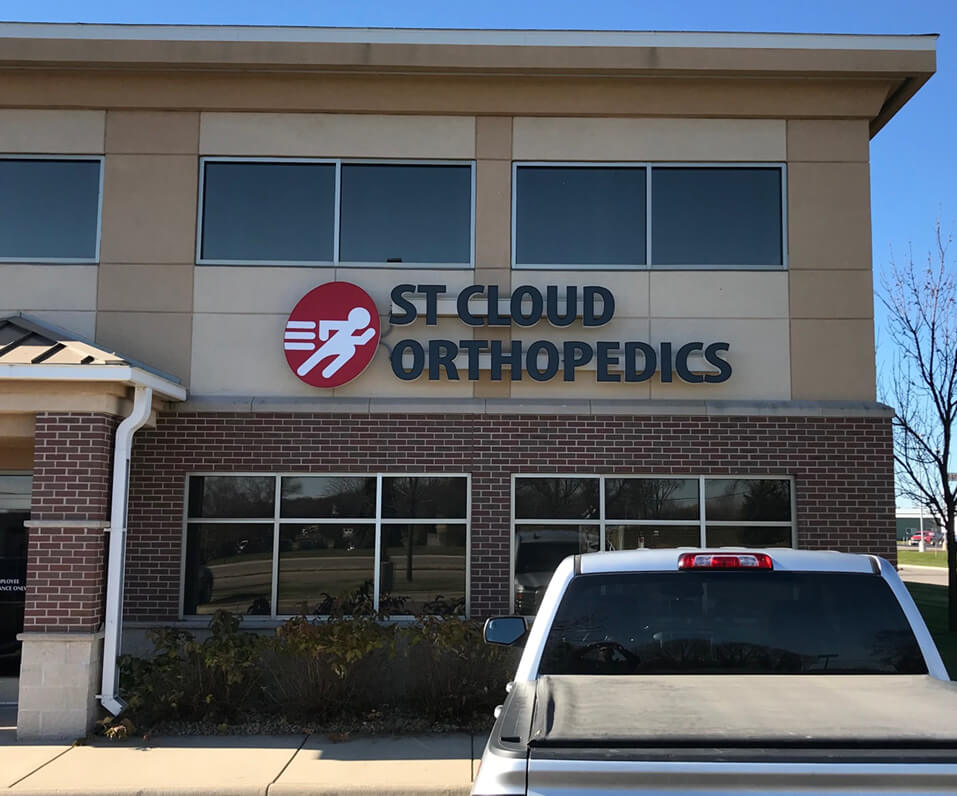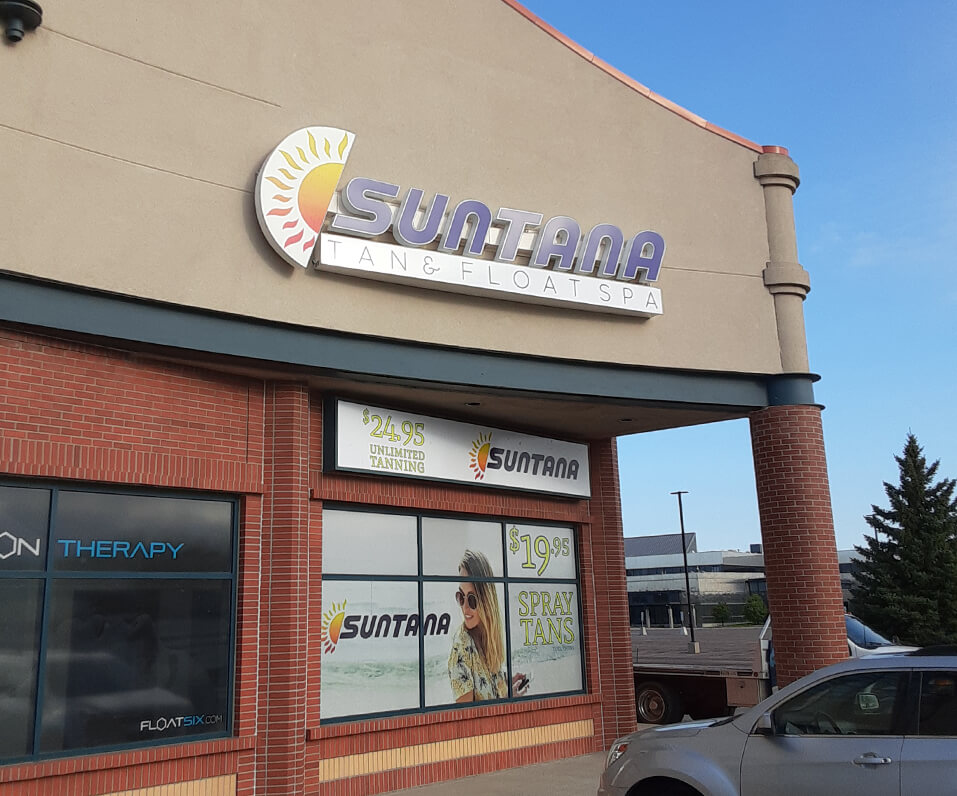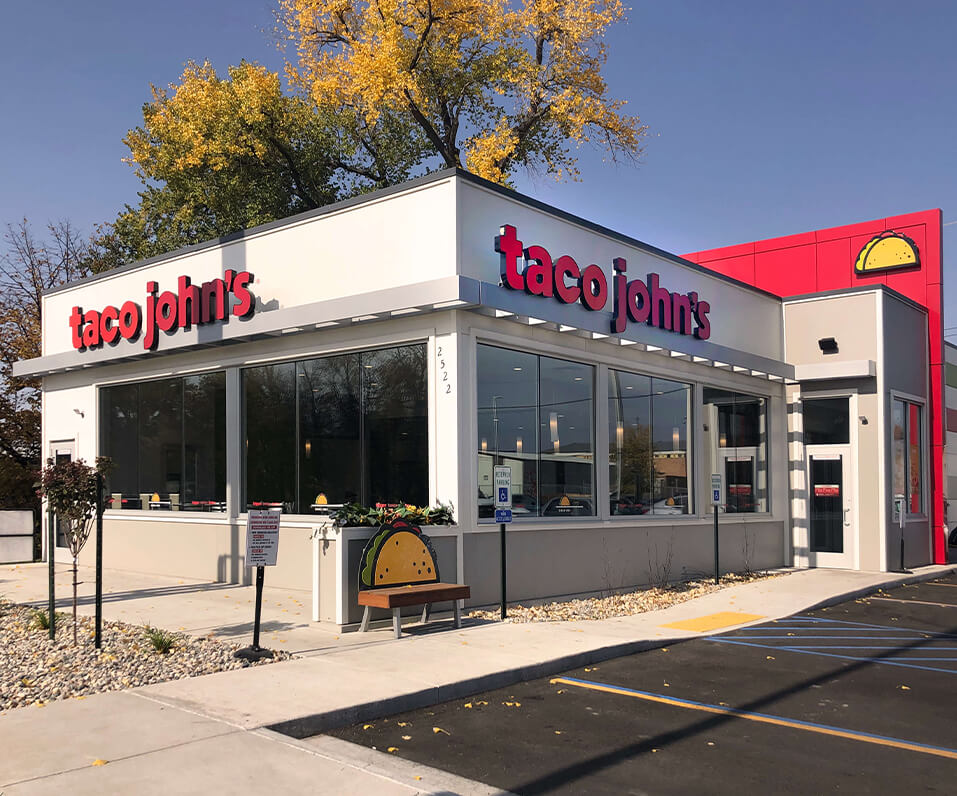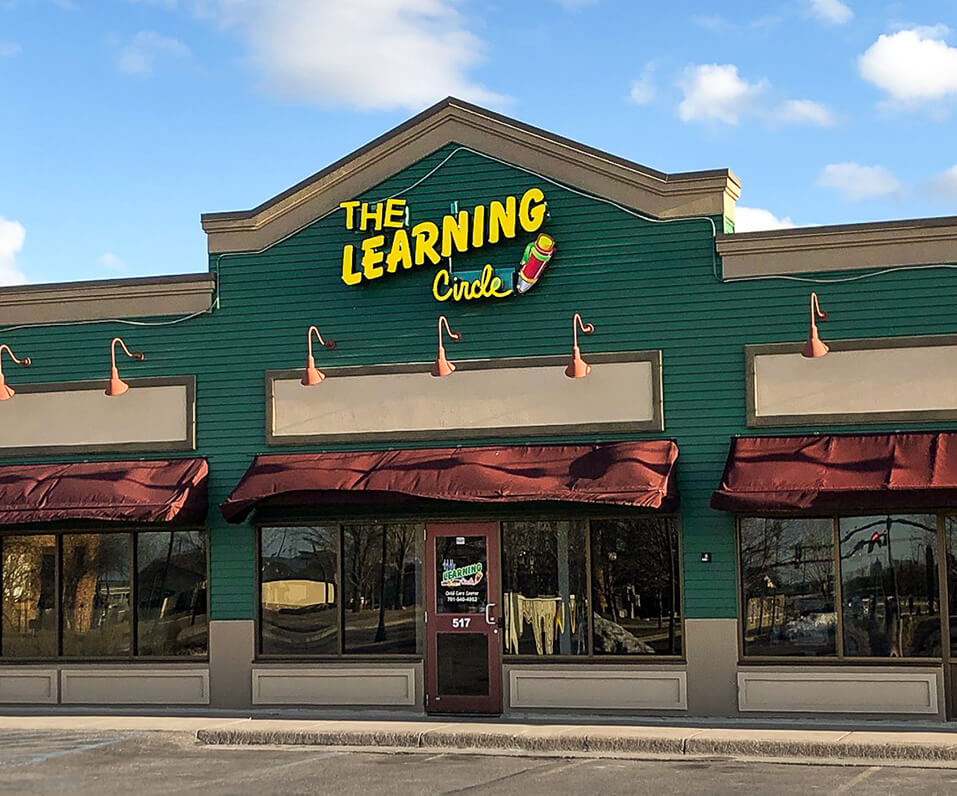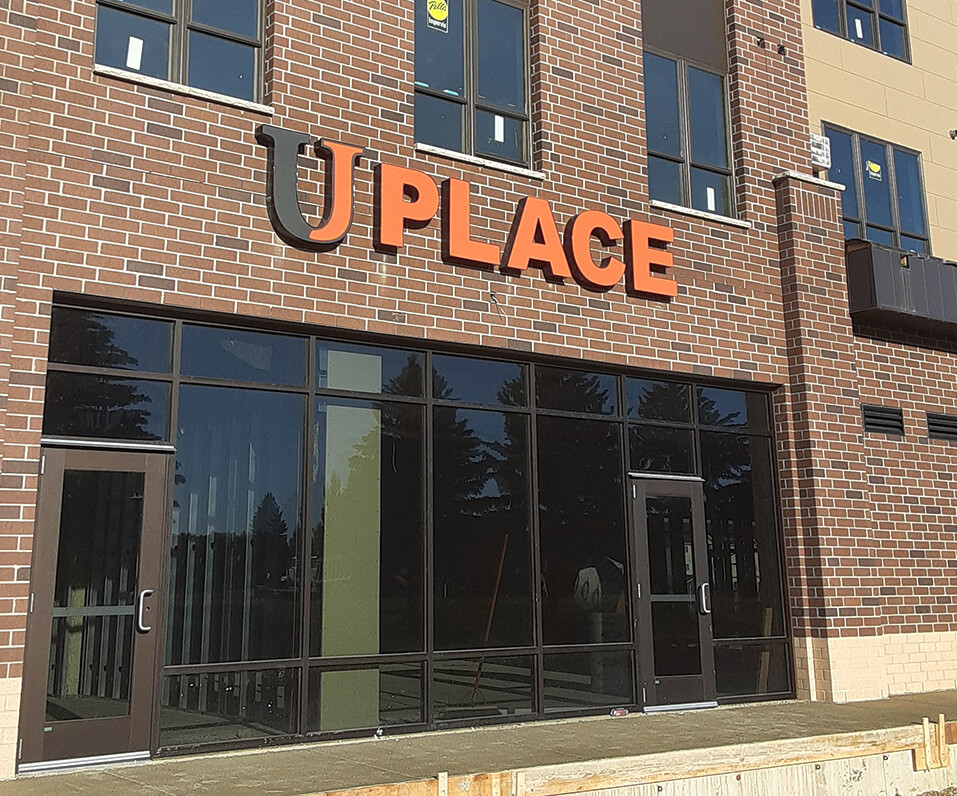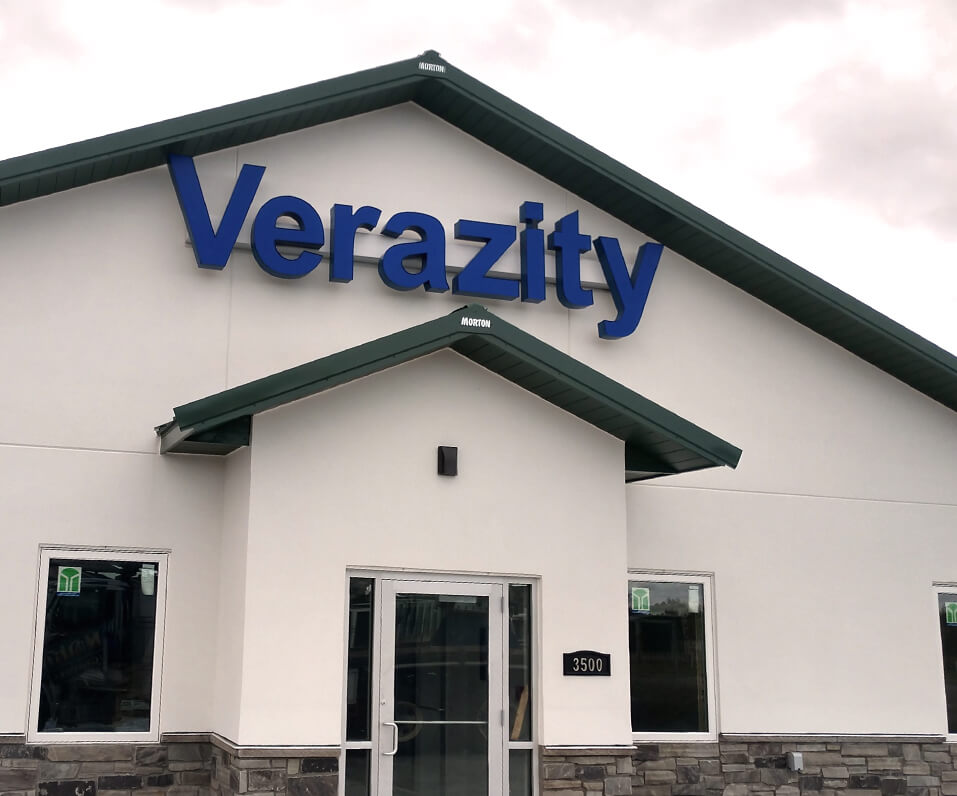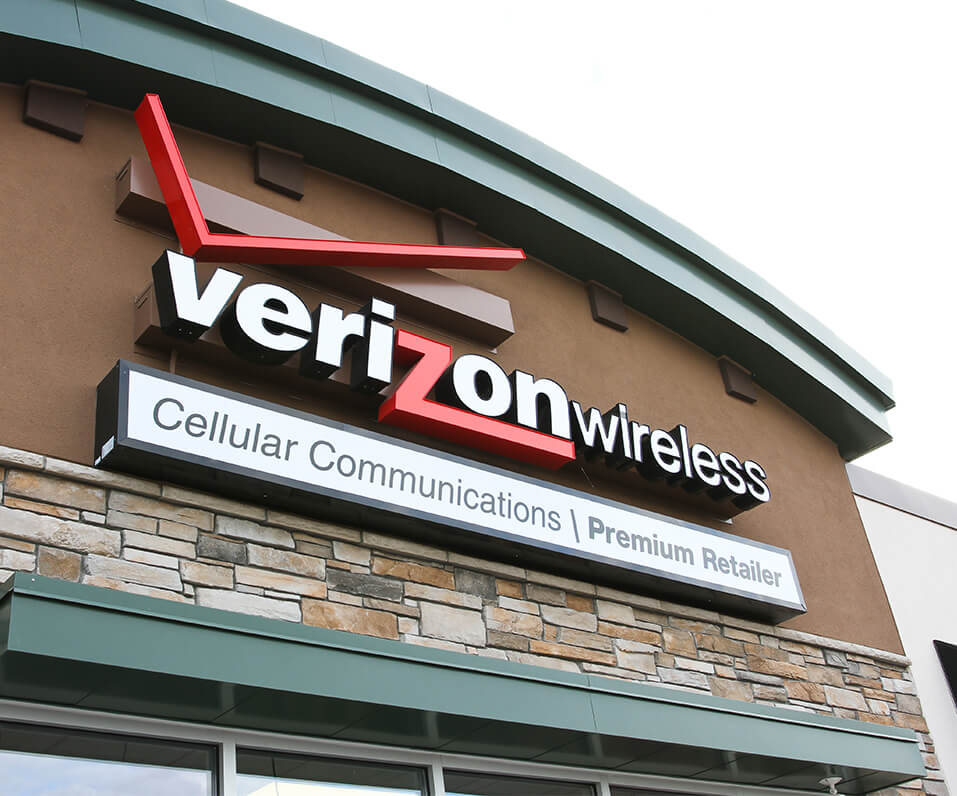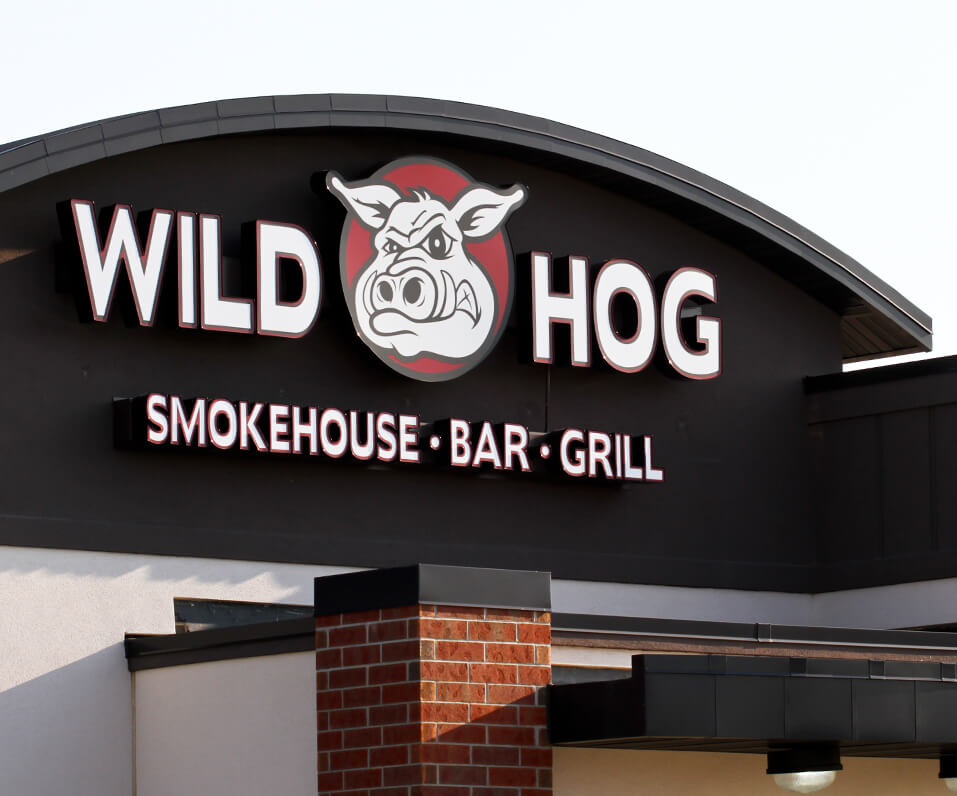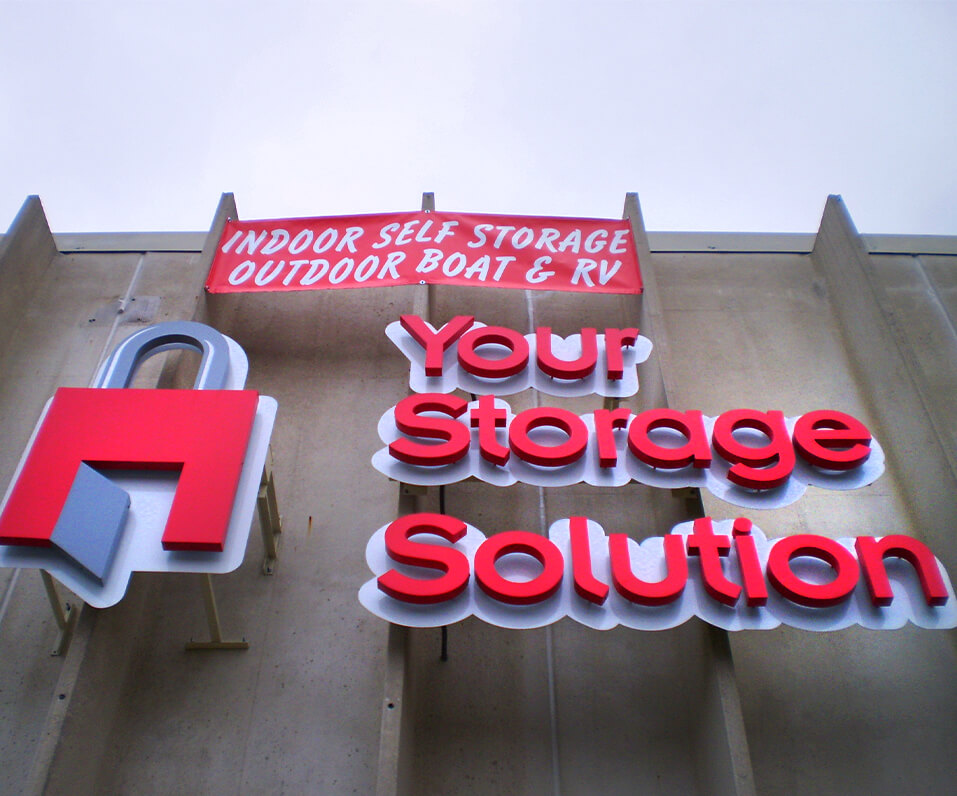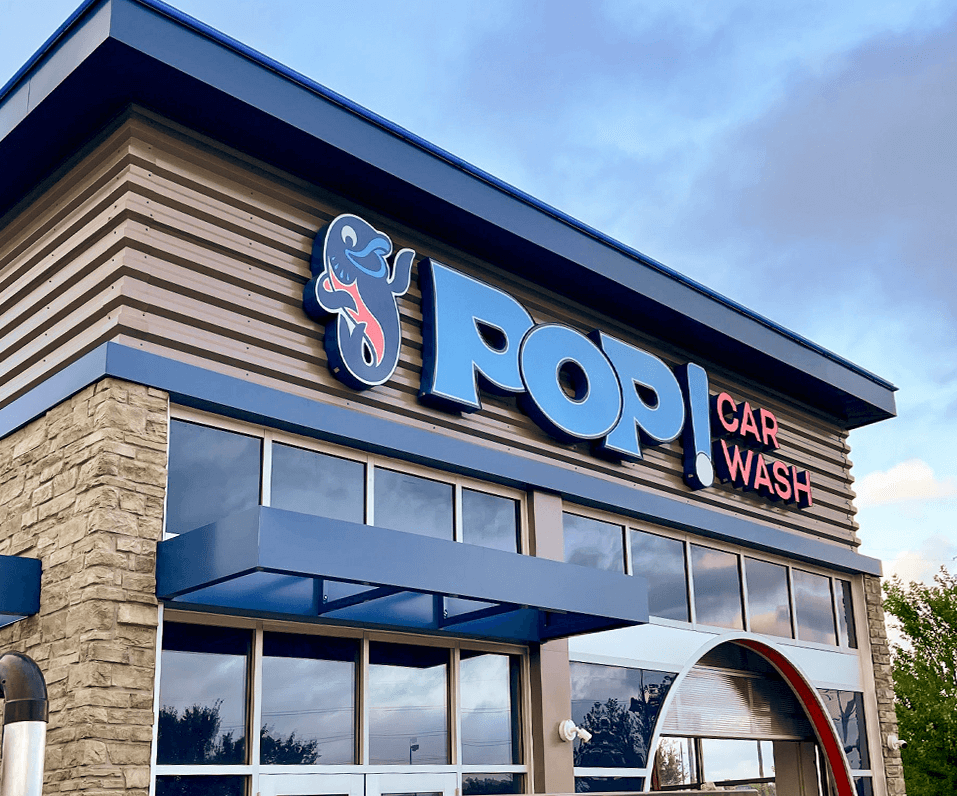 Indigo Signs is a total image solutions provider offering design, fabrication, installation, and maintenance services to suit your business' needs.