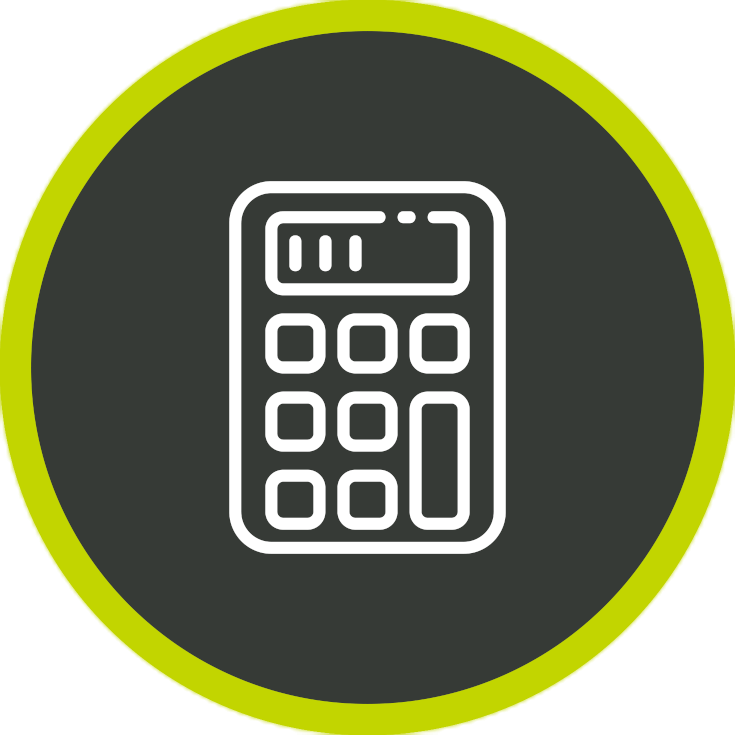 Sign Financing is Available
Leasing is Flexible: With leasing, you are able to customize a program to address your needs & requirements – cash flow, budget, transaction structure, cyclical fluctuations, etc. For example, some leases allow you to miss one or more payments without a penalty, an important feature for seasonal businesses.

100% Financing: There is very little money down with leasing – typically the first & last month's payment are due at the time of lease signing. Since a lease does not require a down payment, it is equivalent to 100% financing.

Leasing is Fast & Convenient: Leasing allows you to add equipment or upgrade equipment under similar terms. Leasing can also allow you to respond quickly to new opportunities with minimal documentation. Credit decisions are usually made same day.