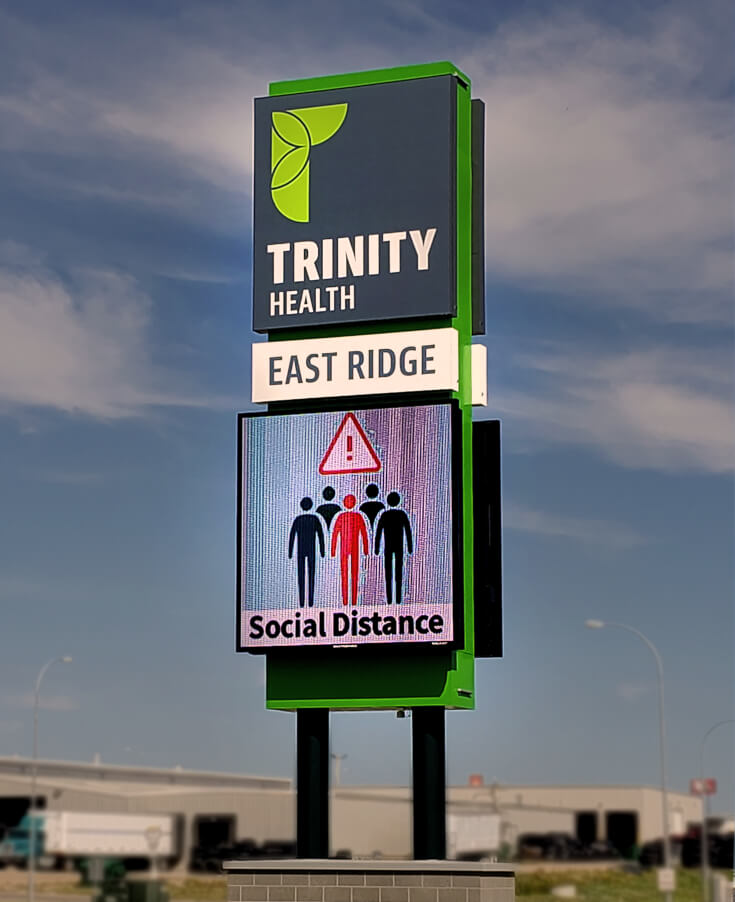 Signage Partners for Healthcare
The needs of our Healthcare Partners are ever-changing. The alignment of signage solutions to accommodate these needs is our top priority. Understanding the challenges and complexity of effective wayfinding, destination identification, and patient service offerings are areas we excel in. ADA signage, campus directional signs, exterior/interior brand implementation, and even temporary sign components make up just a few of the many signage pieces we can offer. We have staff specifically trained to help navigate the signage needs of the medical field. From large campus health providers to independent practices, we are here to help.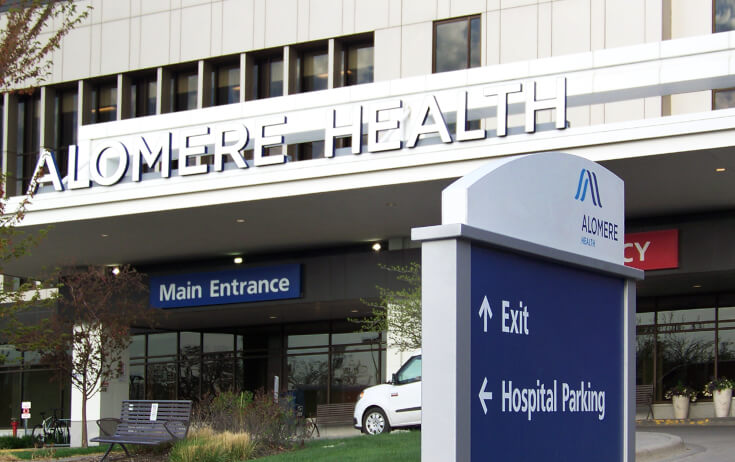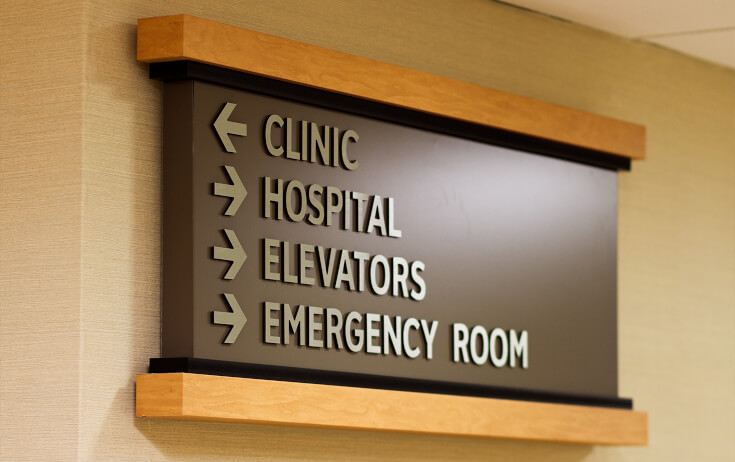 Exterior Branding for Healthcare
Exterior branding is one of our many specialties. Focusing on your image to the local, regional, and national audience, ensuring your name is recognized, respected, and well-represented is our goal. We will stop at nothing to achieve the professional execution of exterior signage pieces needed for your healthcare facility. We control the quality of build, the timelines relating to your project, and the service after the sale with our in-house manufacturing to regional installation services. We are happy you've chosen us for such an essential aspect of your healthcare brand.
Interior Branding for Healthcare
Navigation of a healthcare campus, large or small, can be intimidating for just about any demographic. From A.D.A. signage to directional sign components, we understand this world better than most. A complete understanding of campus mapping, the stringent rules associated with ADA, and the delicate line between "too many" and "not enough" sign pieces is a proud specialty. We have the trained professionals to walk you thru this complex mapping process, along with the talent and the state-of-the-art equipment to manufacture and install from one signage partner source.
Previous Healthcare Sign Projects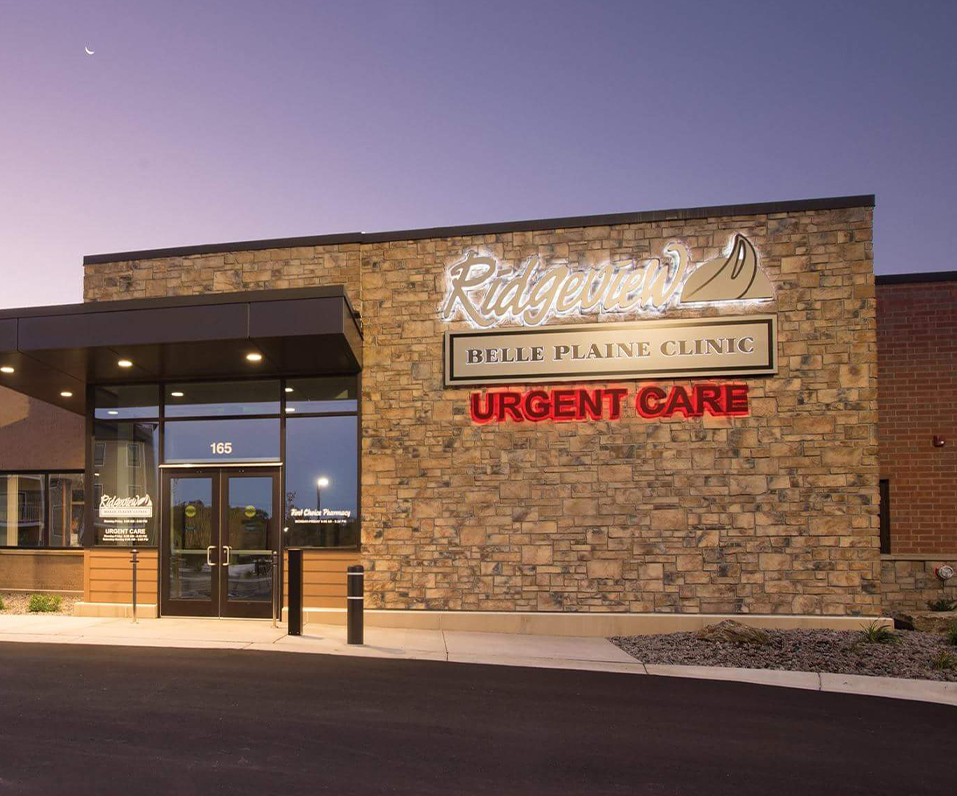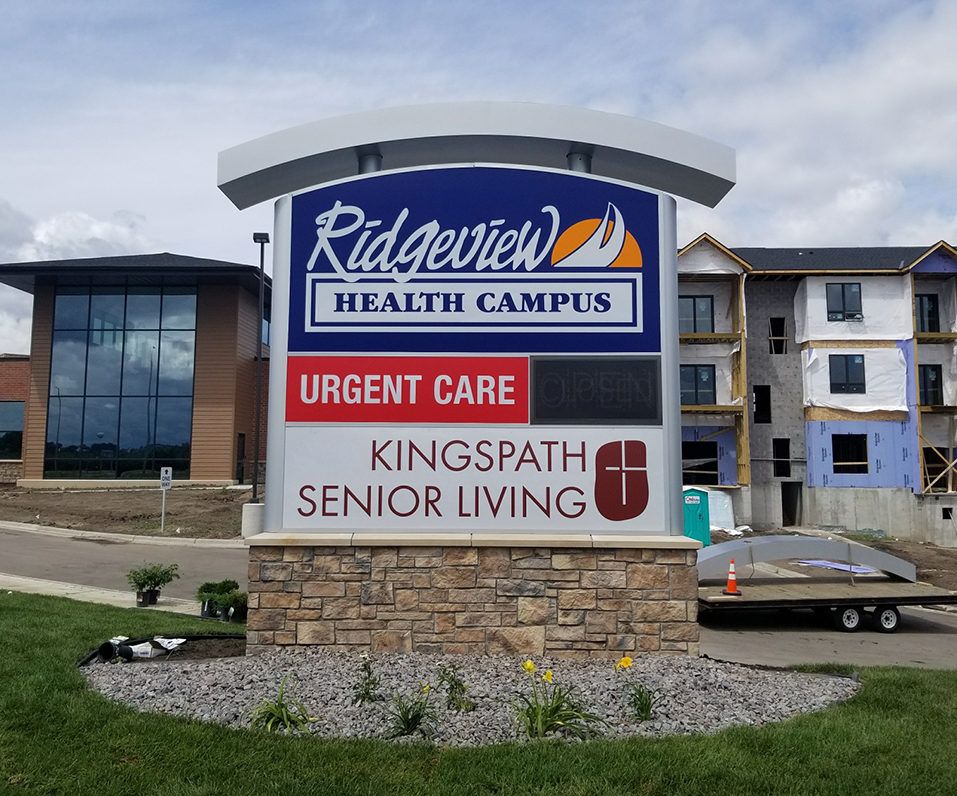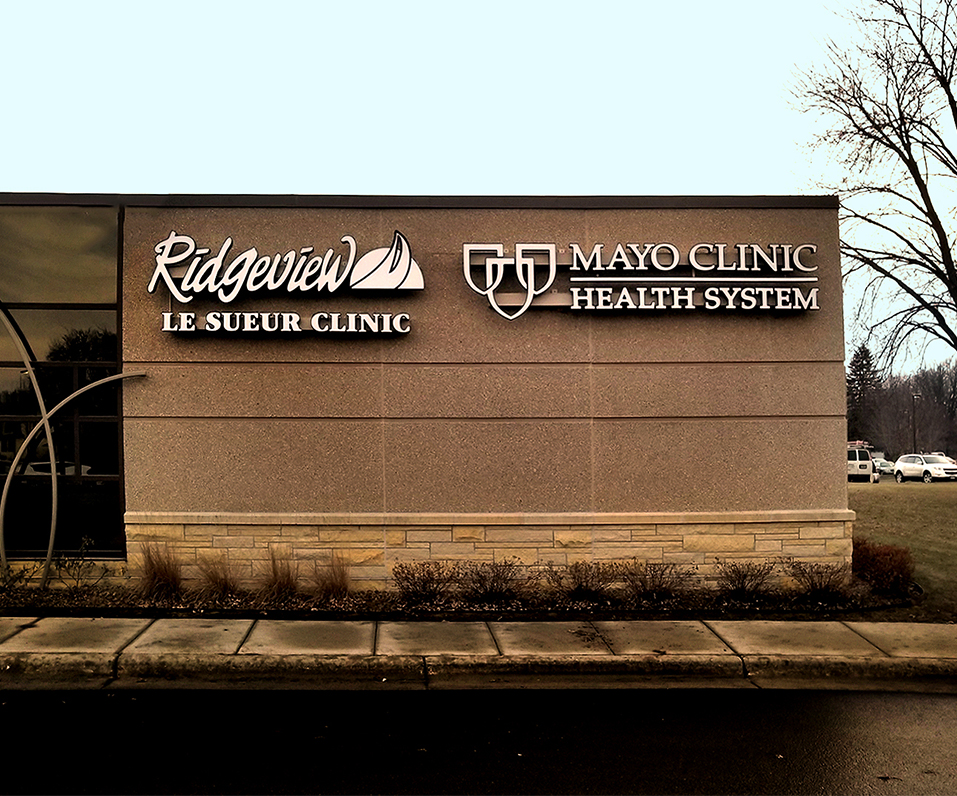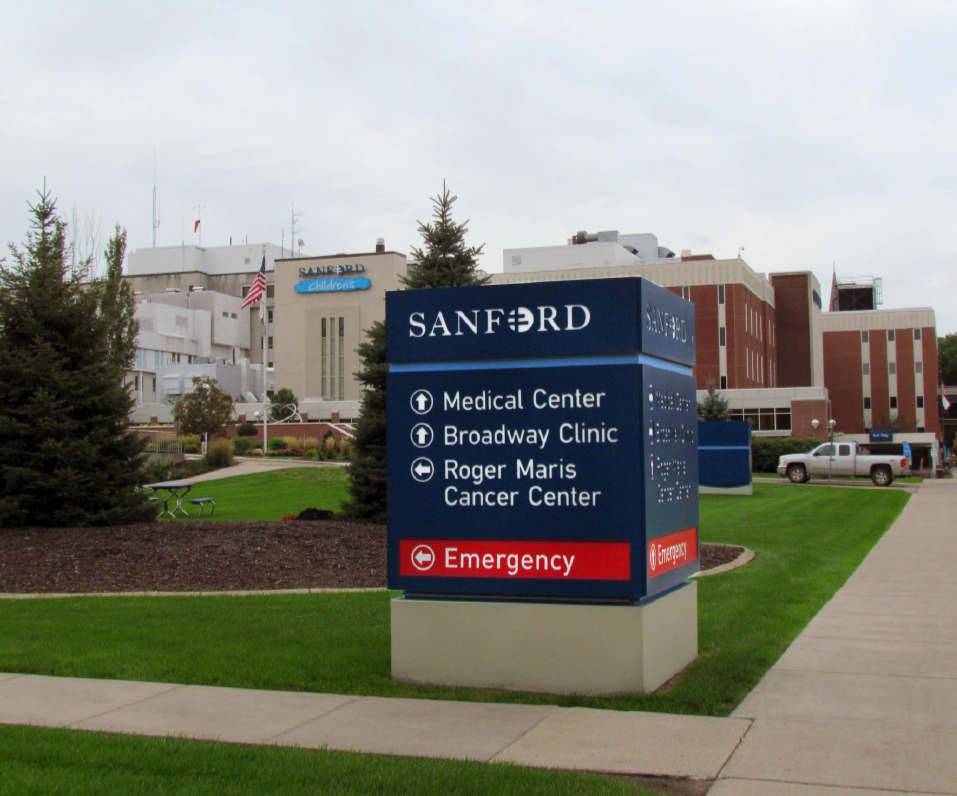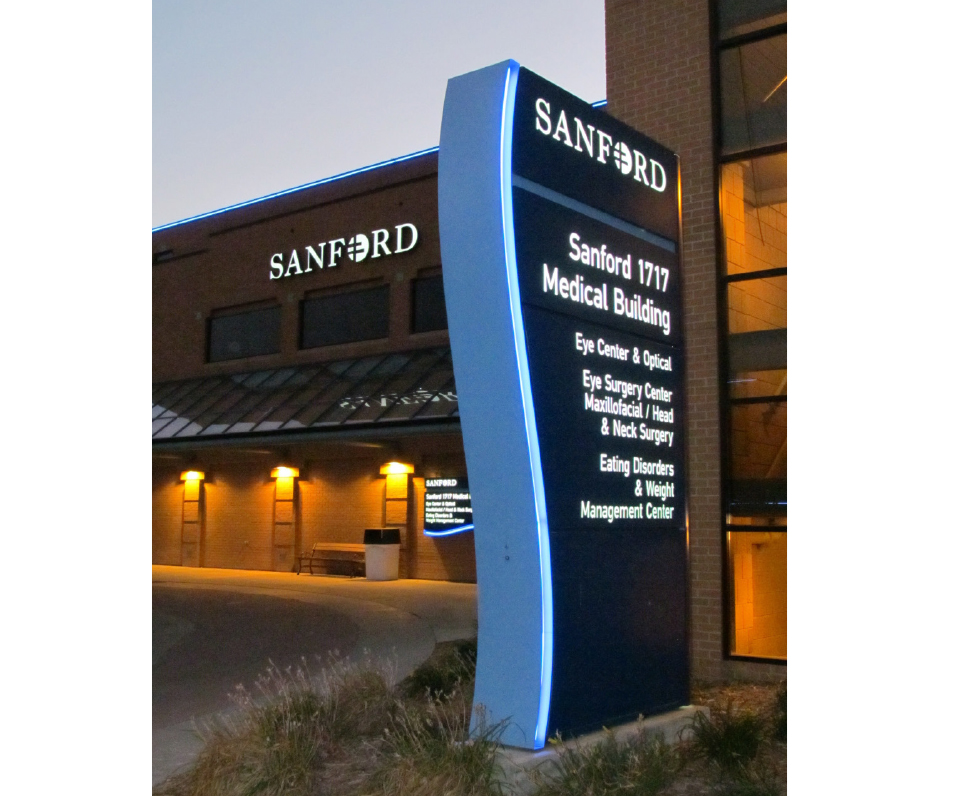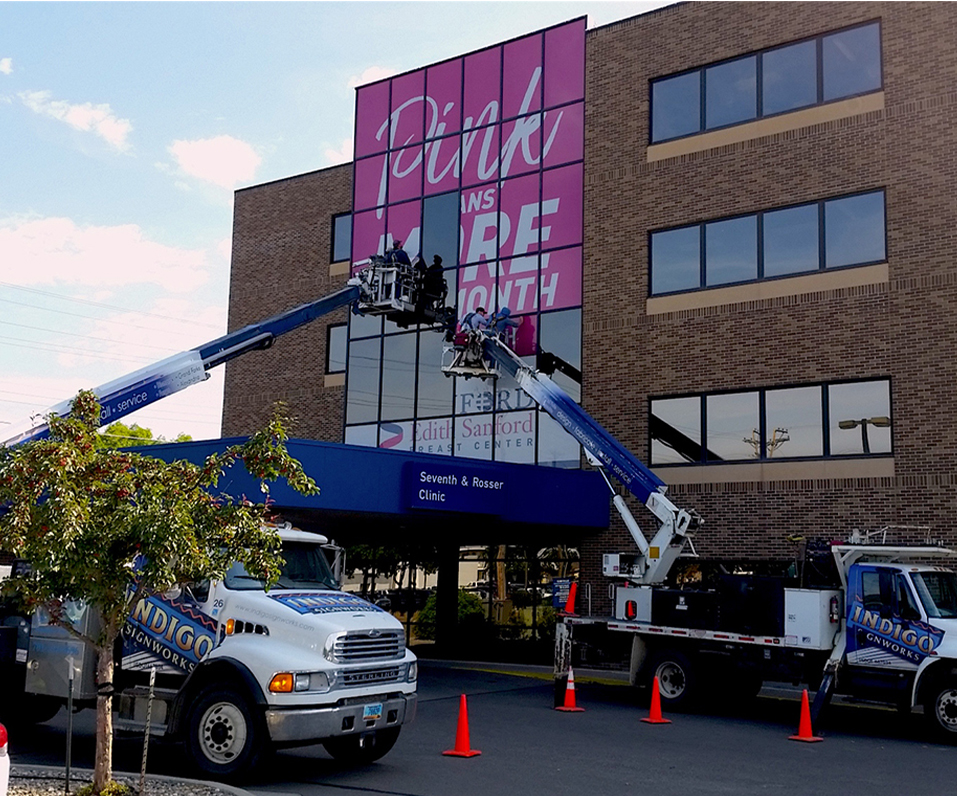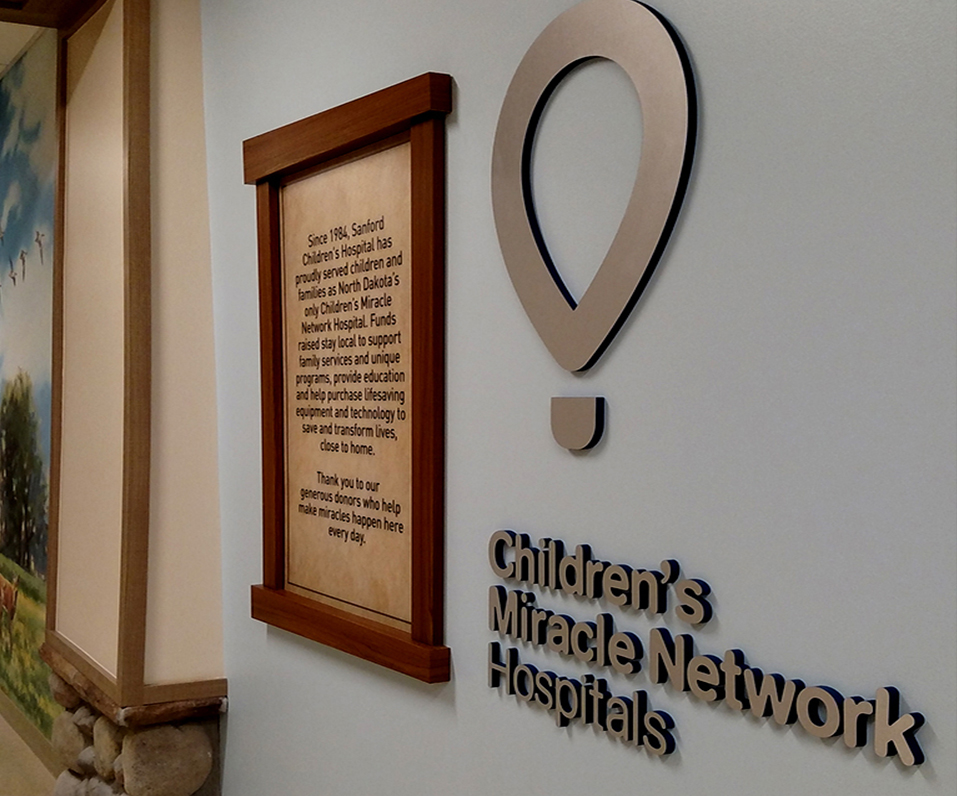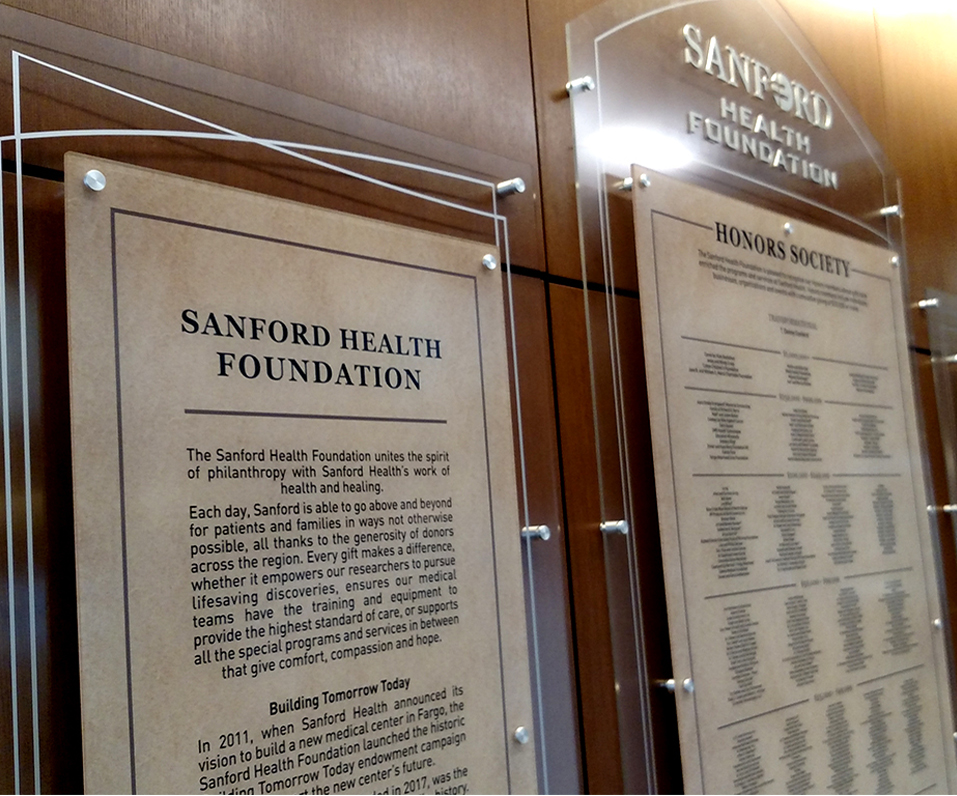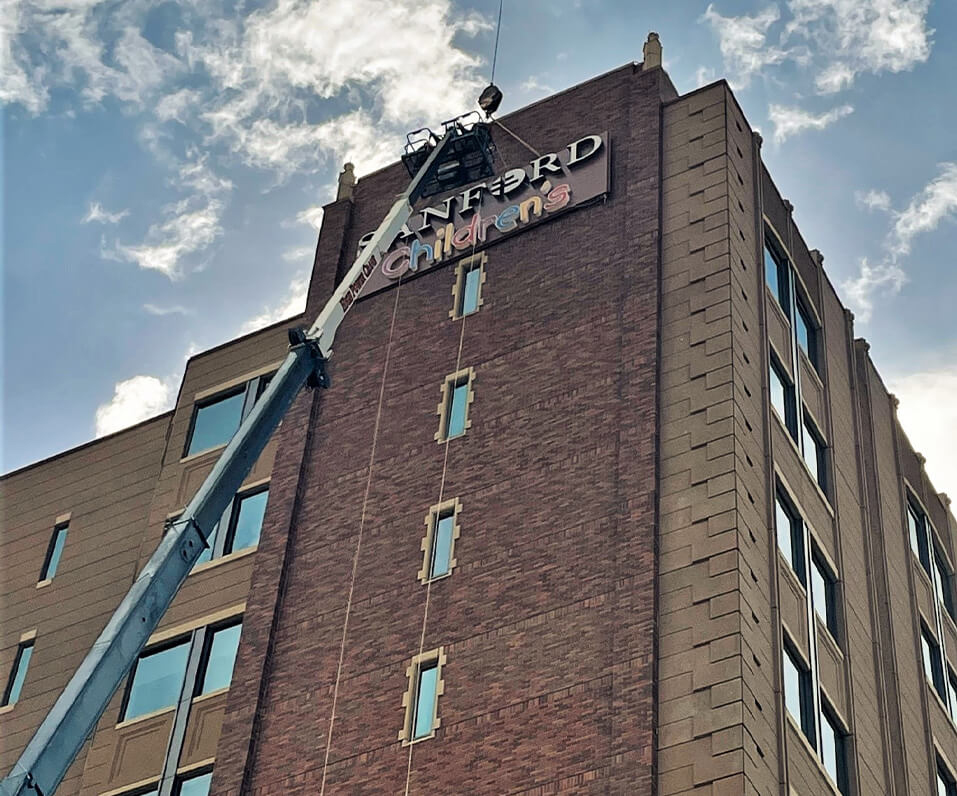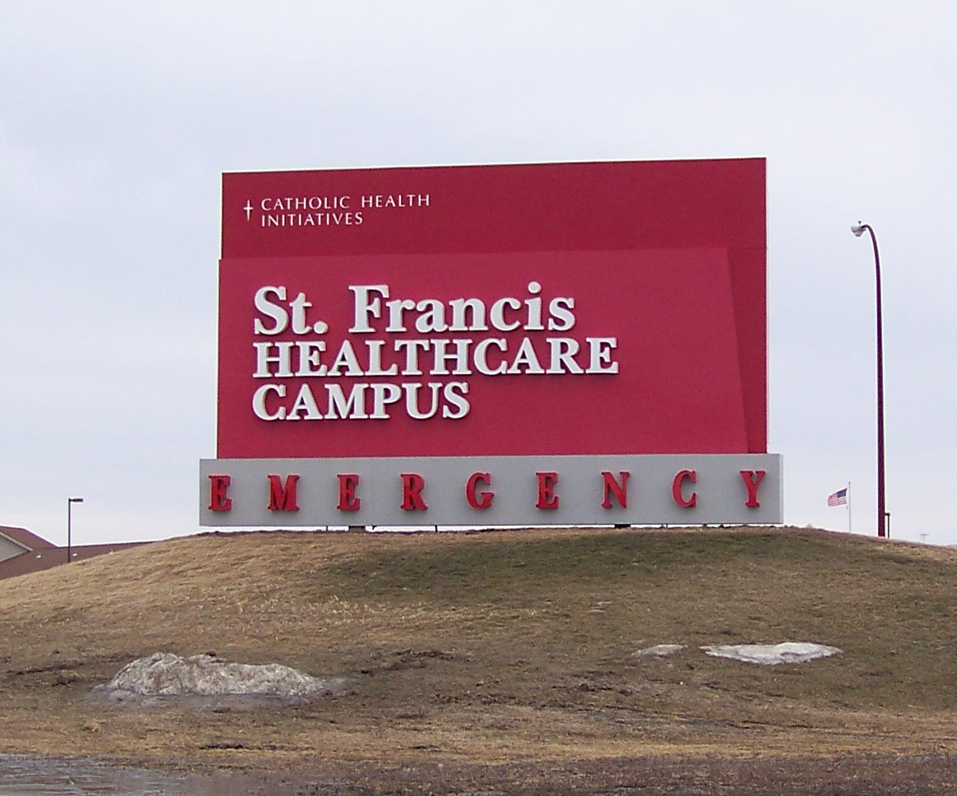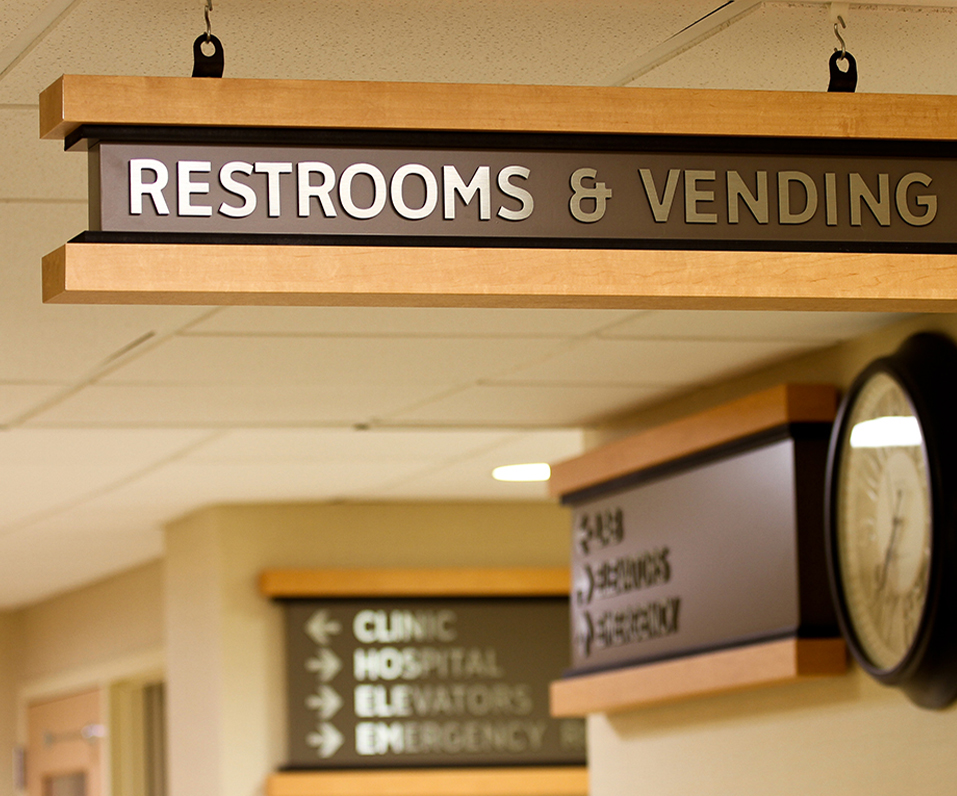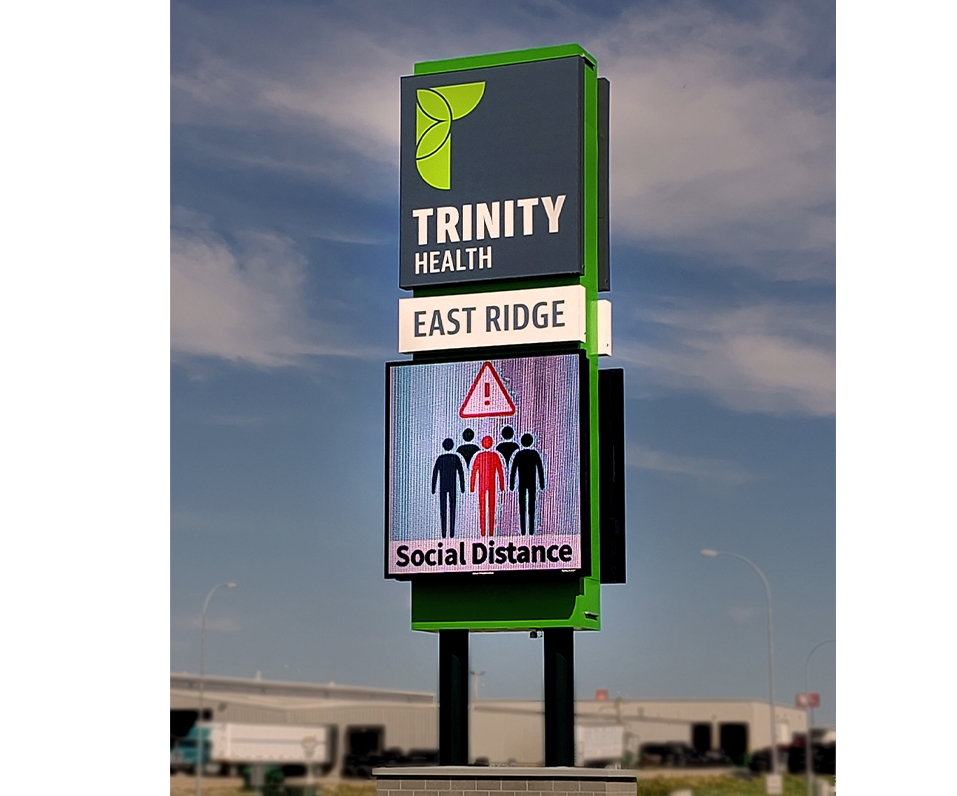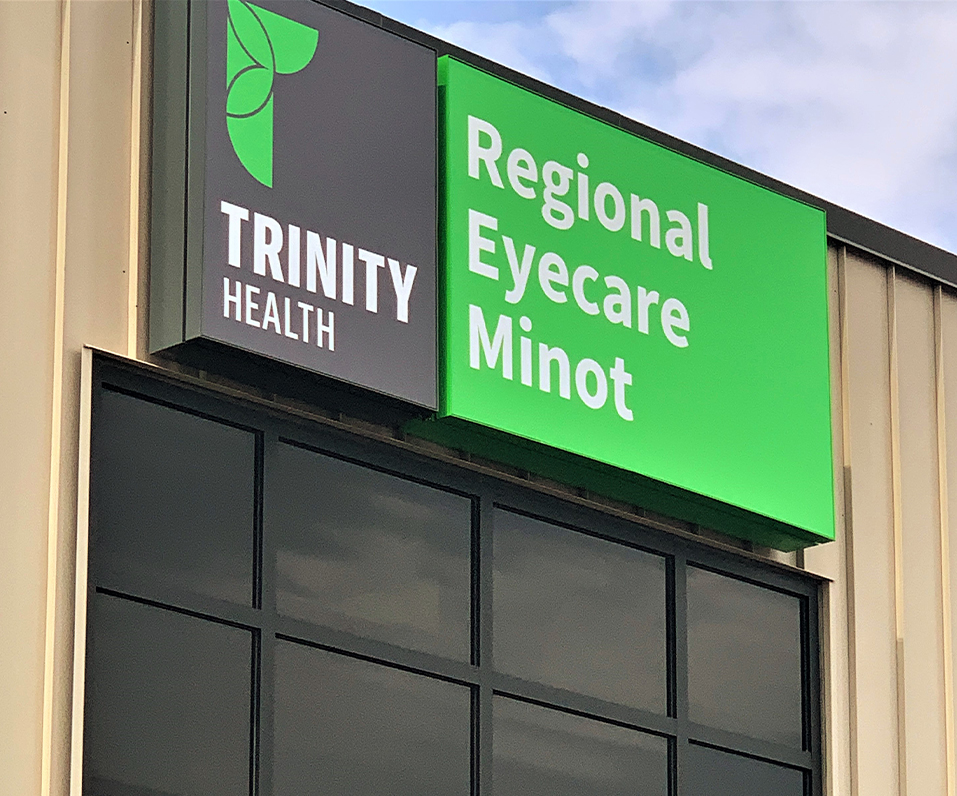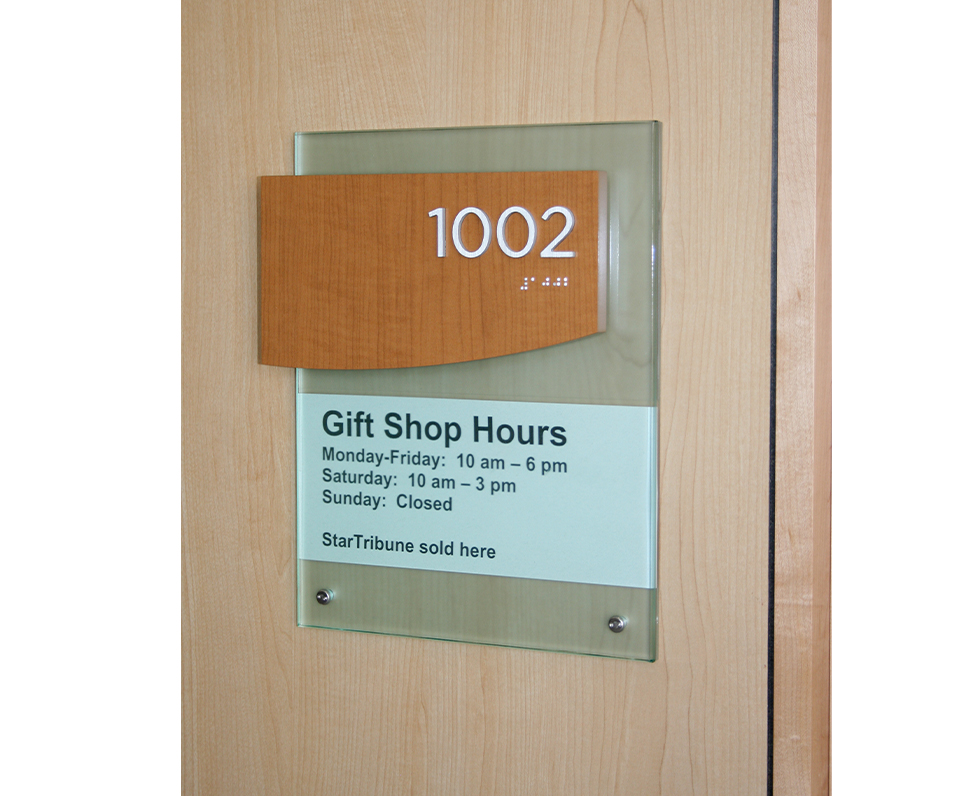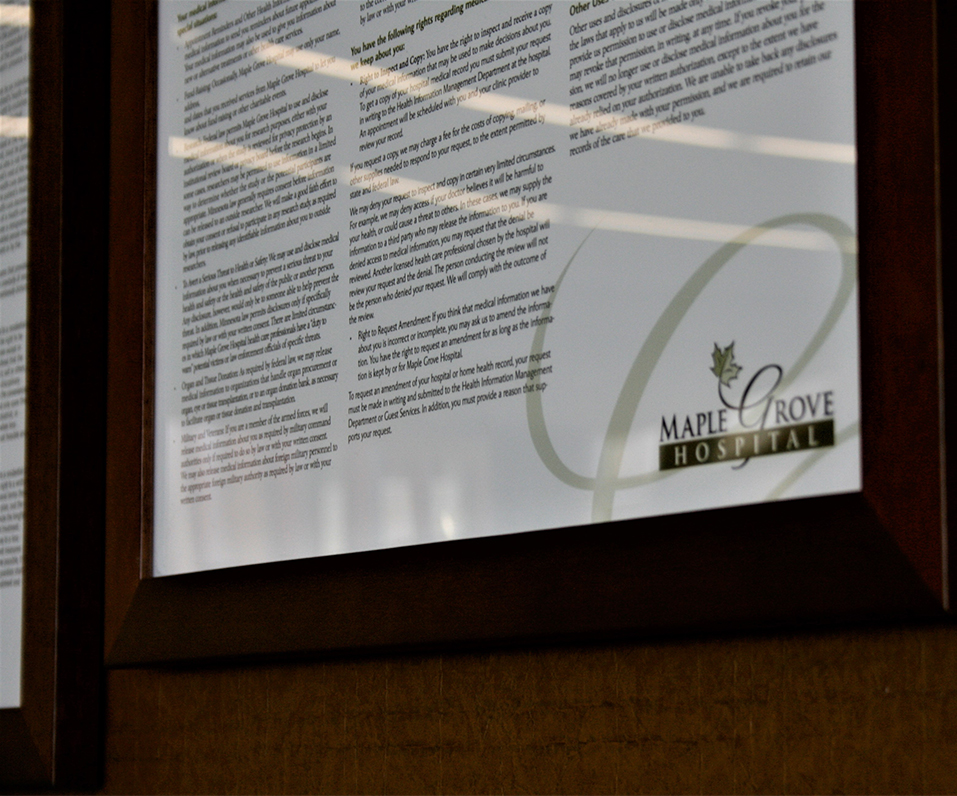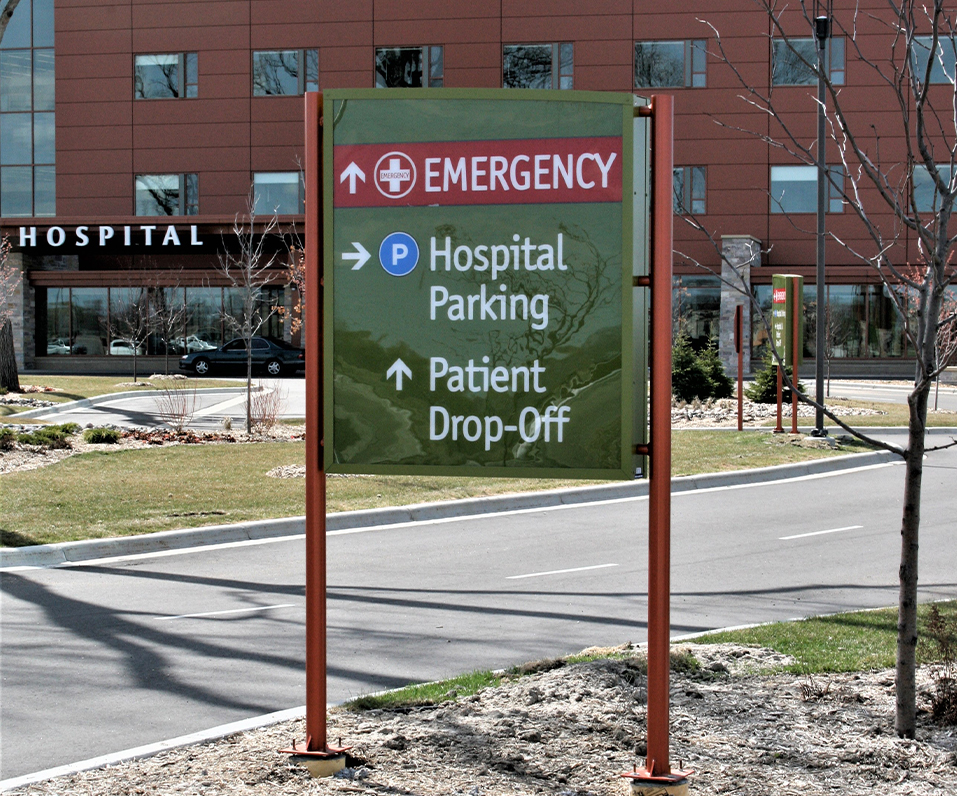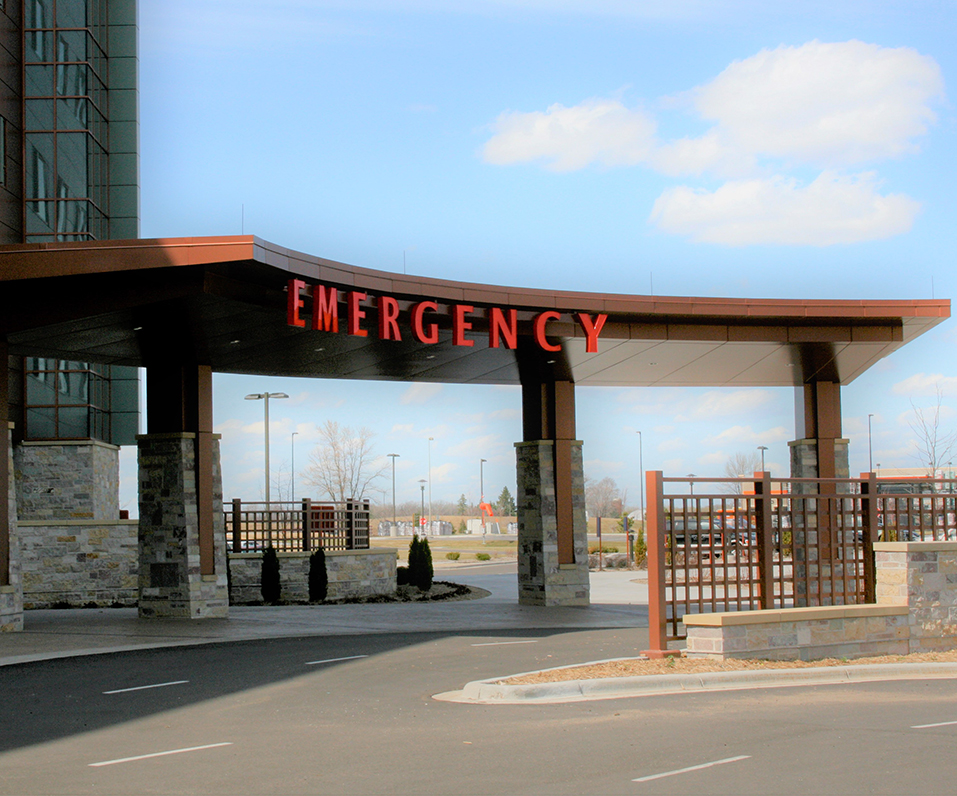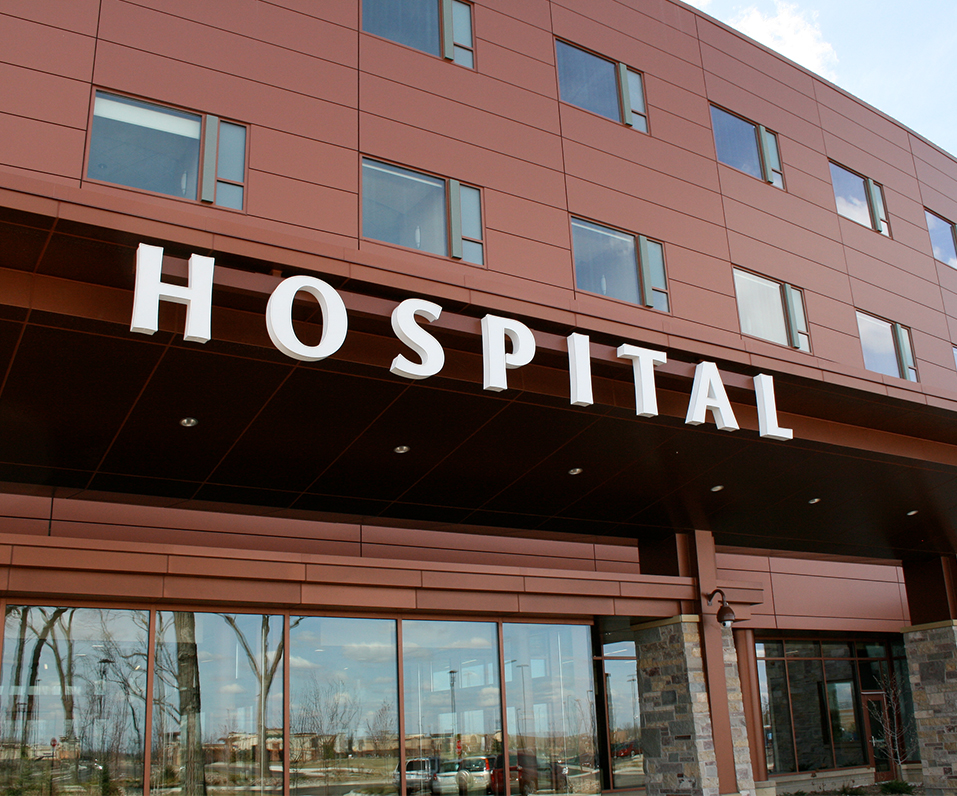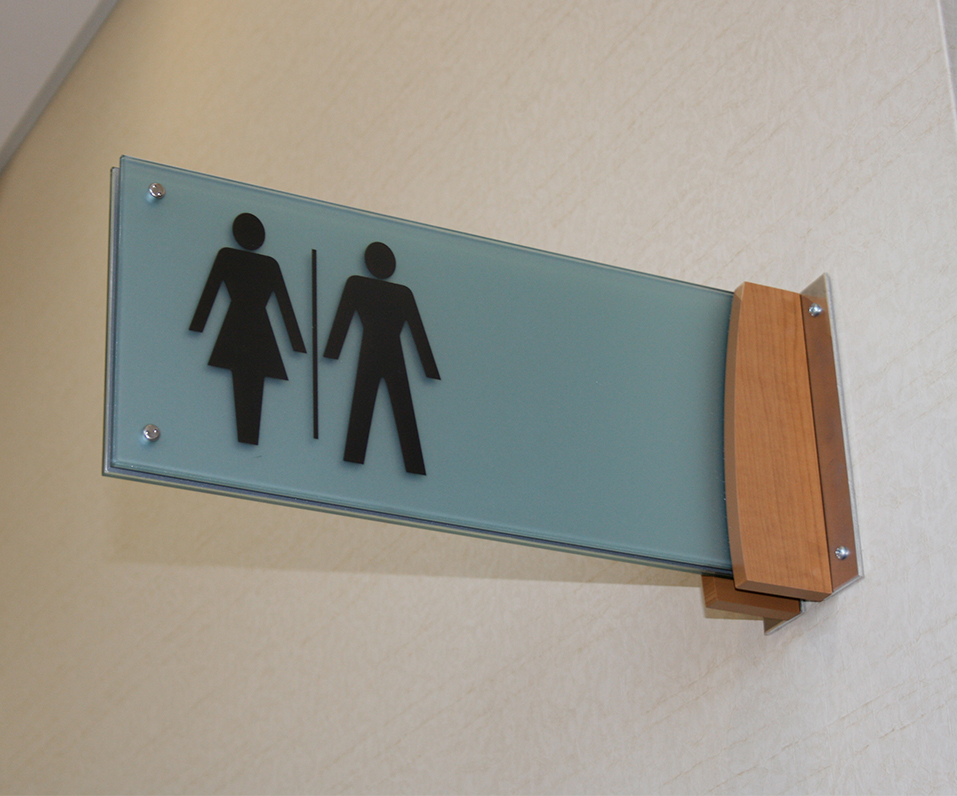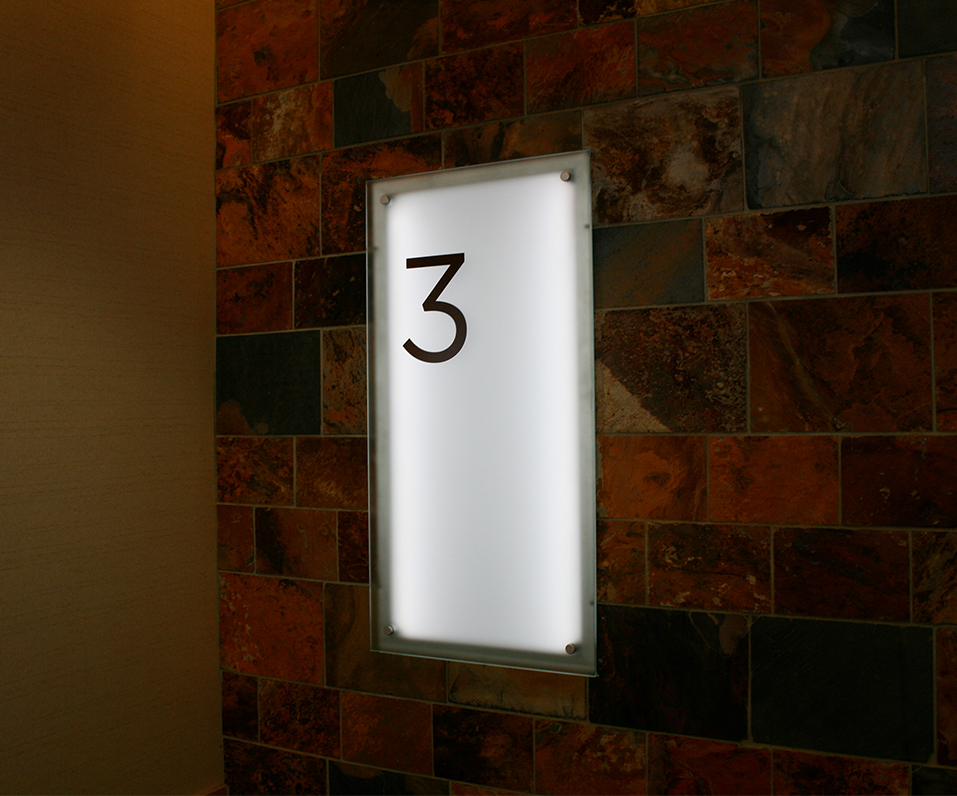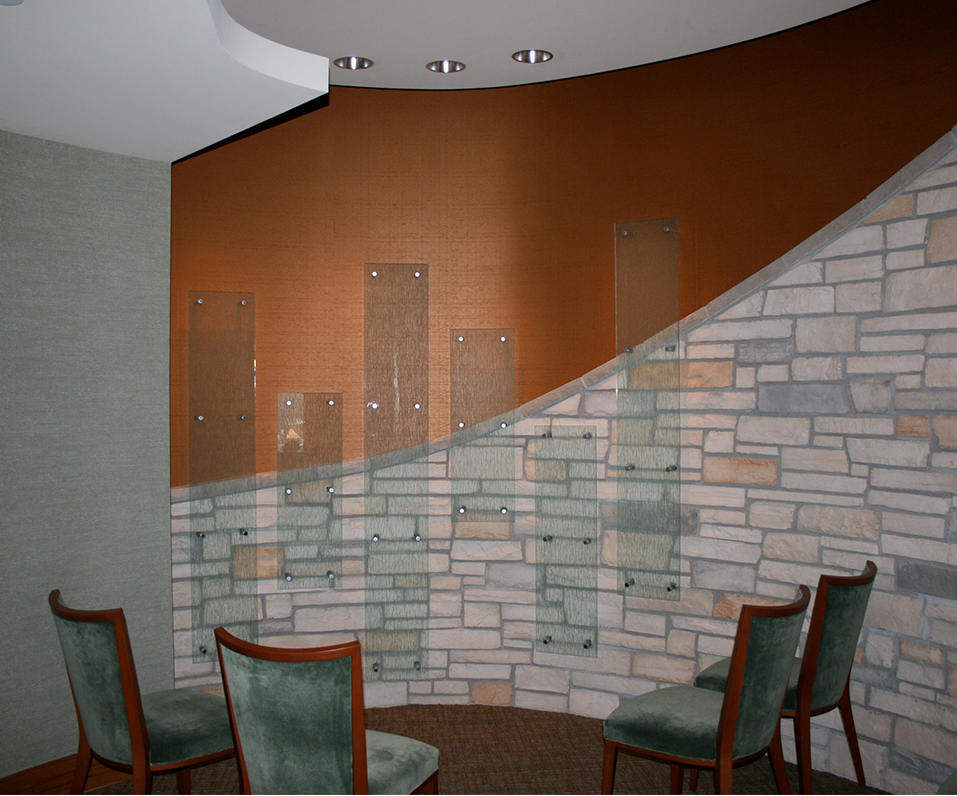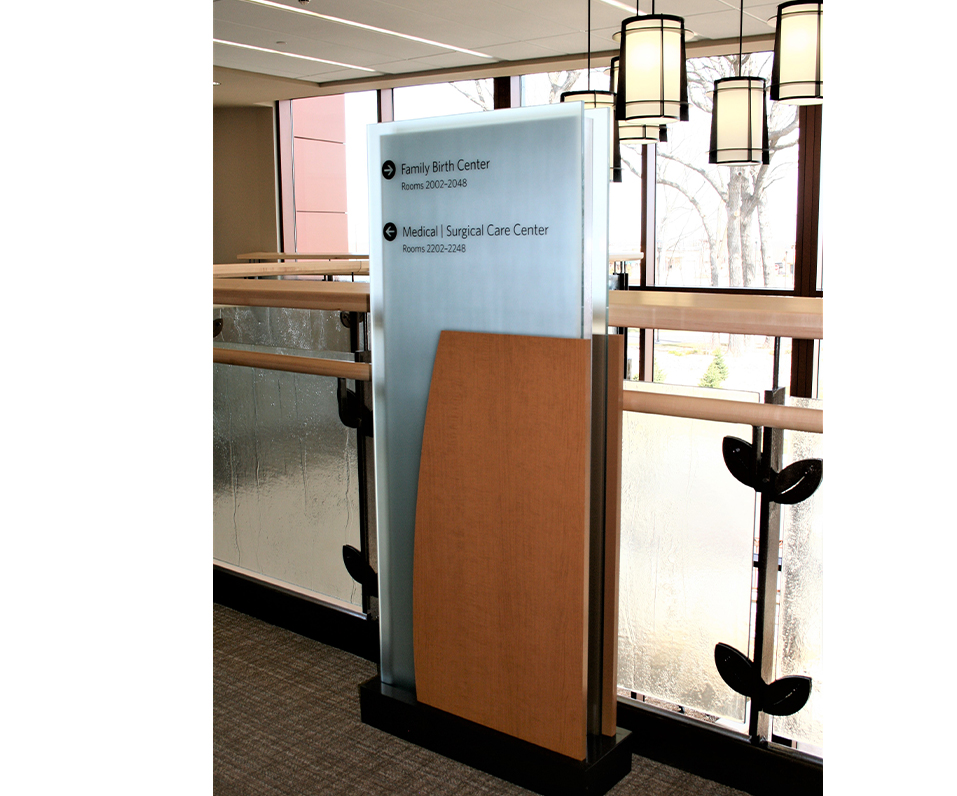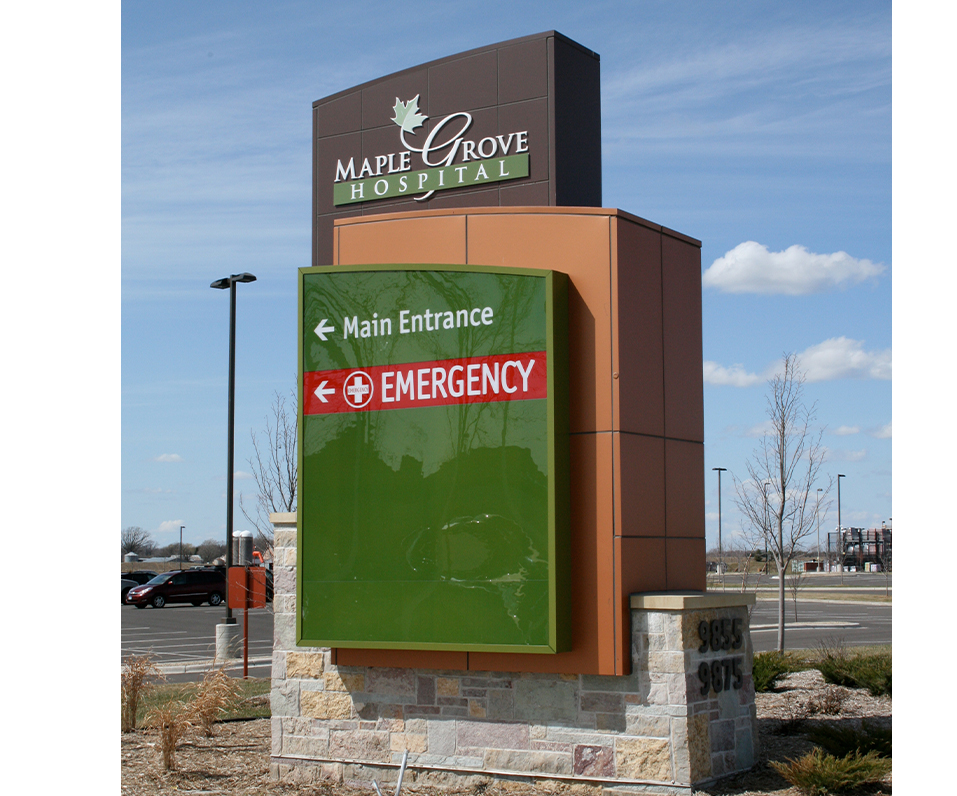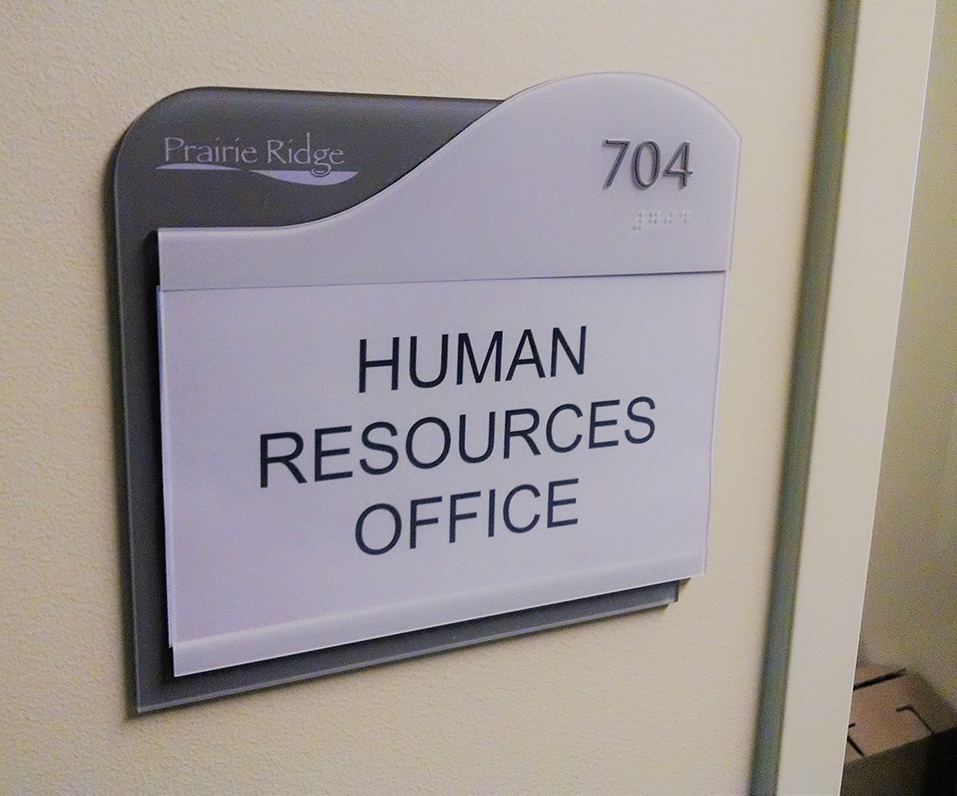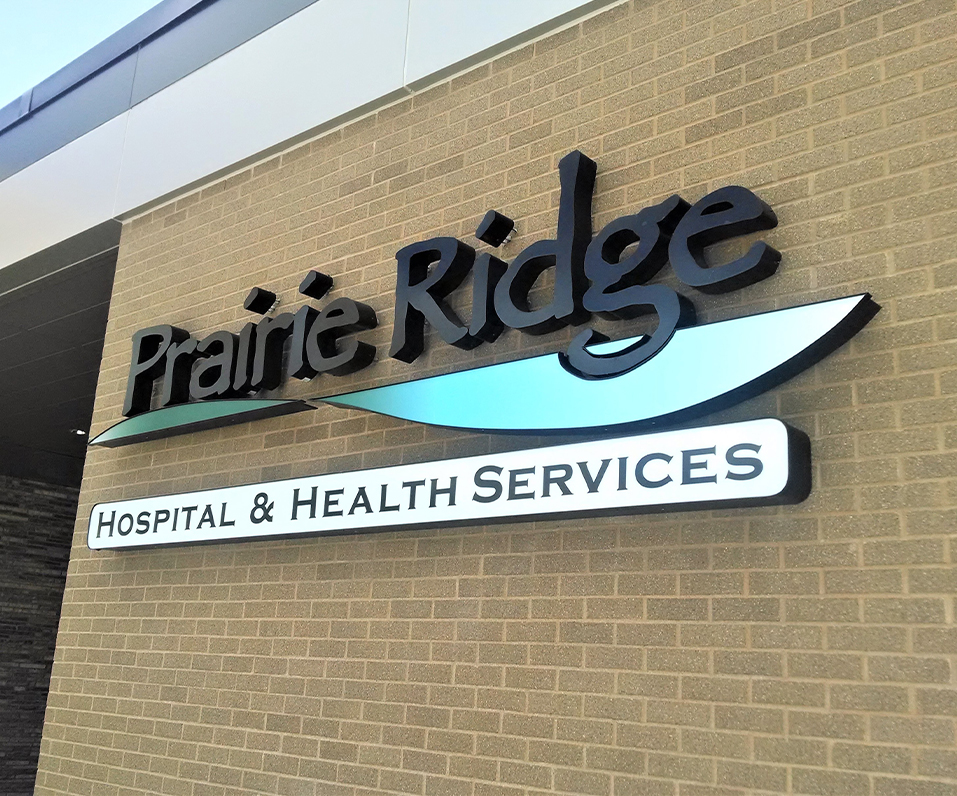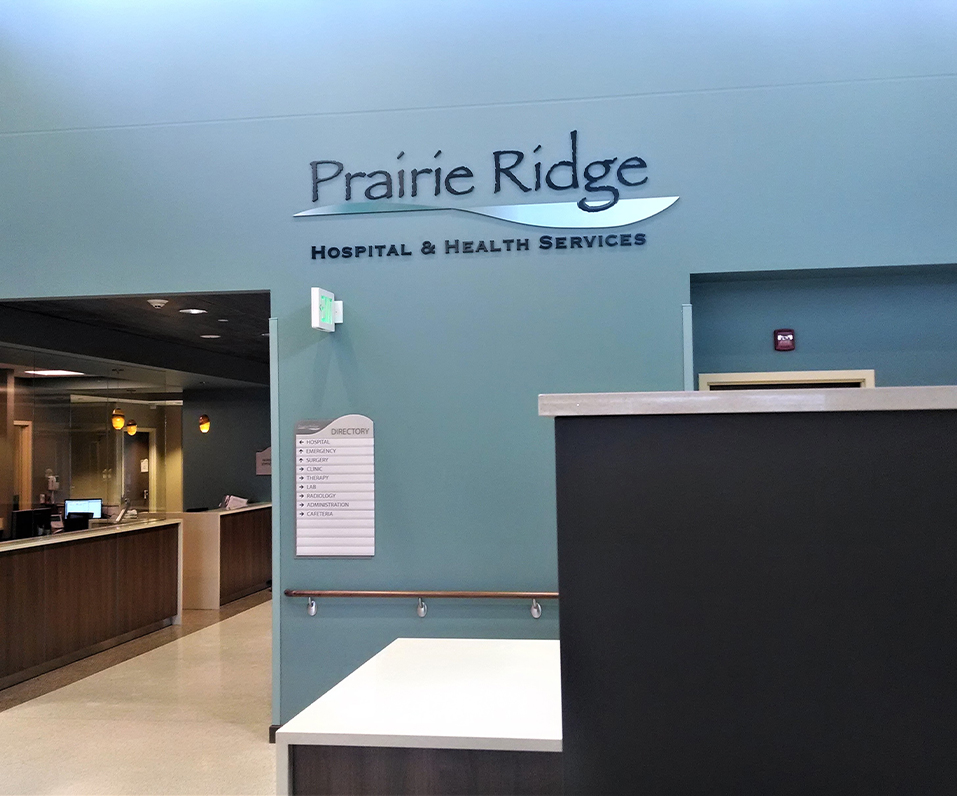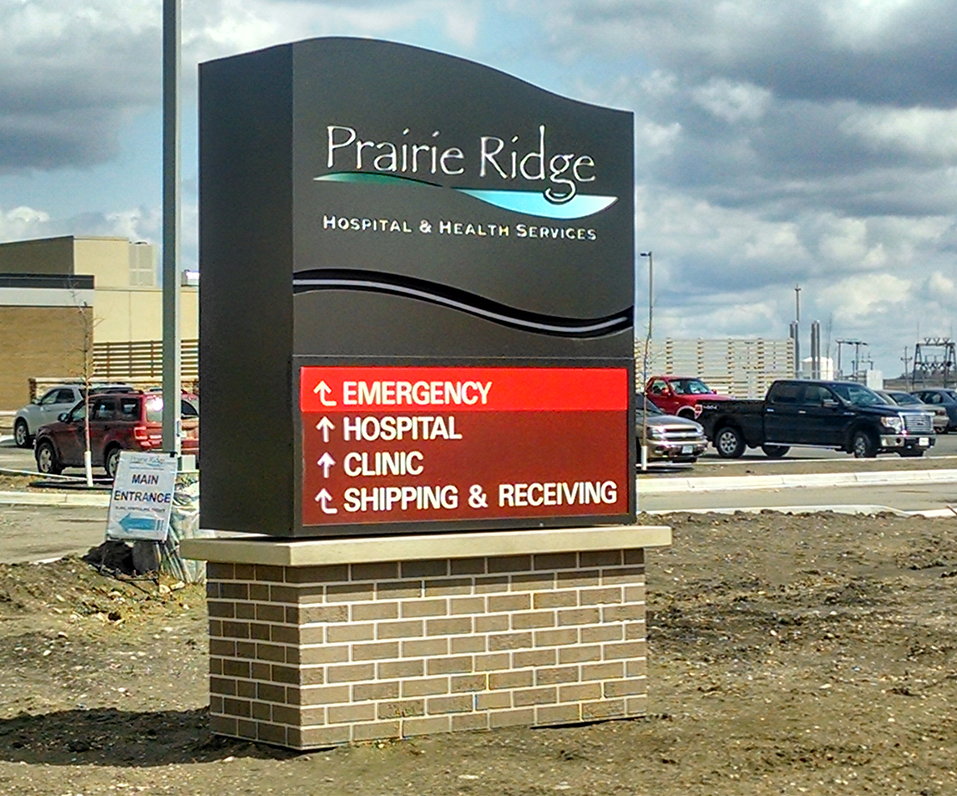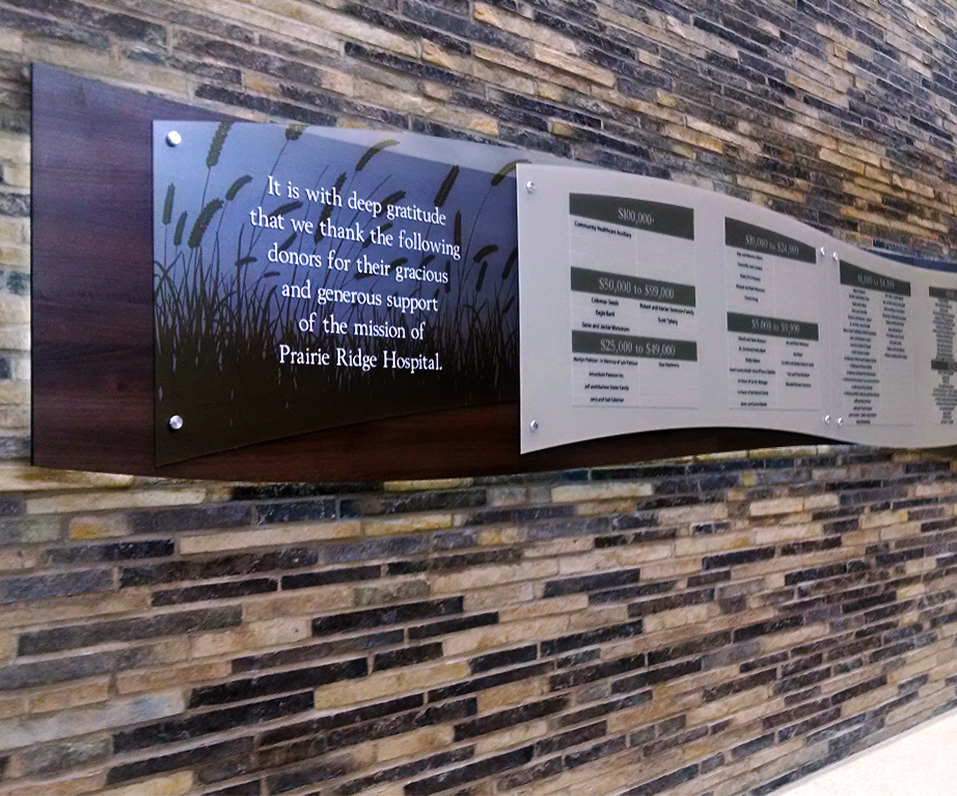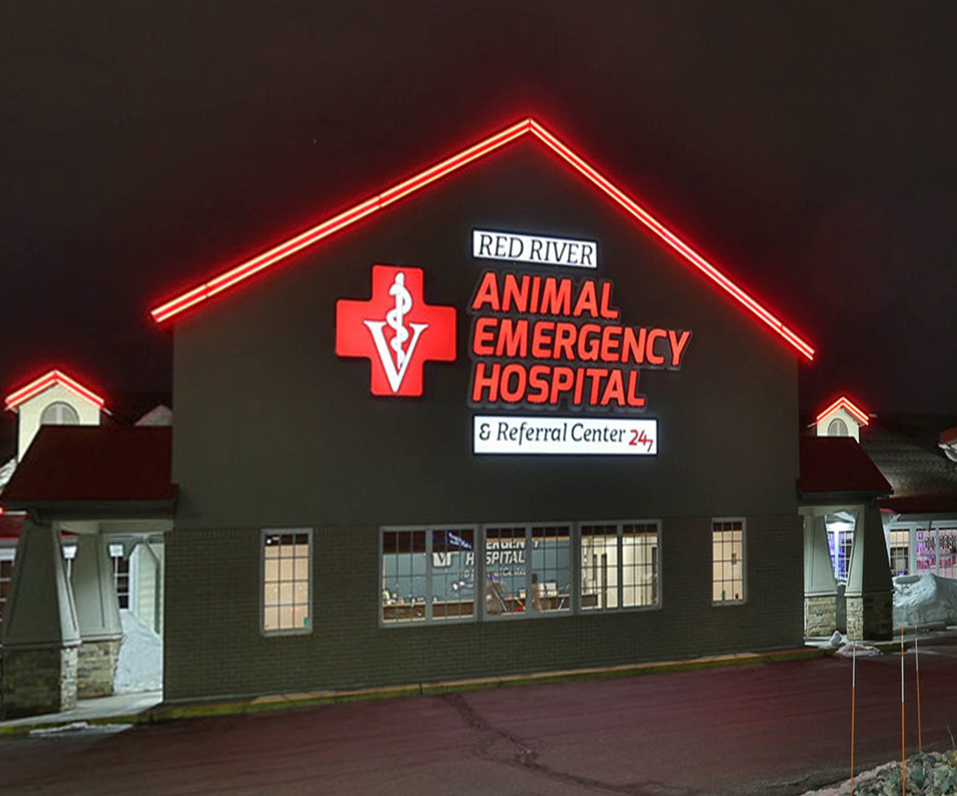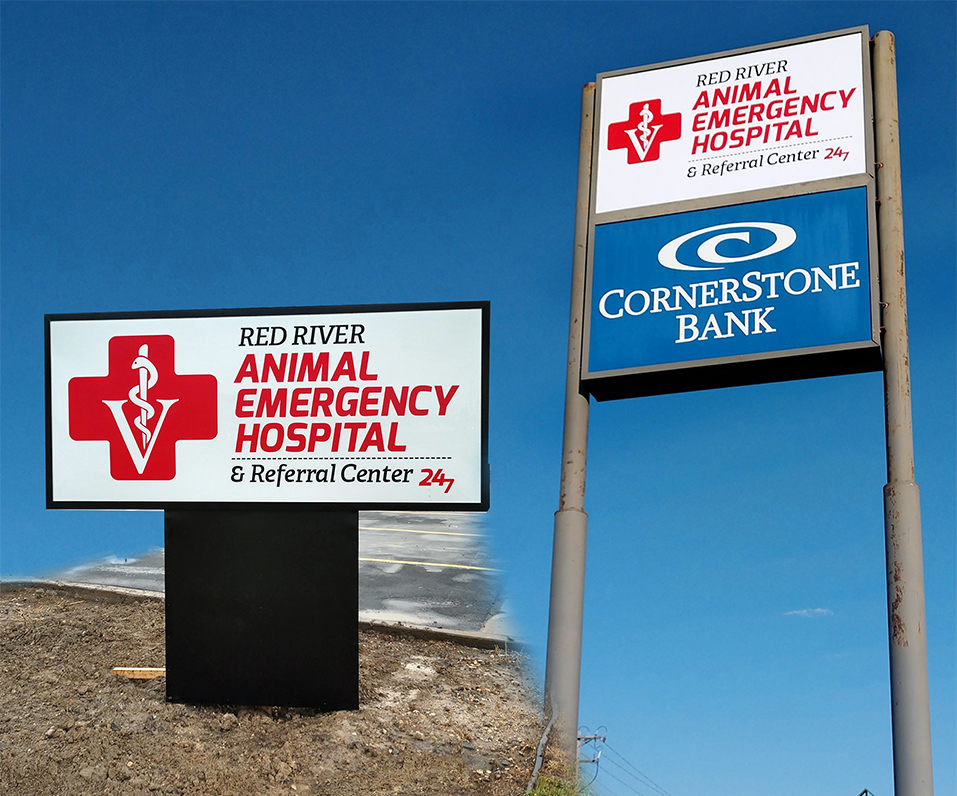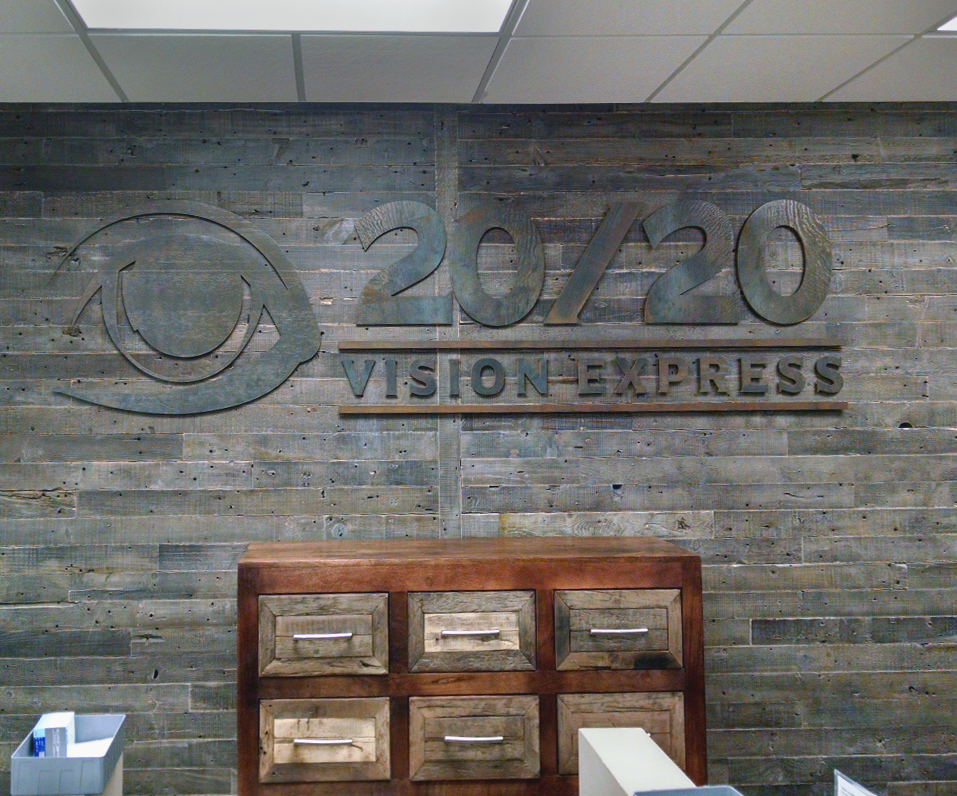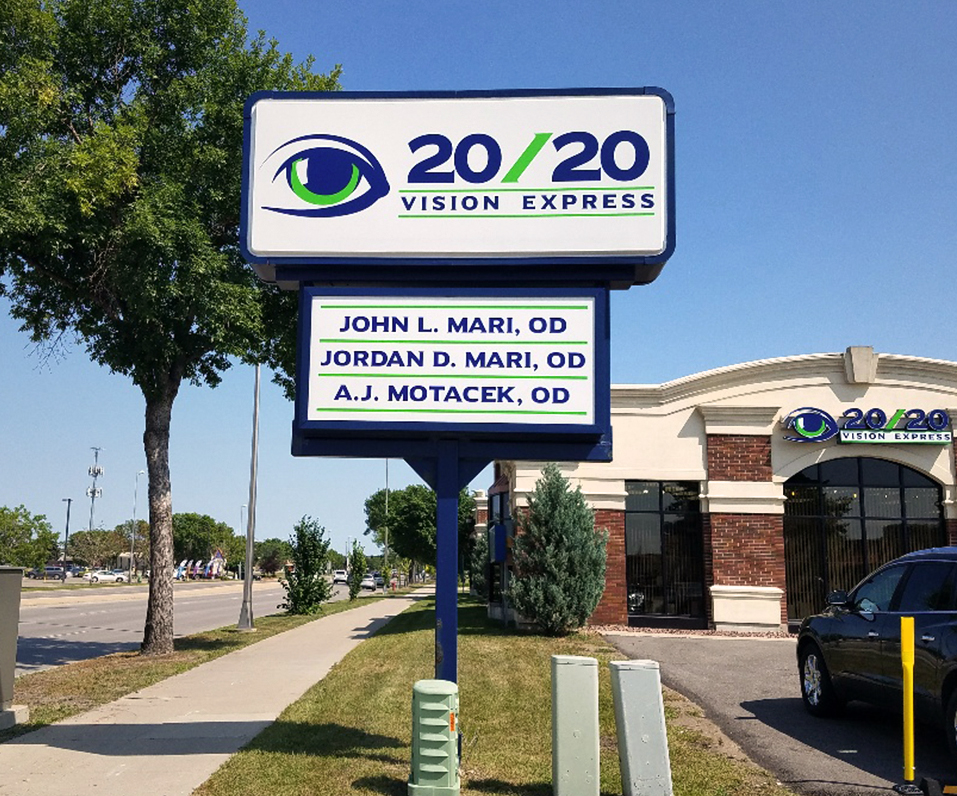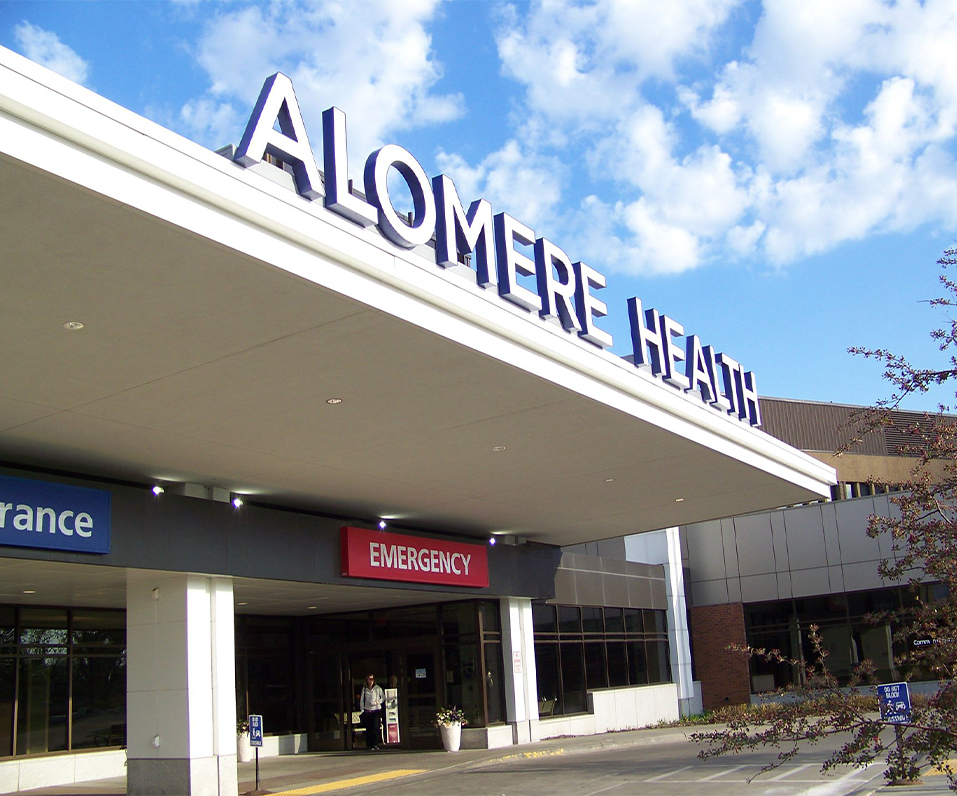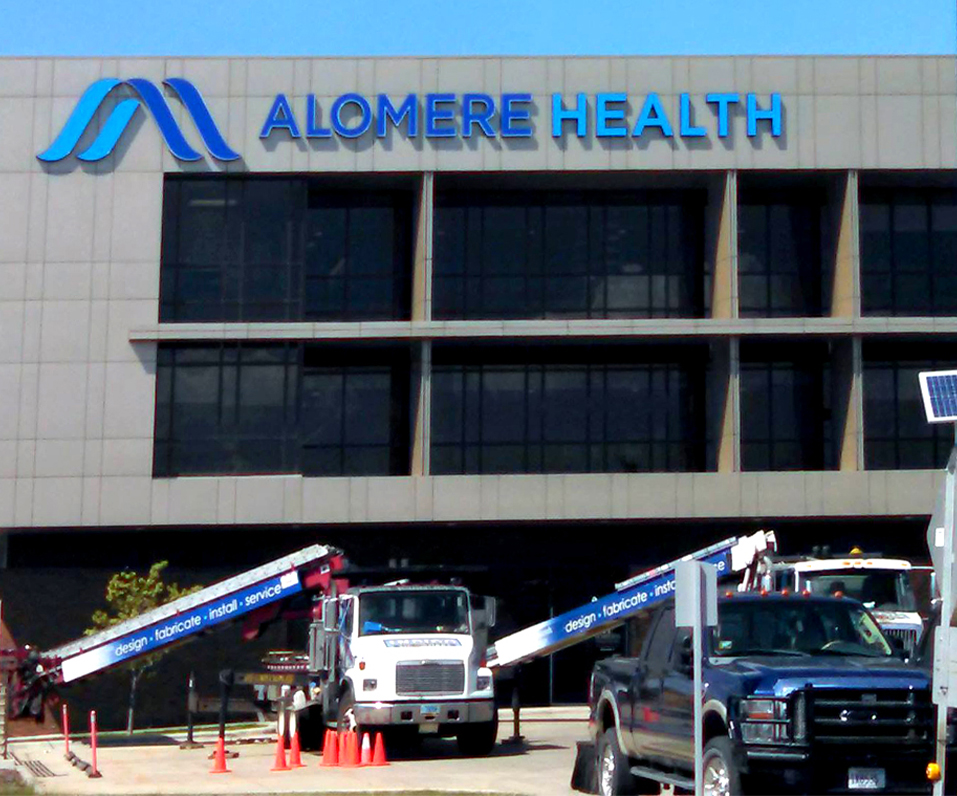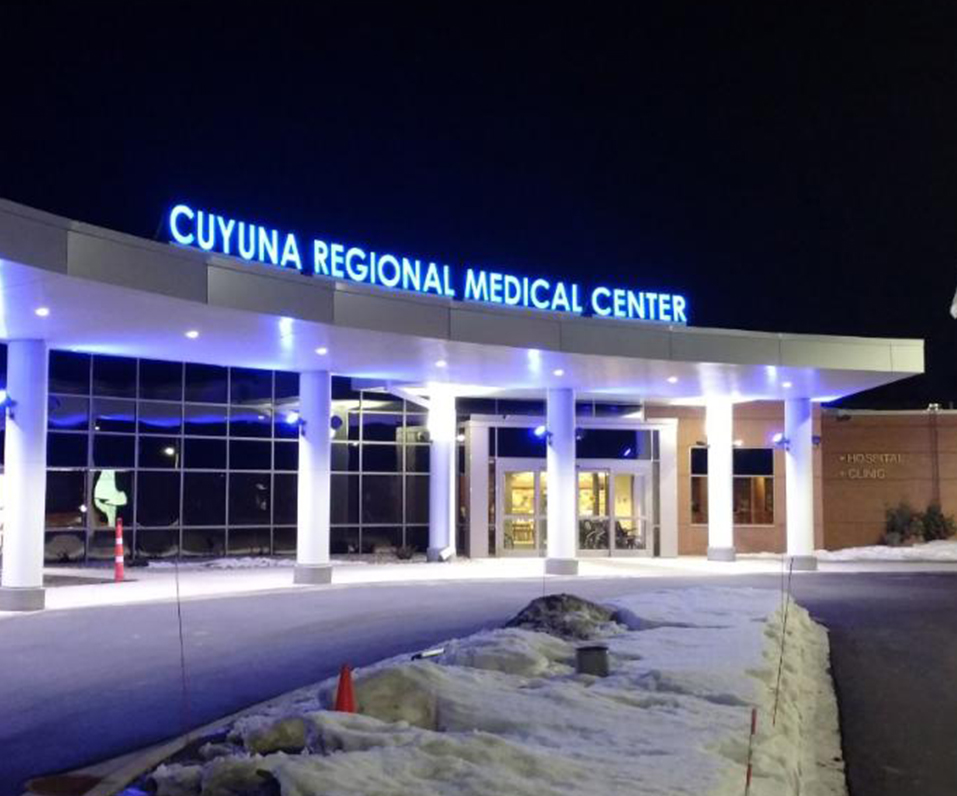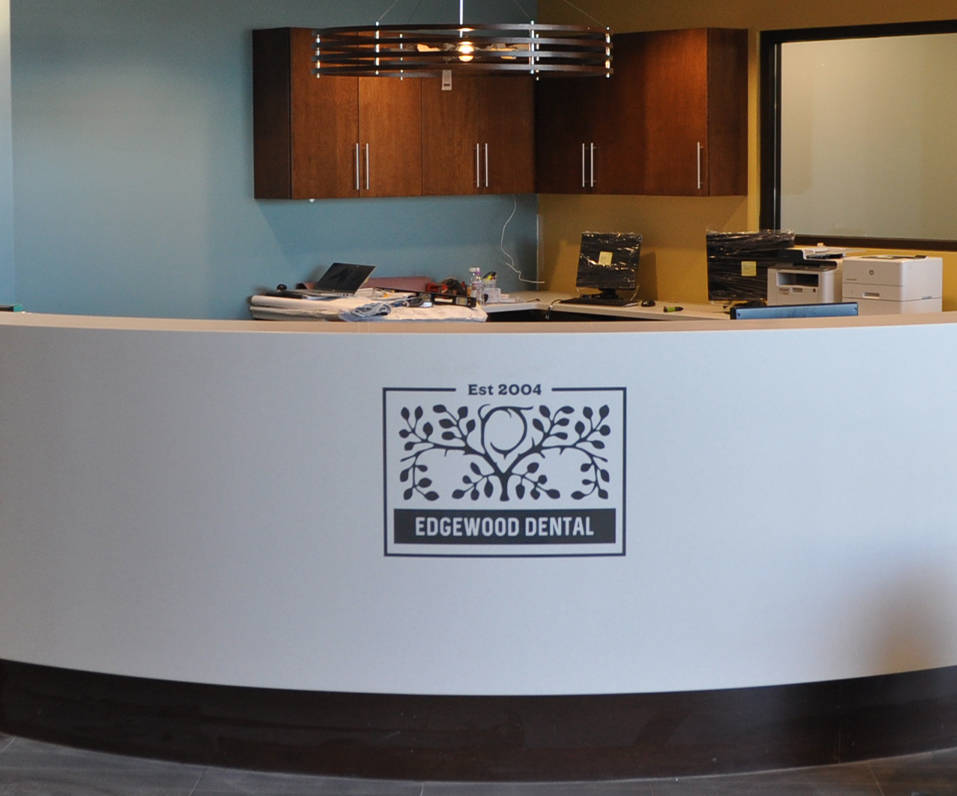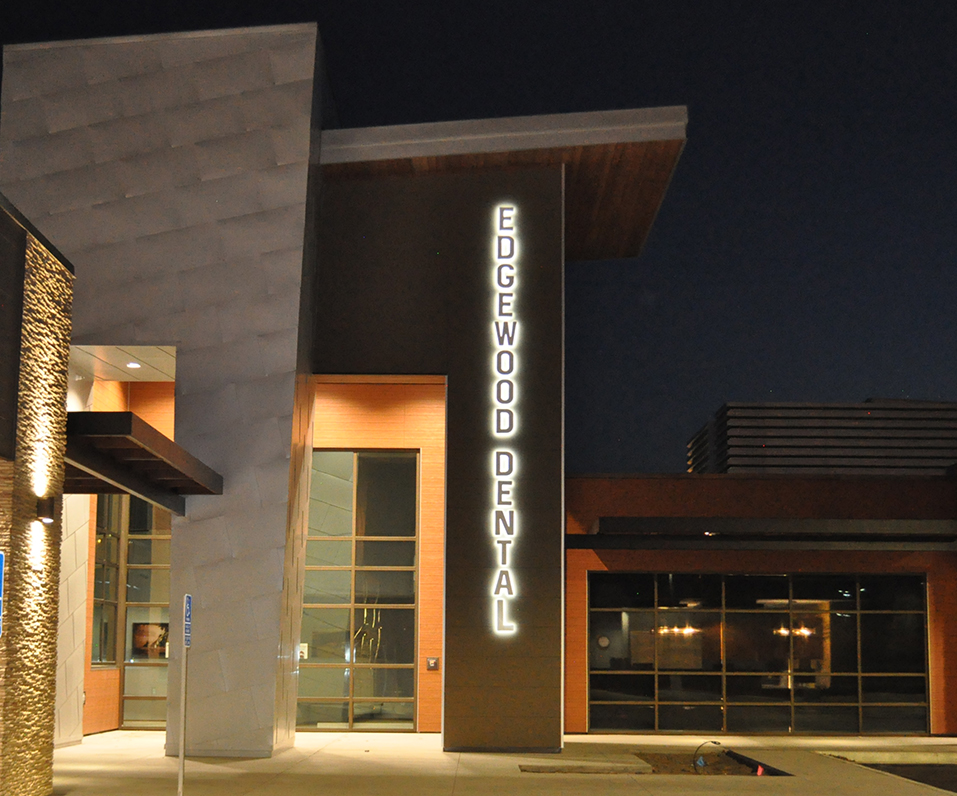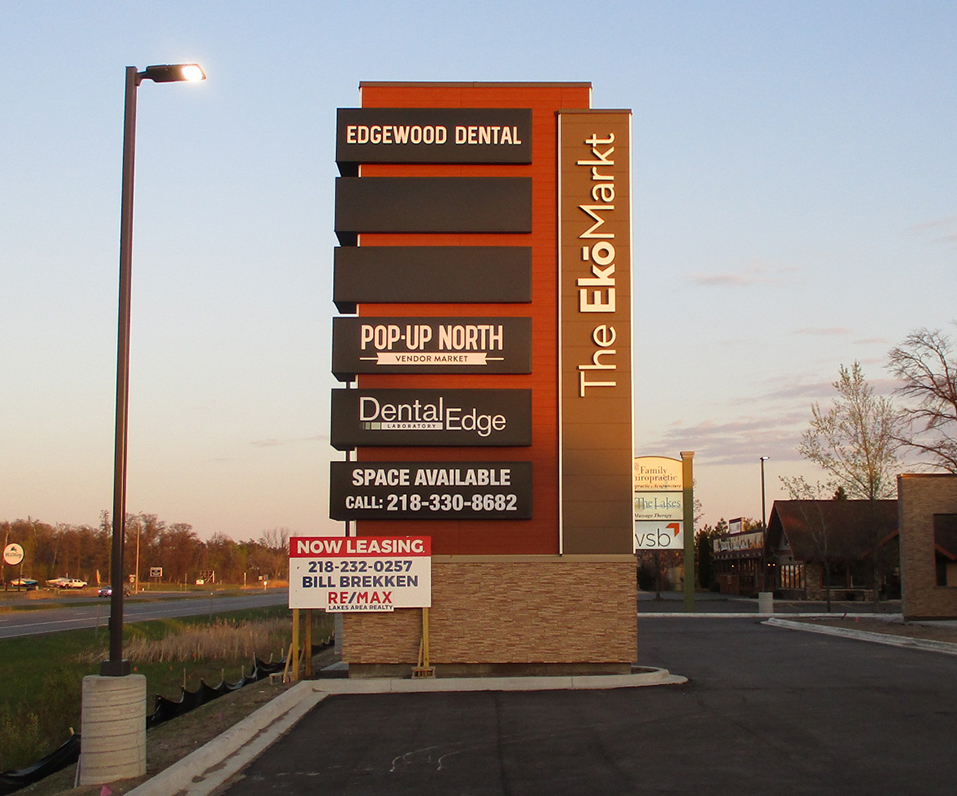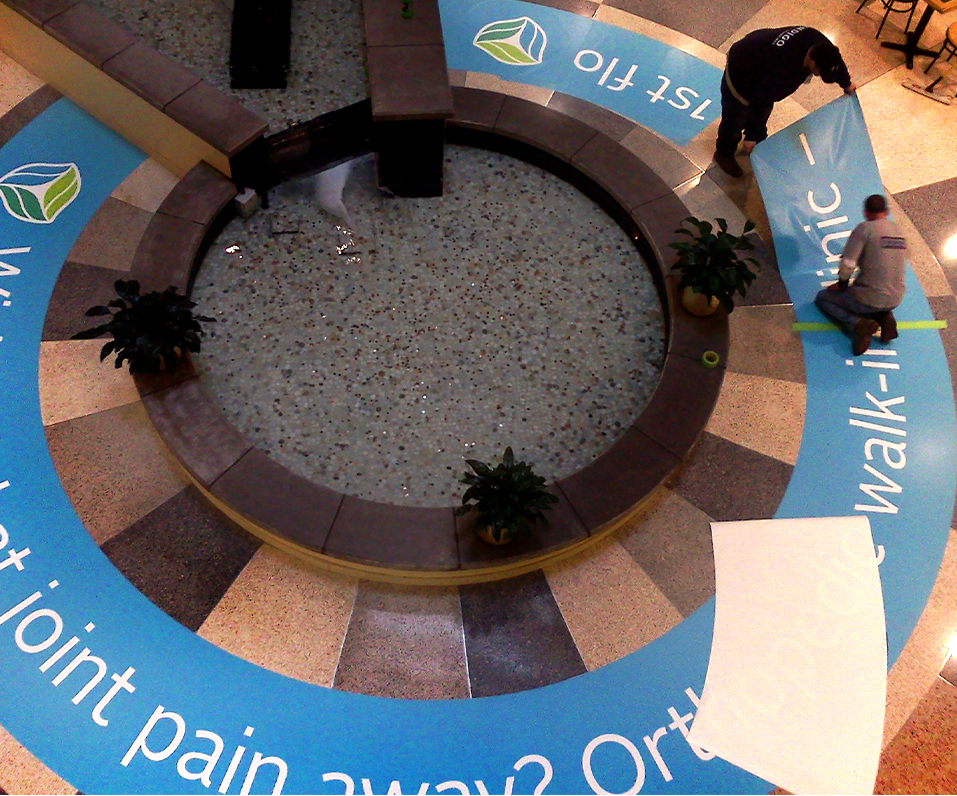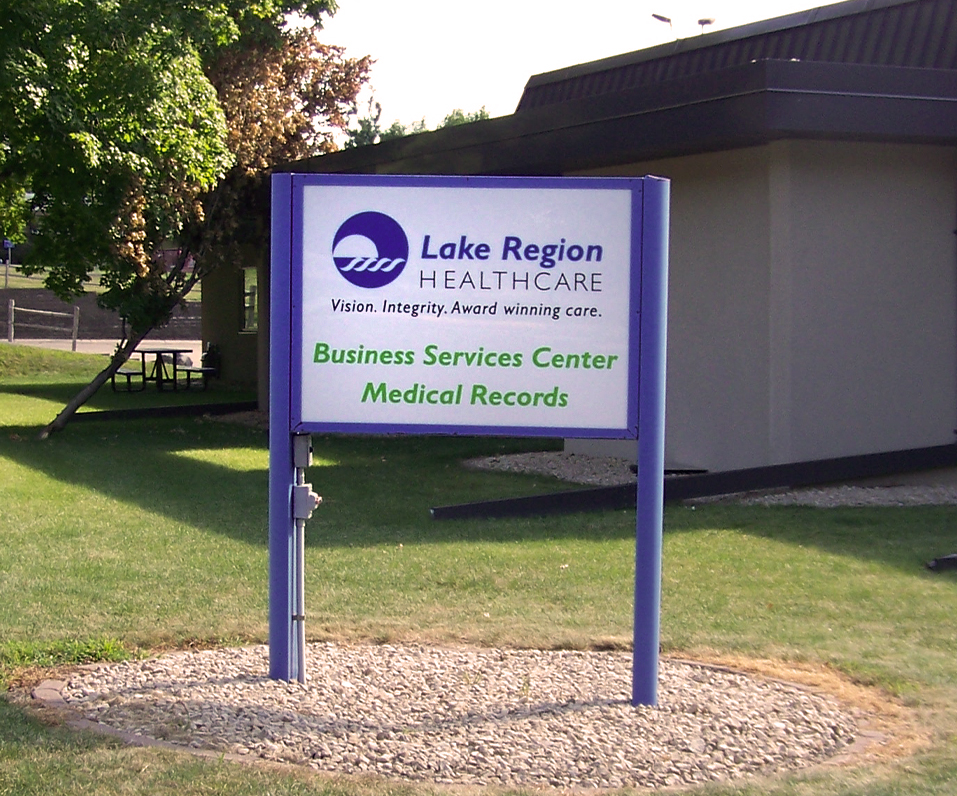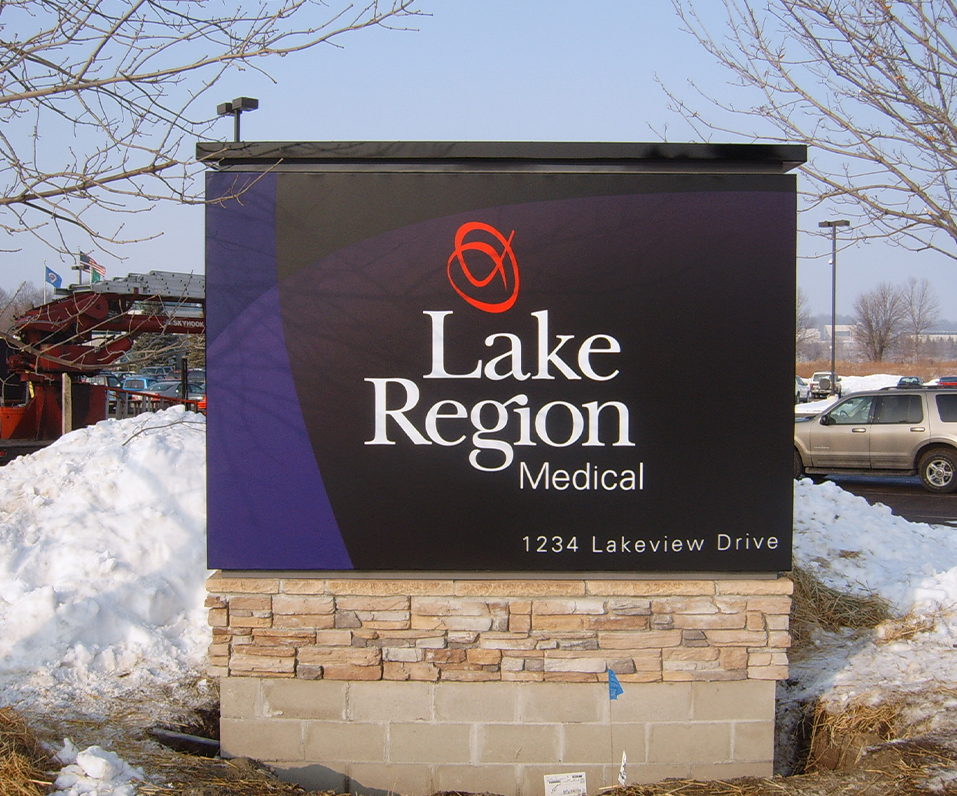 Building Extraordinary Brands
We build extraordinary brands. Choosing the right branding partner for the healthcare industry is an important decision. Whatever your needs, our experienced team will create and execute a professional, quality signage package. Connect with us and discover why we are the regional signage leader in the healthcare field.