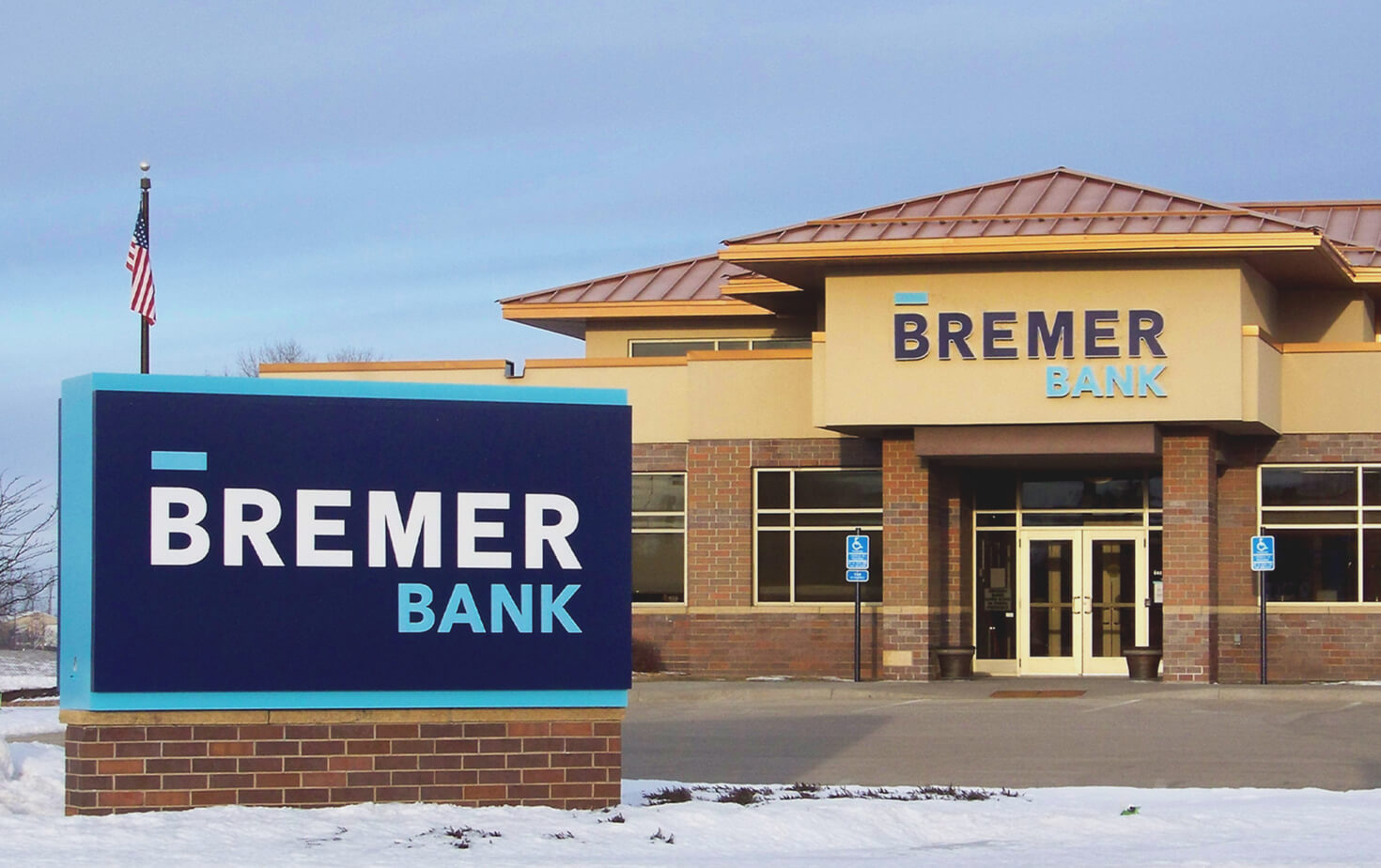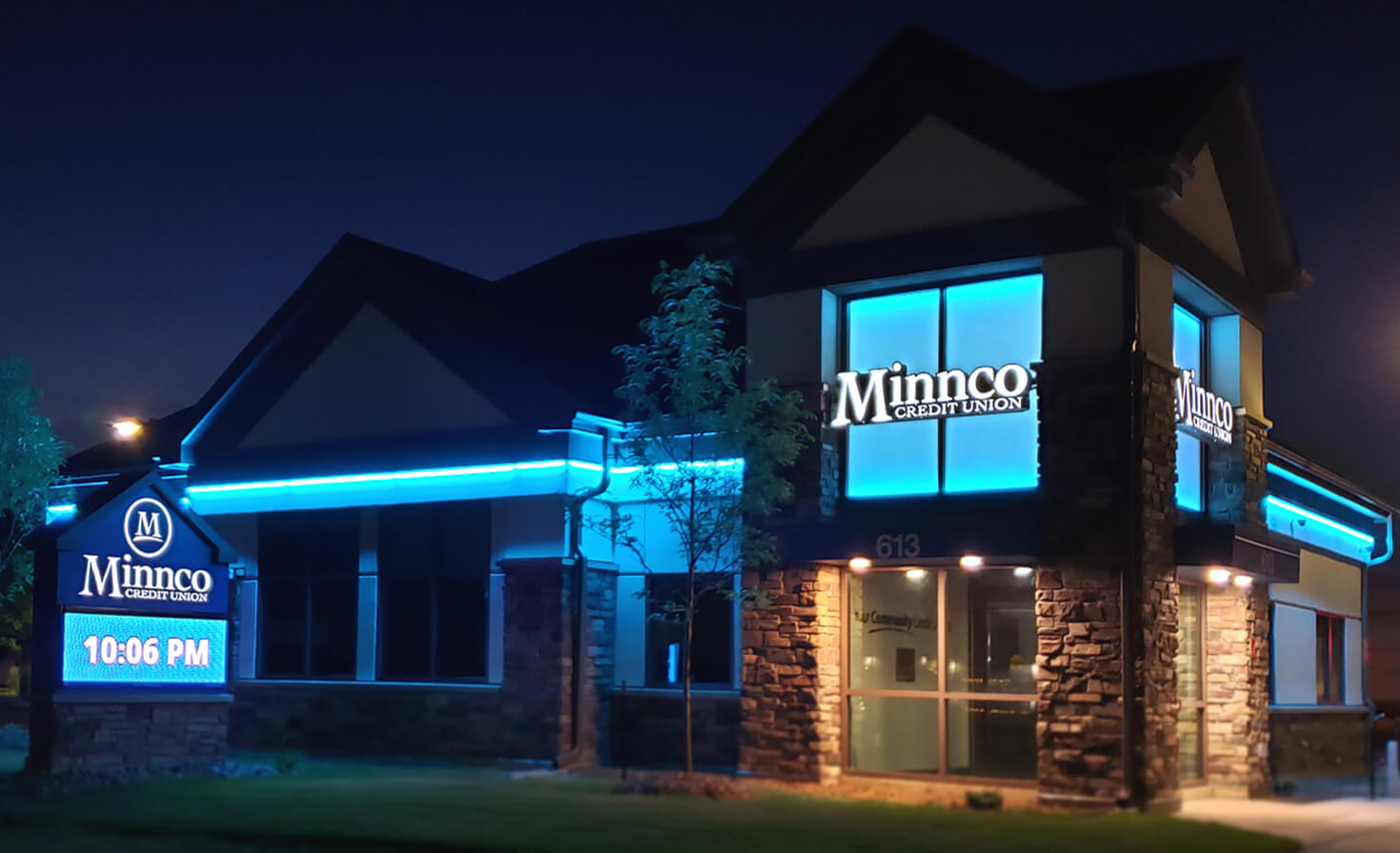 Signage Partners for the Finance Market
Our financial clients have looked to Indigo Signs as their leader in branding initiatives. As a single-source option for all exterior and interior sign needs, a partnership with us has proven to be the right choice for our banking and financial customers. Our understanding of your financial image is paramount, and the message it conveys to your local, regional, and the national audience is critical to marketing your services to the world. Showcasing our unique designs, fearless manufacturing techniques, and love for architectural lighting components represents a small window into the unique sign options representing the current financial industry. One site or one hundred, we can showcase your brand to the world.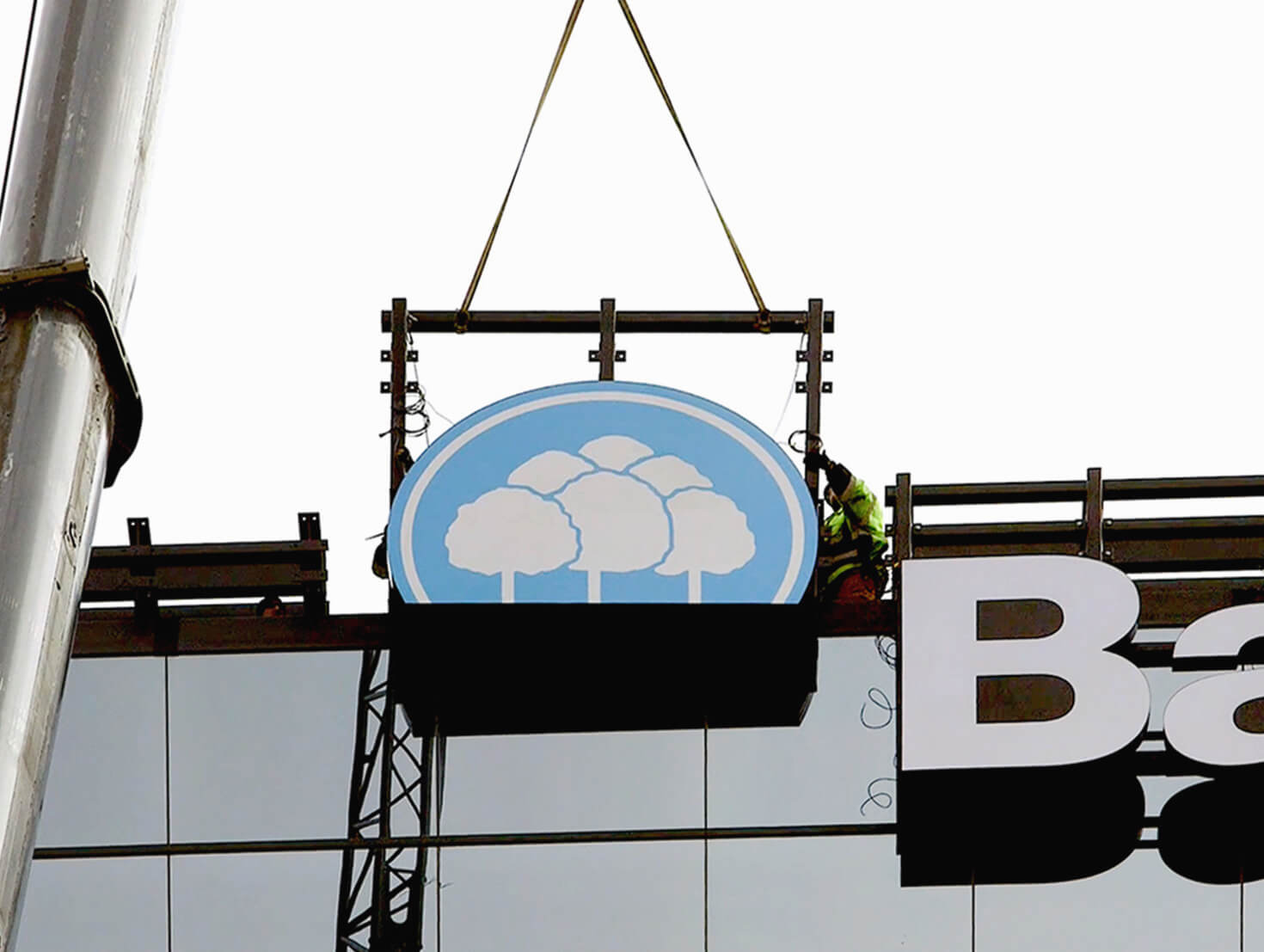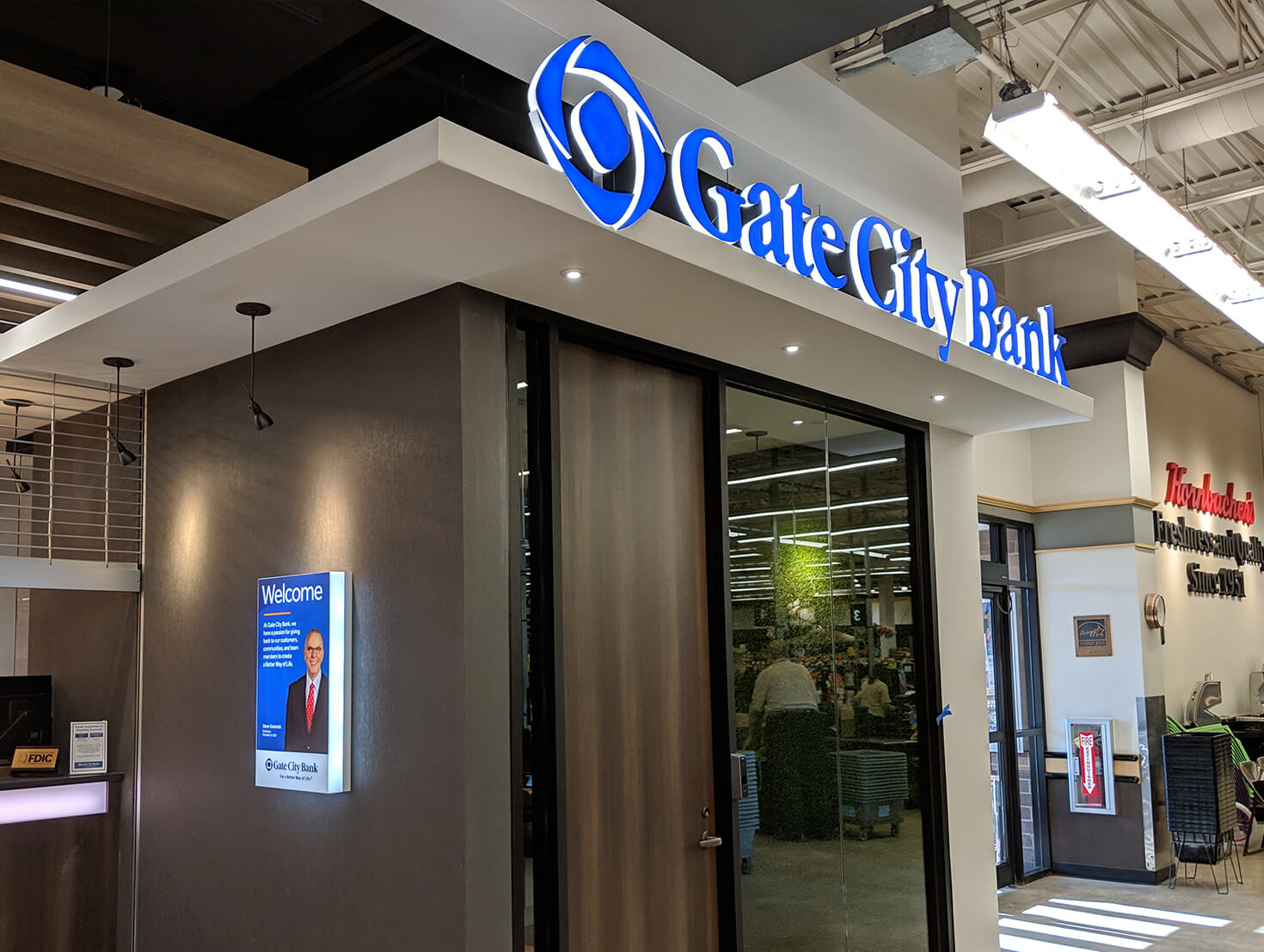 Exterior Branding for Finacial Facilities
Exterior branding is one of Indigo Signs many passions. Ensuring your name is recognized, respected, and well-represented is our goal. We will stop at nothing to achieve the professional execution of exterior signage pieces needed for your financial facility. Channel letters, eye-popping electronic displays, dynamic architectural lighting, and contemporary pylon signs that define a landscape are just some of the many ways we can help distinguish you from your competition.
Interior Branding for Financial Facilities
The customer experience and what your lobby, drive-up, staff offices, and waiting areas say about you are an essential piece of your image. We understand this and pride ourselves in our consulting, design, and interior sign fabrication capabilities. Professional representation of your brand internally can have as much impact as your exterior signage program. From logo signage, unique office signs identifying your staff, lighting components, and informational decals, we understand these components and their role in your client's overall impression of your facility.
Previous Financial Sign Projects
Building Extraordinary Brands
We build extraordinary brands. Choosing the right branding partner for the financial and banking landscape is an important decision. Whatever your needs, our experienced team will create and execute a professional, quality signage package. Connect with us and discover why we are the regional signage leader for the financial field.