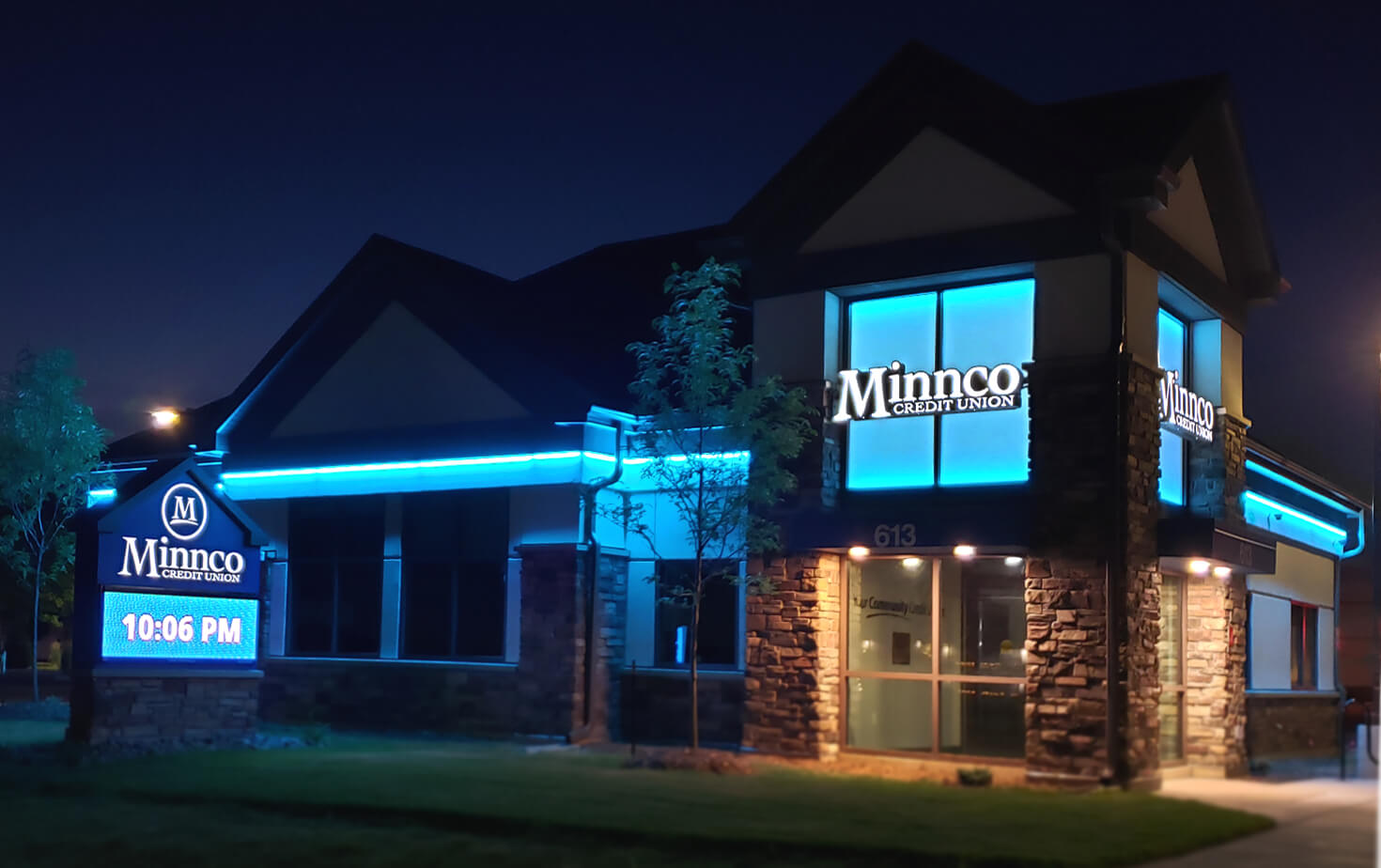 Signage Partners for General Contractors
Identifying the right signage partner for the construction and contracting industries is paramount to your firm's success. Indigo Signs is an organization that understands your unique industry challenges and allows for a hands-off approach to sign-process management. Our General Contractor partners have looked to us with this burden and have not been disappointed. Our in-house fabrication, regional installation services, and our Client Project Specialist staff are here to lessen these challenges.
Partnerships with city municipalities, understanding permitting needs, and our high OSHA training levels align us with our contractor partner's needs. A partnership with us is a perfect match within the construction and contracting industry from exterior signage, interior wayfinding, ADA, and architectural lighting.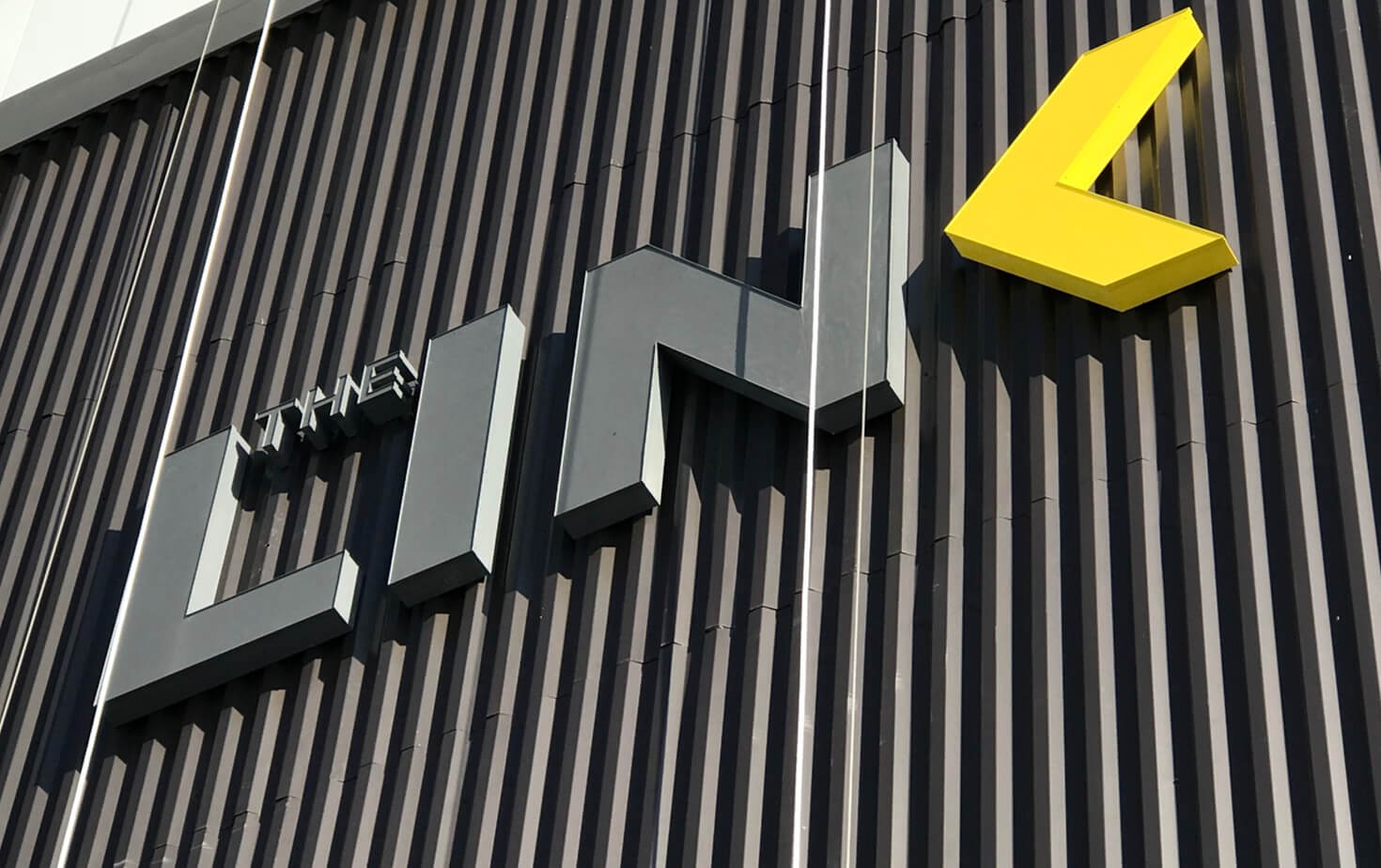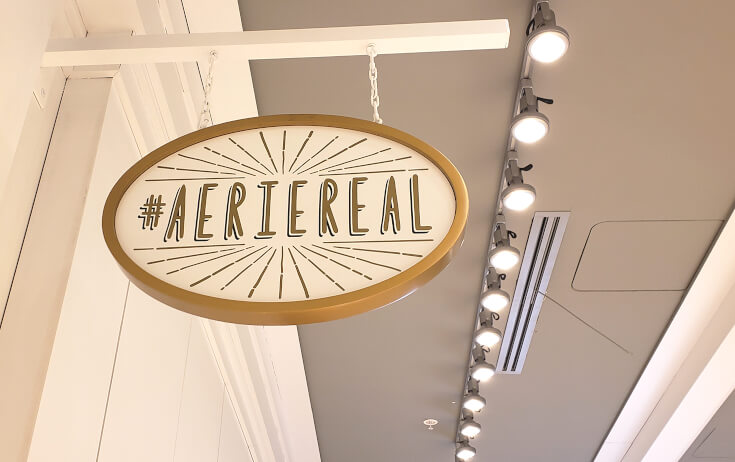 Exterior Branding for Contractors
As building techniques advance and architecture improves, we know that signage needs to evolve as well. Our designers, project managers, engineers, and fabricators strive to push the envelope to keep pace within this exciting field. We will stop at nothing to achieve the professional execution of exterior signage pieces needed for your new facilities. Channel letters, eye-popping electronic displays, dynamic architectural lighting, and contemporary monument and pylon signs that define a landscape are just some of the many ways we can help showcase your client's new property. We have you covered from the cleanest, contemporary set of unique metal finish letters to the brightest color-changing building lighting.
Interior Branding for Contractors
Navigation and understanding of a property's interior sign schedule, big or small, is a process we pride ourselves in. From A.D.A. signage, wall murals, directional wayfinding, and back-of-house identification, Indigo Signs is the right partnership. We work directly with you through your architect partners or serve your clients directly to ensure all interior signage needs are identified and realized on the budget and schedule defined.
Construction / General Contracting Projects